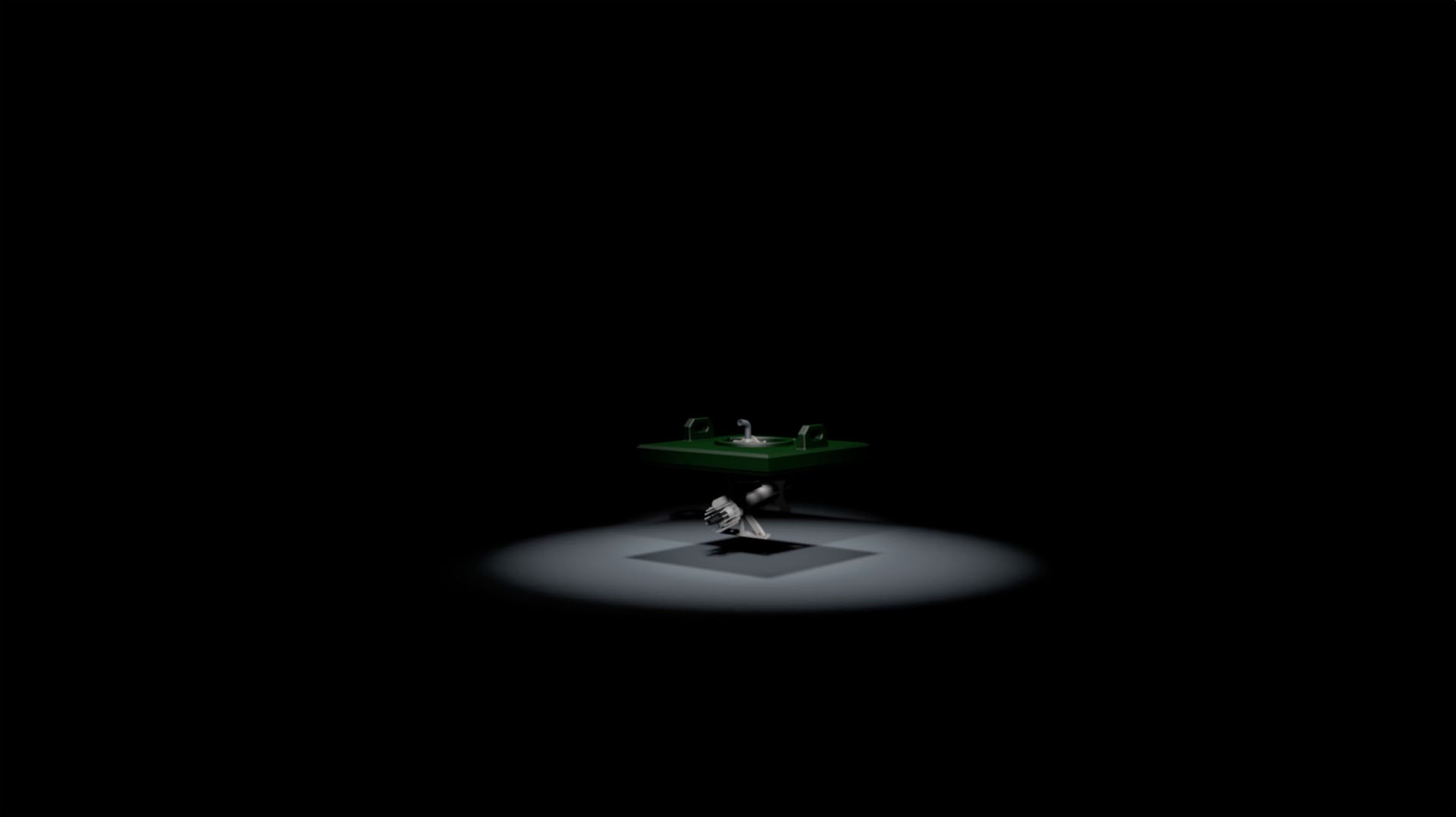 Hydro-éjecteur
Aquasub
AQUASUB is a high-performance hydro-ejector which combines both water aeration and circulation. It is used for the aeration and destratification of lakes, ponds and any other water body.
AQUASUB is a hydro-ejector designed for fresh water ponds. With a simple but robust design, this machine can be used under any circumstances. It is possible to transform this hydro-ejector in a brewer only.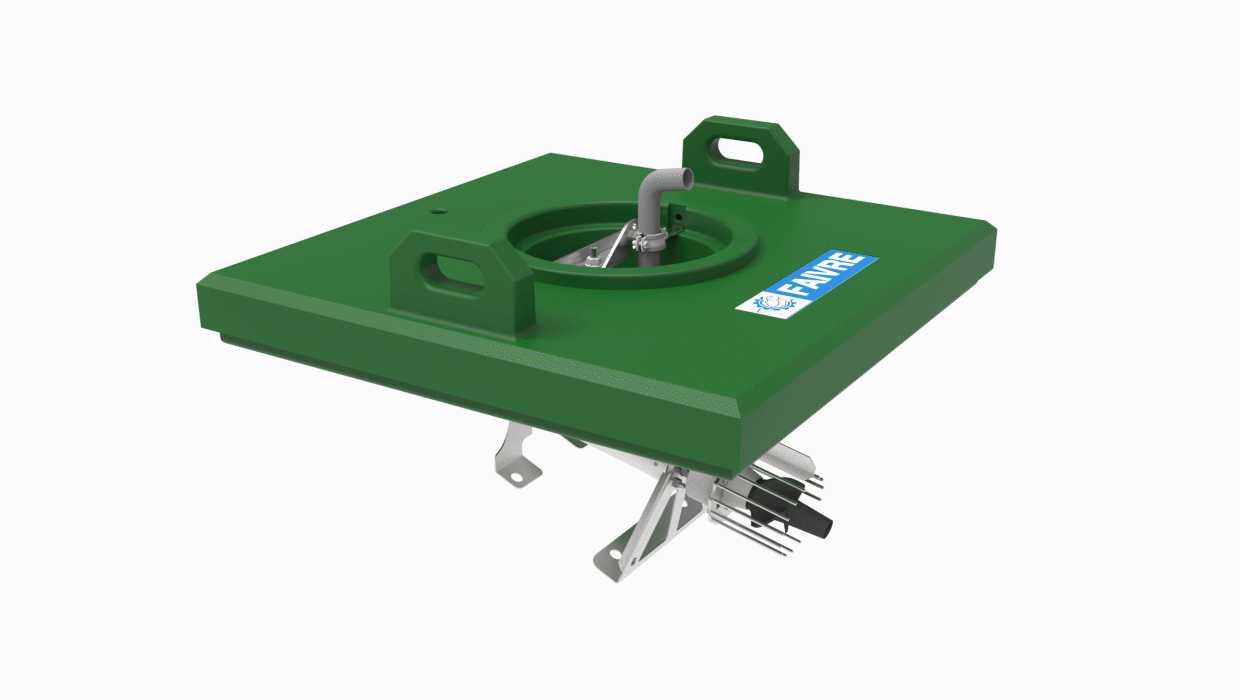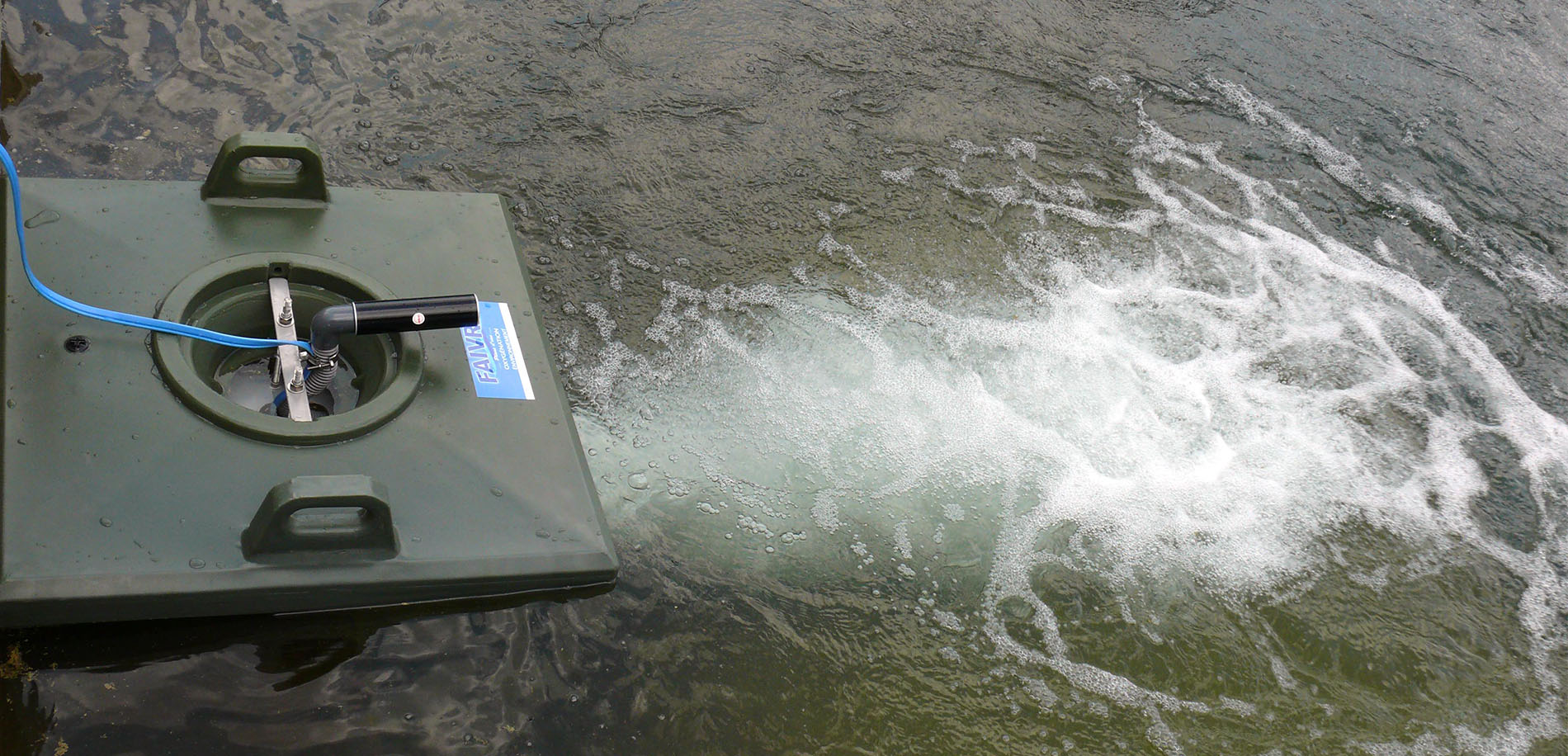 Aquasub perfectly
combines water aeration
and brewing.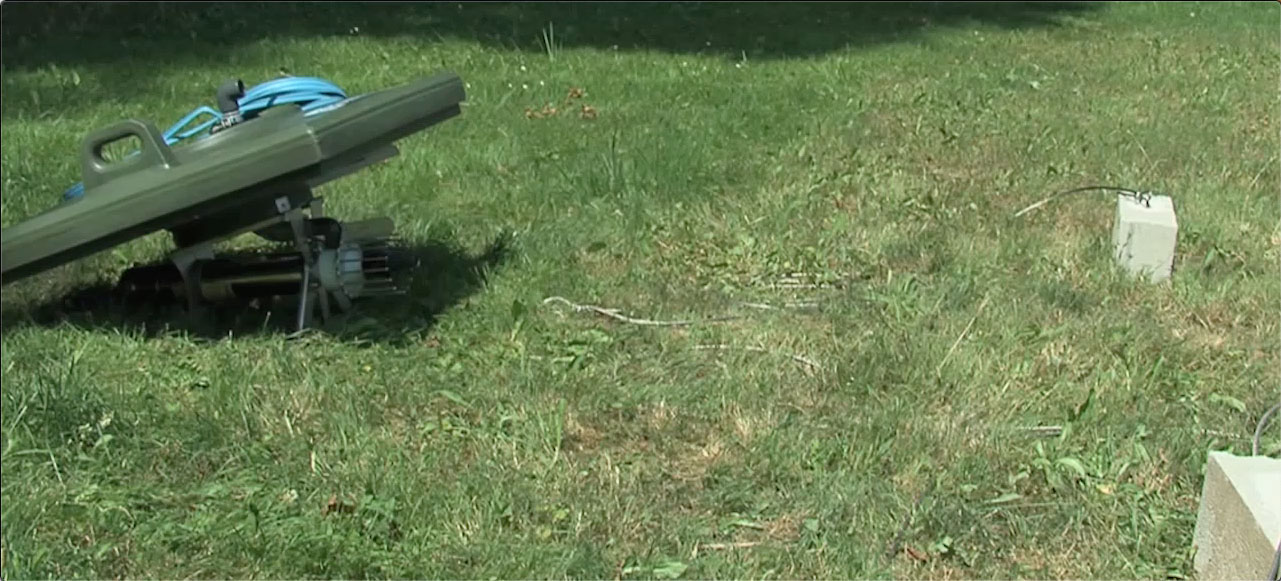 Aquasub is used for the aeration and brewing of lakes, ponds and any other water bodies.
---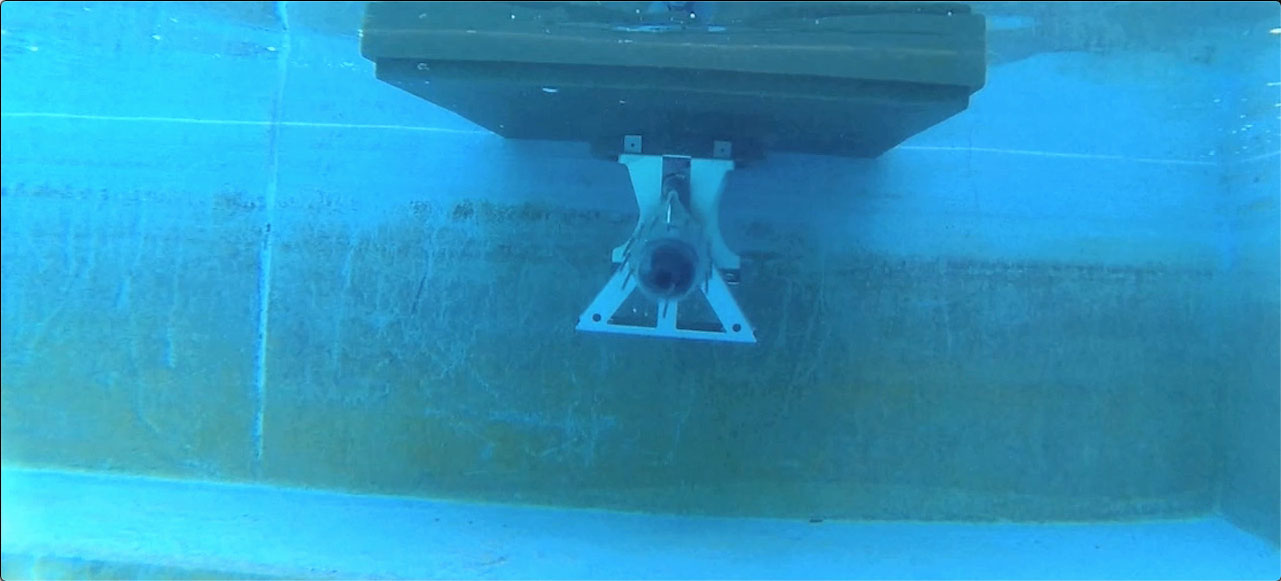 Brings the oxygen supply necessary
Aquasub is ideal for the destratification of lakes, ponds, etc. Floating or submersible, this aerator-brewer has a water brewing from 200m3/h up to 1200m3/h. This hydro-ejector is ideal for wide and deep basins.
TECHNICAL CHARACTERISTICS
Aquasub is conceived with high qualitative materials. The different components of this hydro-ejector make it reliable and robust.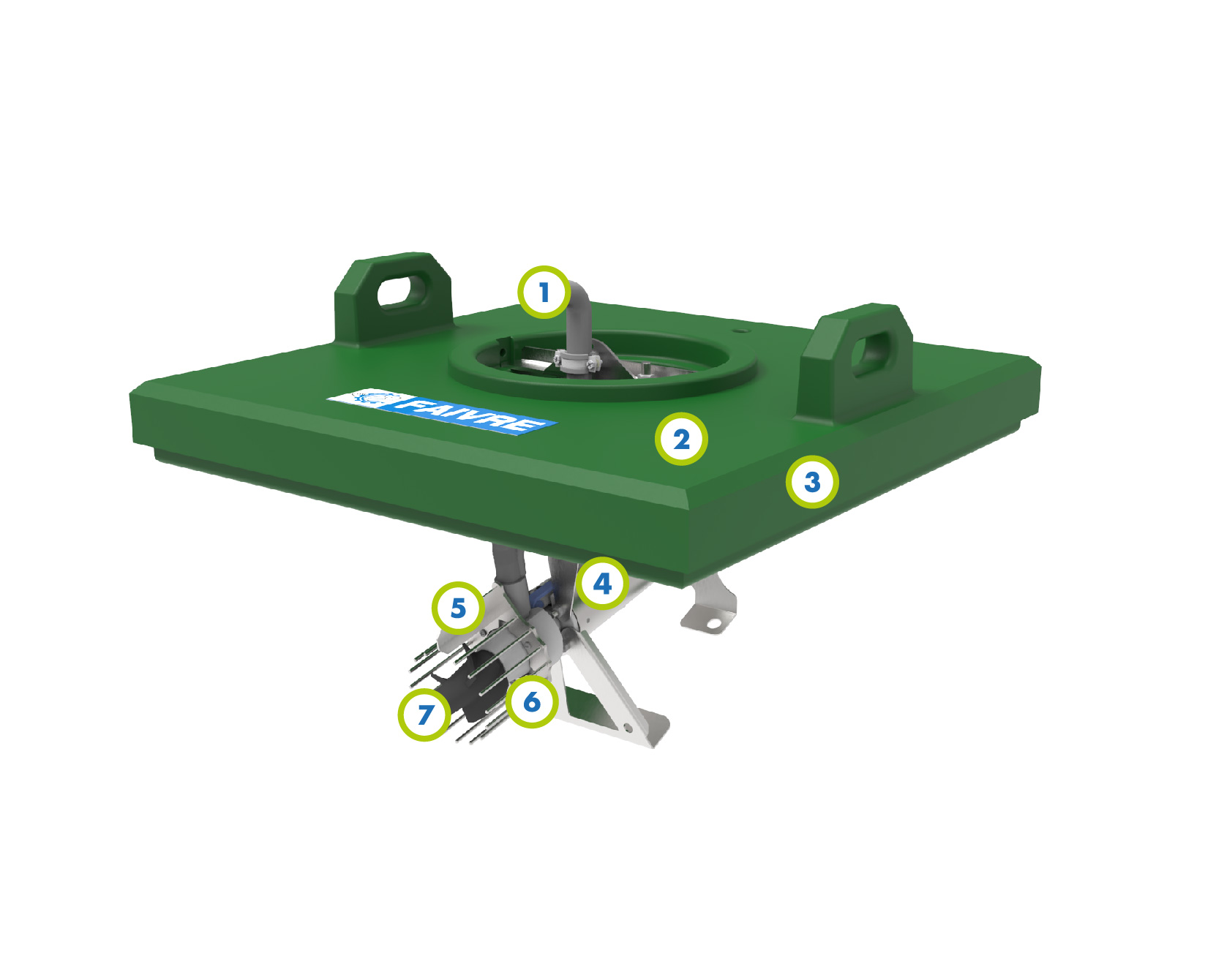 Air intake pipe (silencer in option)

Polyethylene float

Stainless Steel frame

IP68 stainless steel submersible motor (3000 rpm)

Pipe with air intake

Self-cleaning Stainless Steel strainer

Three-blade turbine made of carbon-reinforced anti-abrasion composite material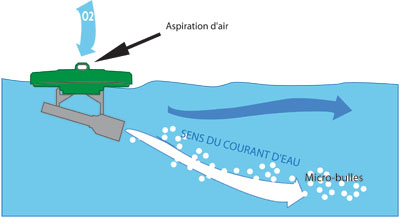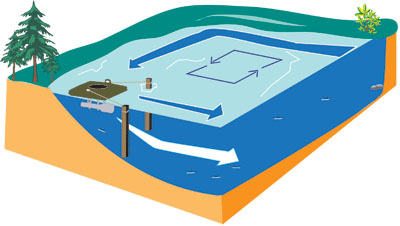 This silencer reduces the noise caused by the air suction.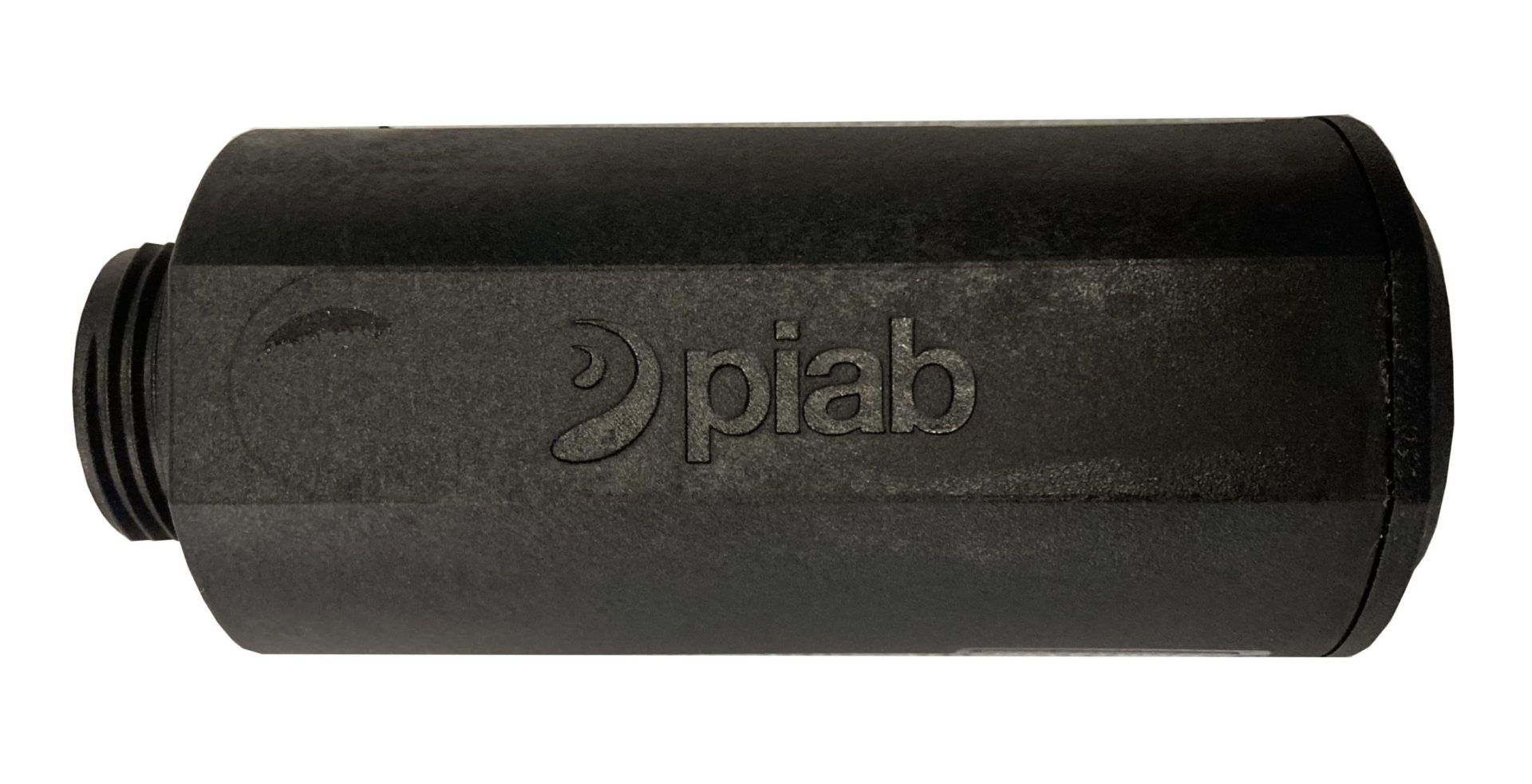 Ideal for the electric supply of the aerators.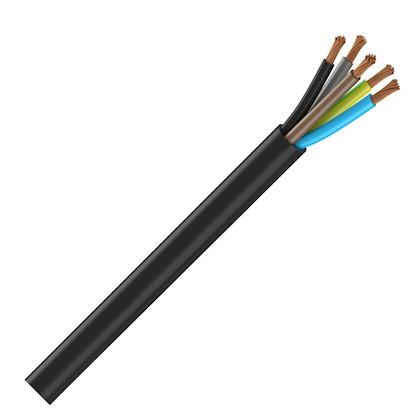 For a more discreet use, find Aquasub on feet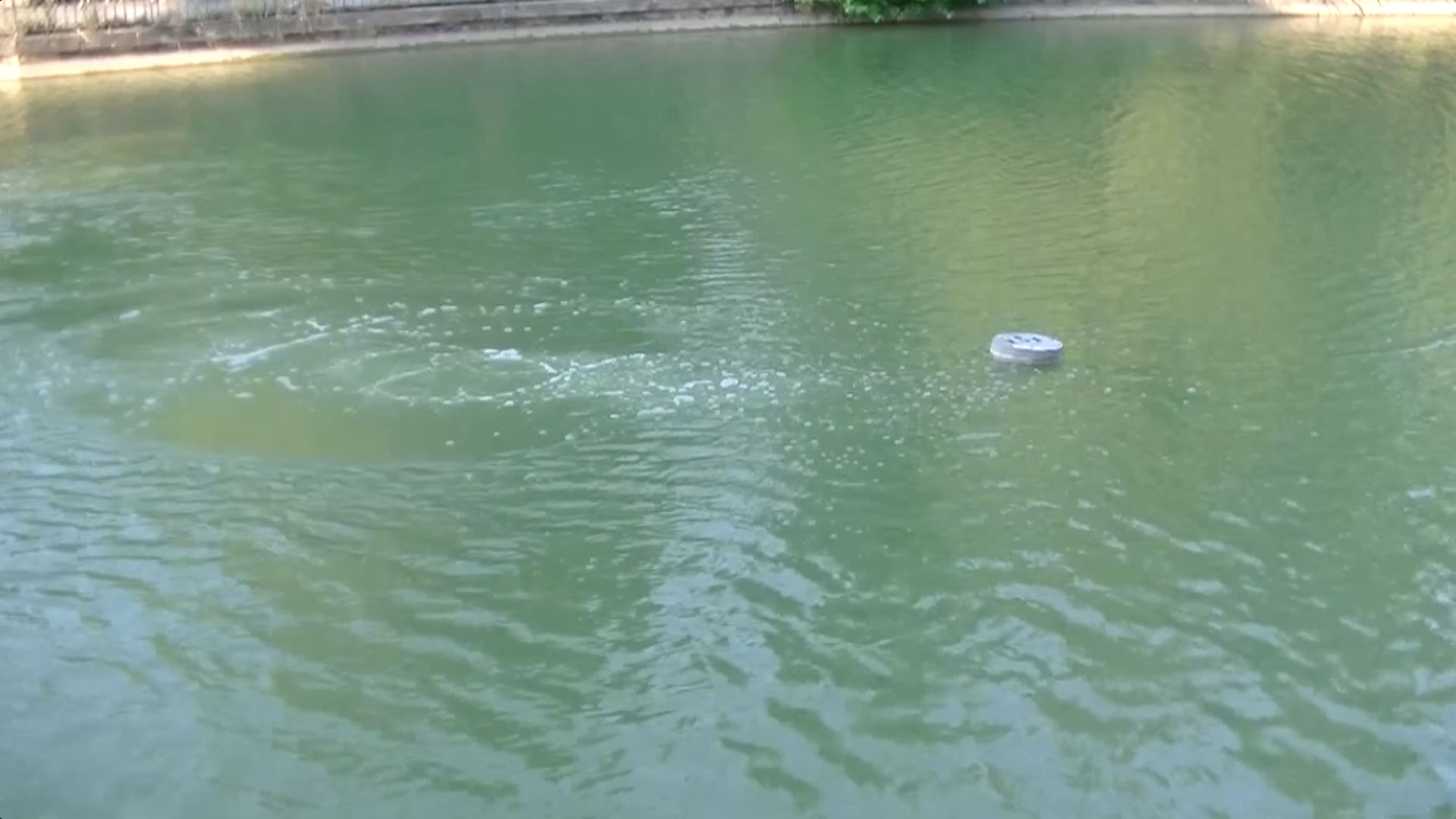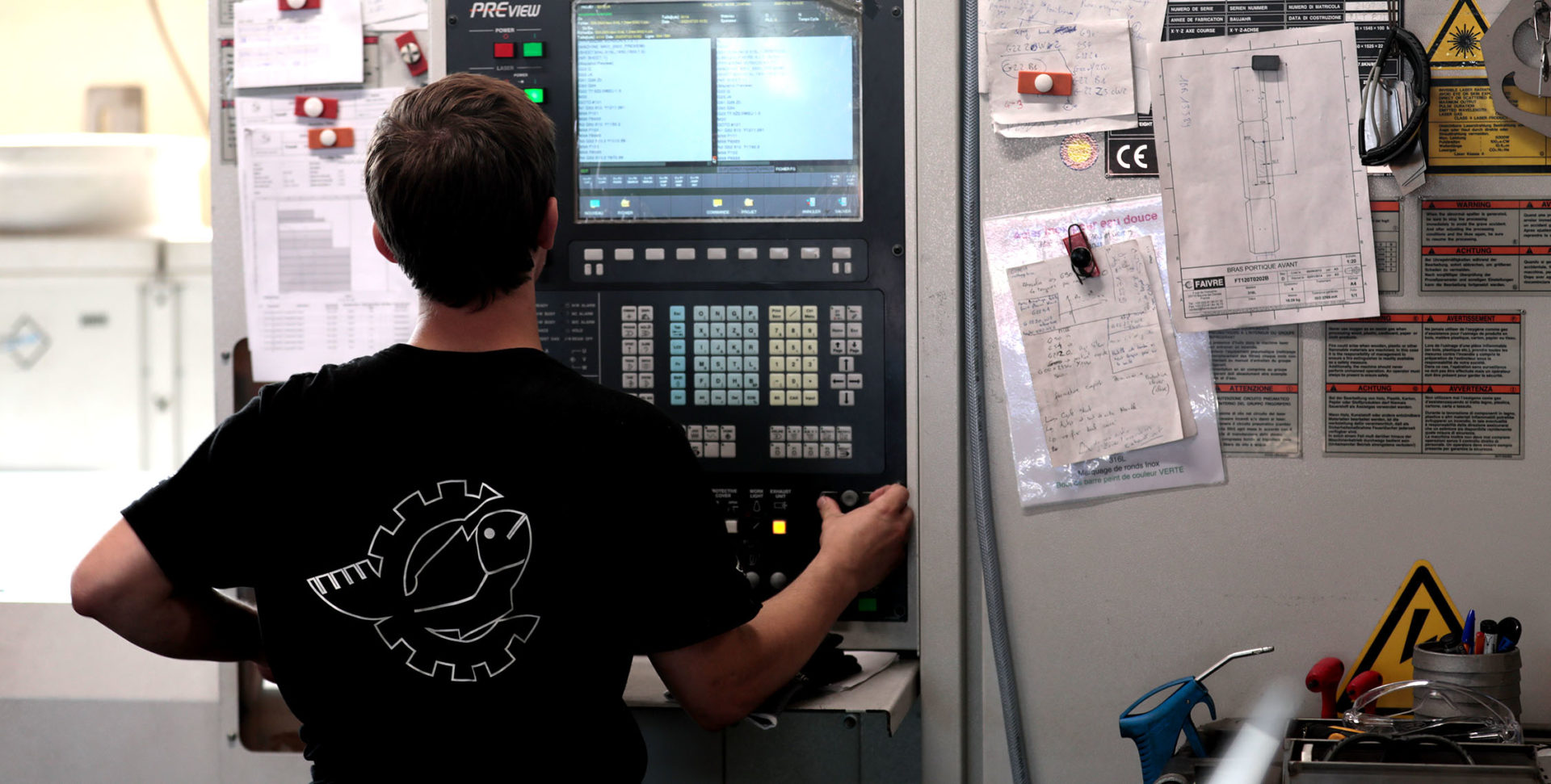 All our products
are French-made
As a leading society in its fields and known worldwide, FAIVRE takes care of its machines from their conception to their delivery. All our products are made in our French establishments to guarantee the reliability and robustness of every machine.