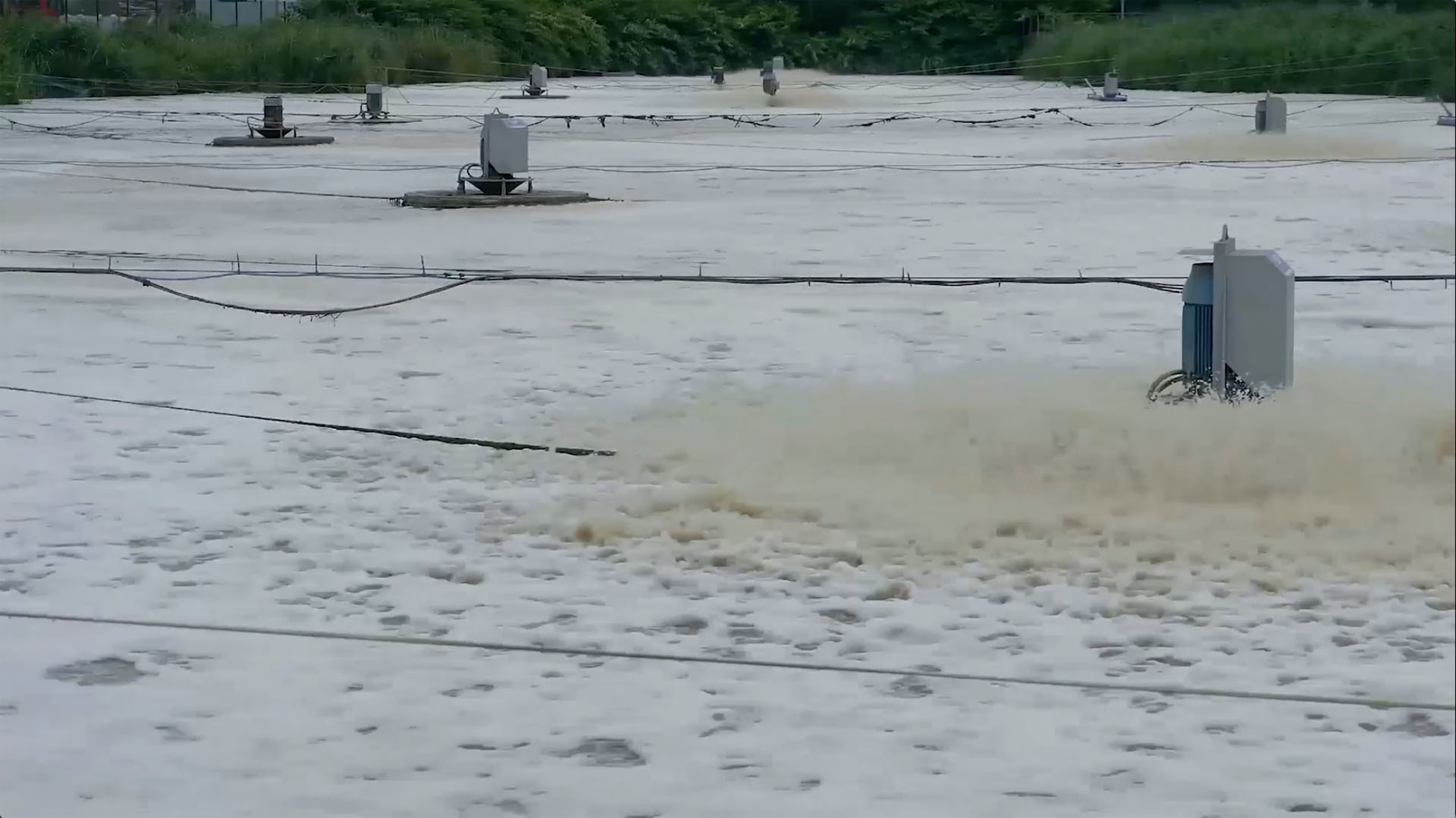 Water Treatment
The water treatment page lists all our machines for urban and industrial water and wastewater treatments. Our wide range of machines is made of fast floating aerators and high speed mixers, drum filters and industrial pumps. Our products are resistant to corrosive effluents. You will find on this page all the machines necessary to the tertiary wastewater treatment.
OUR SOLUTIONS FOR THE WATER TREATMENT
OUR SOLUTIONS FOR THE (WASTE)WATER TREATMENT
Need any
informationdocumentquoteadviceproduct
?
Our team is available to answer your questions!