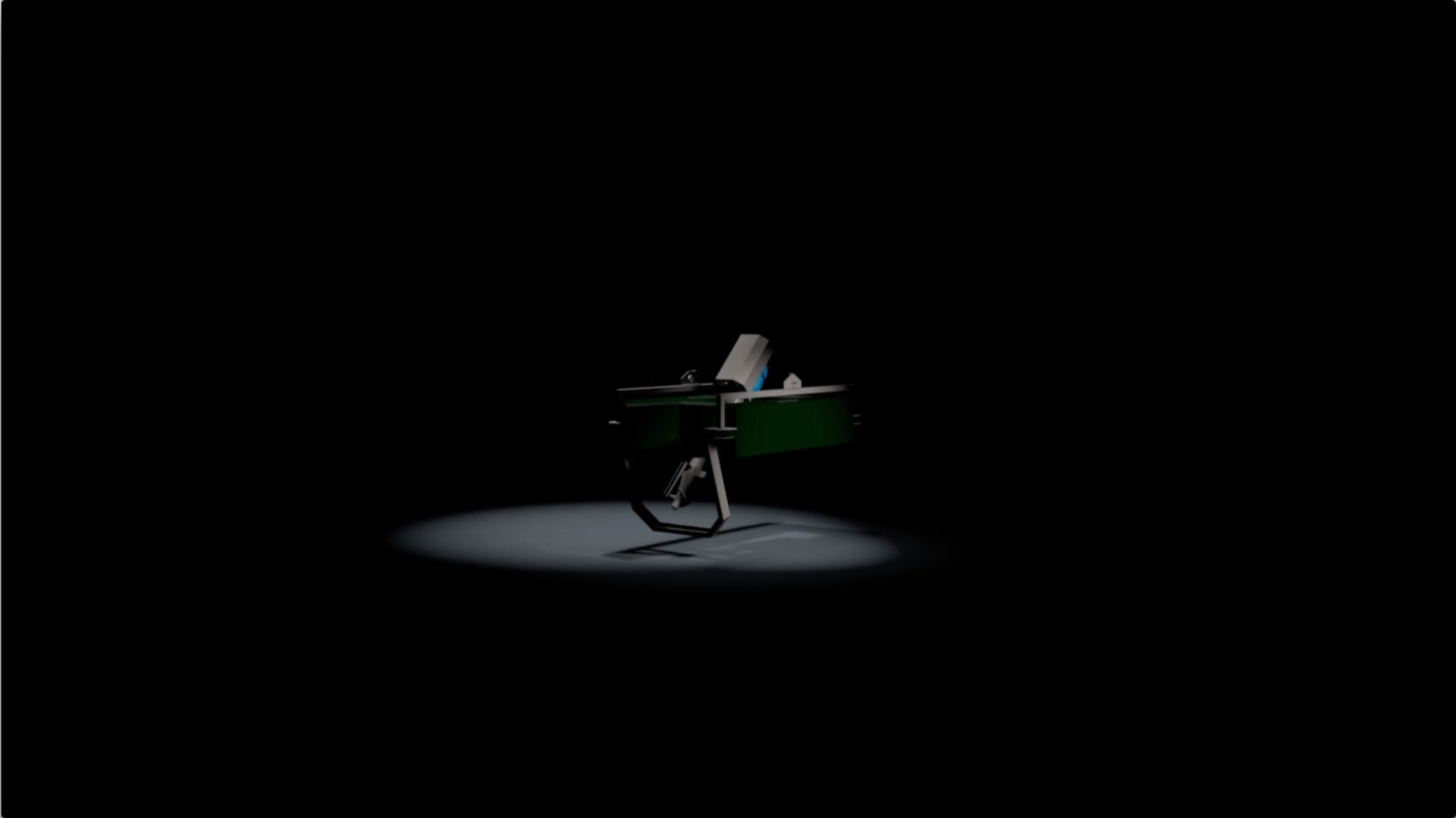 Hydro-éjecteur
Hydropulse
HYDROPULSE is a hydro-ejector with a vacuum turbine adapted for urban and industrial effluents. It combines water aeration and brewing and brings the oxygen supply indispensable for the bacteriologic life.
HYDROPULSE is adapted to deep and wide basins. Very performing, it guarantees both water aeration and brewing.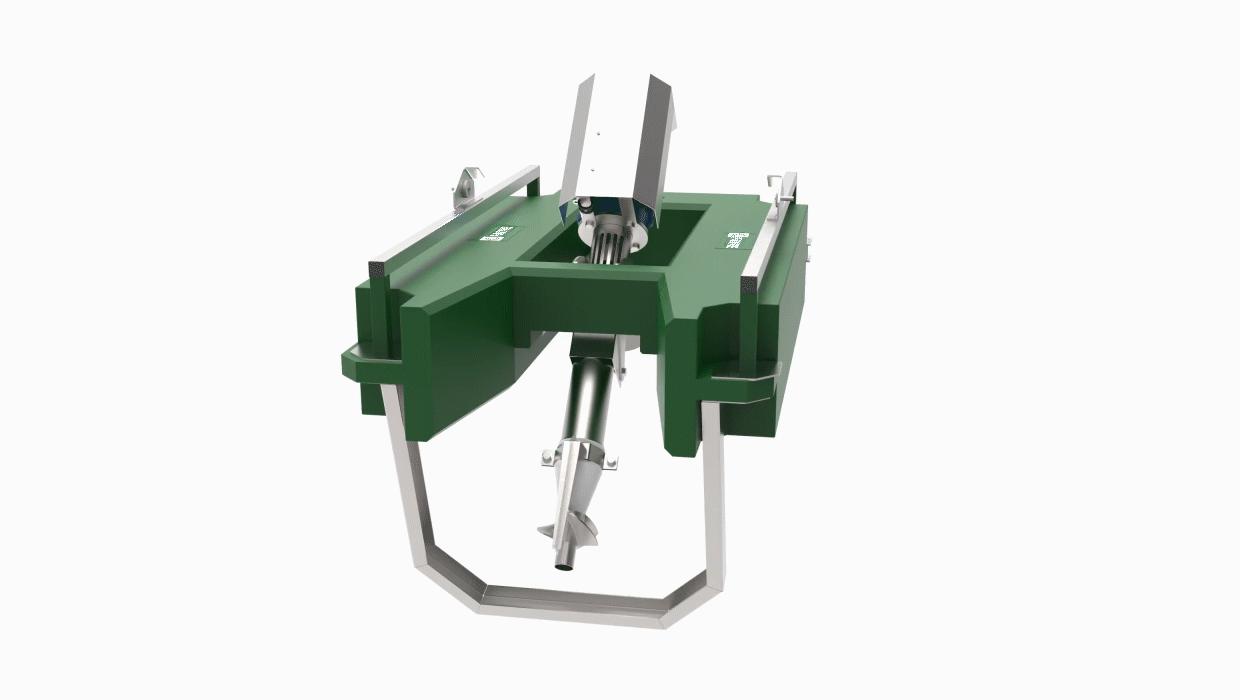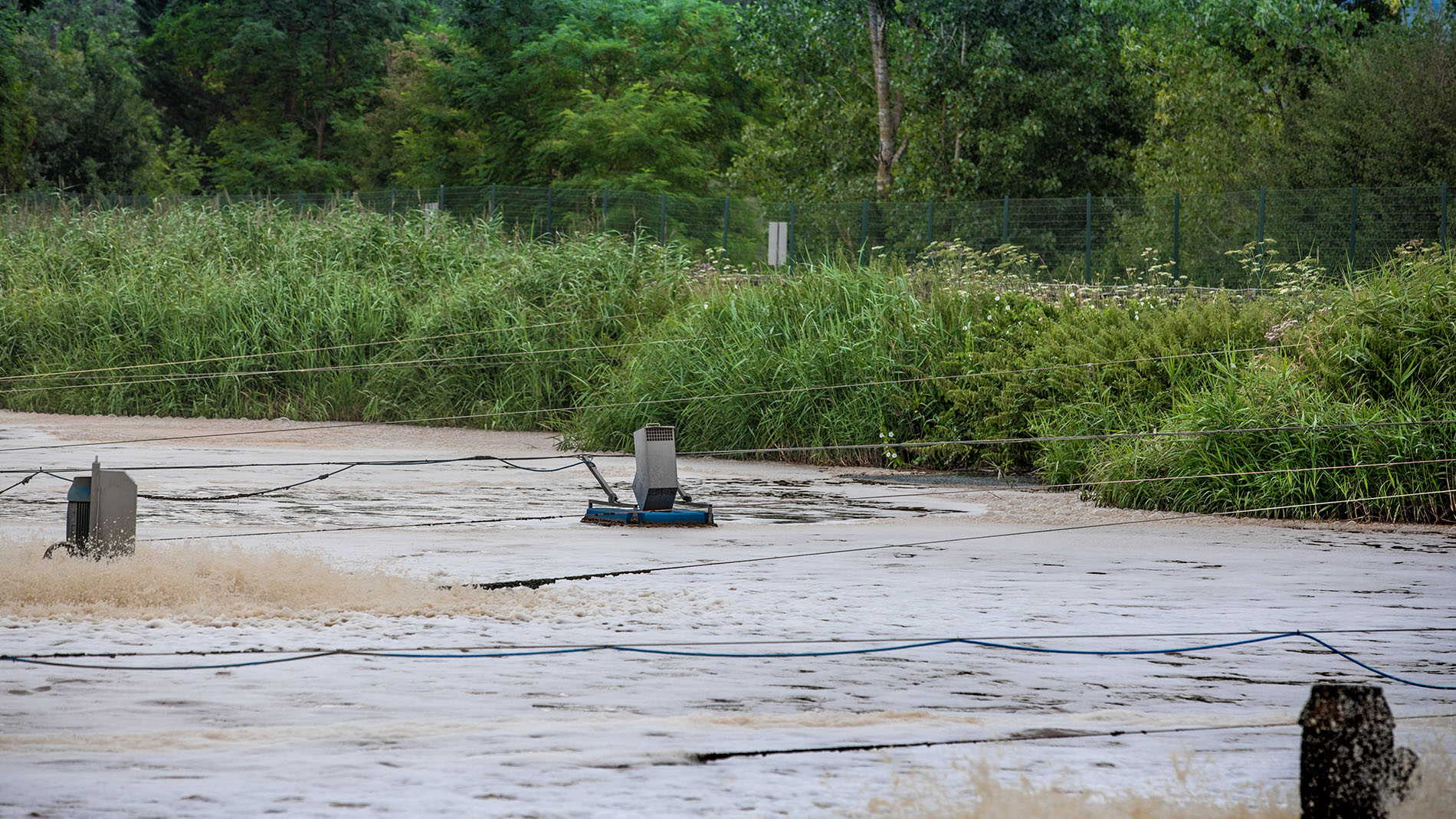 Reliable and robust,
Hydropulse is ideal for deep
and wide basins full of corrosive effluents.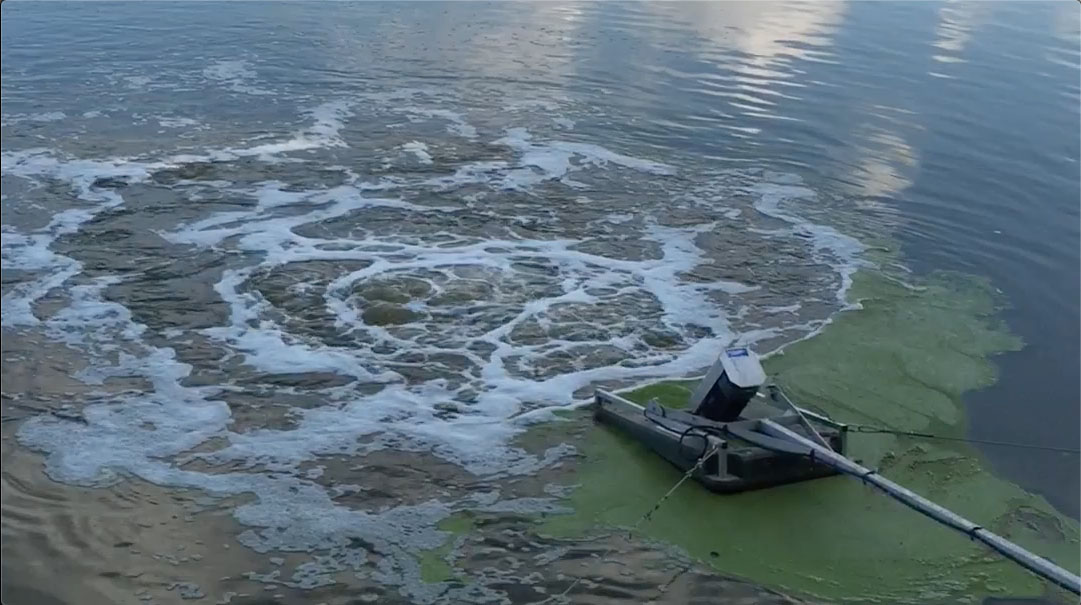 Apart from its purifier role, HYDROPULSE avoids the emergence of bad smells and guarantees the good output of the aerobic process.
---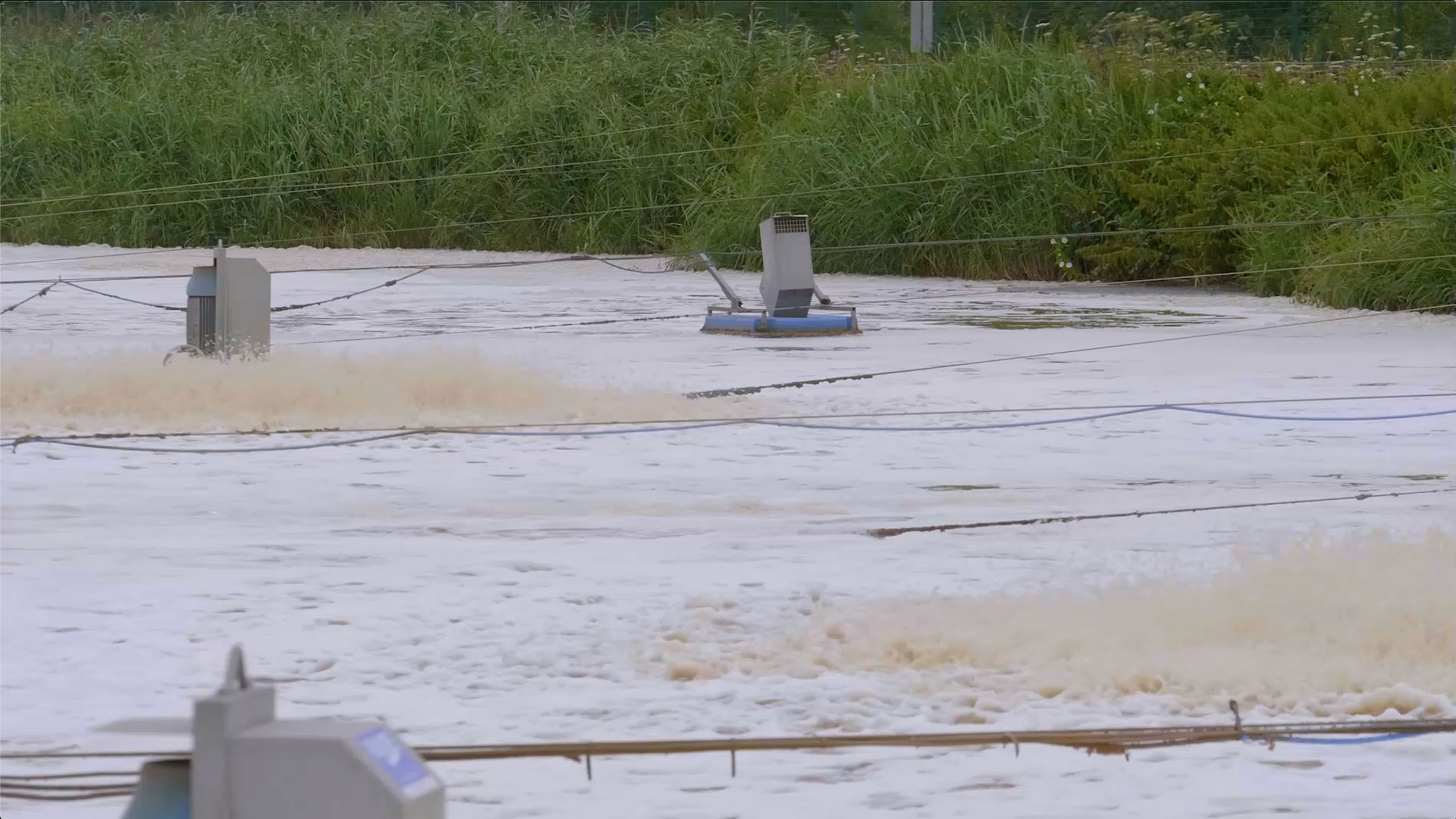 In case of too high level of DOC and DOB, this hydro-ejector can be combined with our surface aerator FLOPULSE to reinforce the oxygen supply into the basin.
TECHNICAL CHARACTERISTICS
Hydropulse is available through 5 models to answer every request.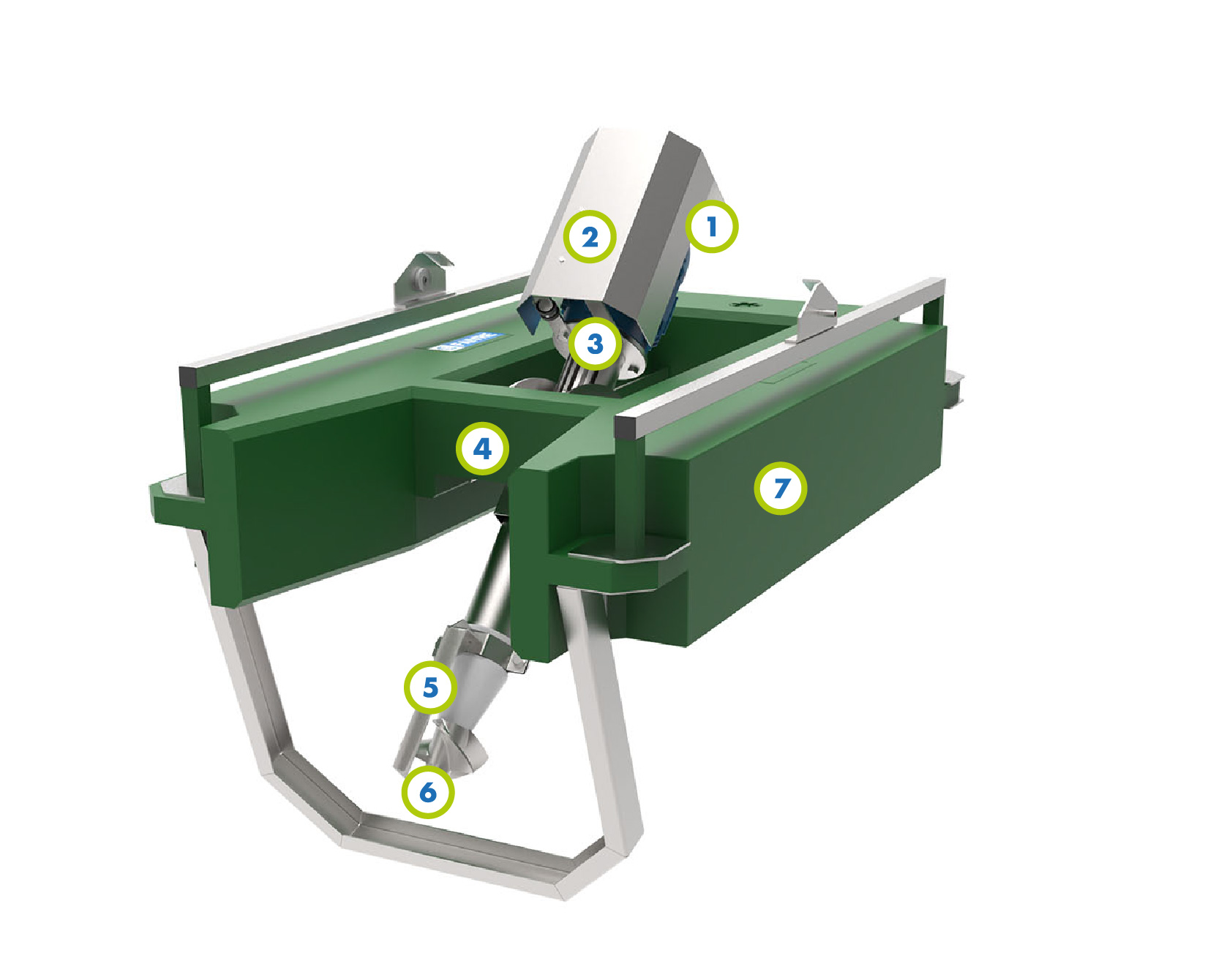 Engine protection stainless steel hood

IP 55 motor 3000 rpm

Air suction strainer

Tilt adjustment of the motor/turbine block

316L stainless steel strainer

3-blade stainless steel impeller

Float made of high density polyethylene anti UV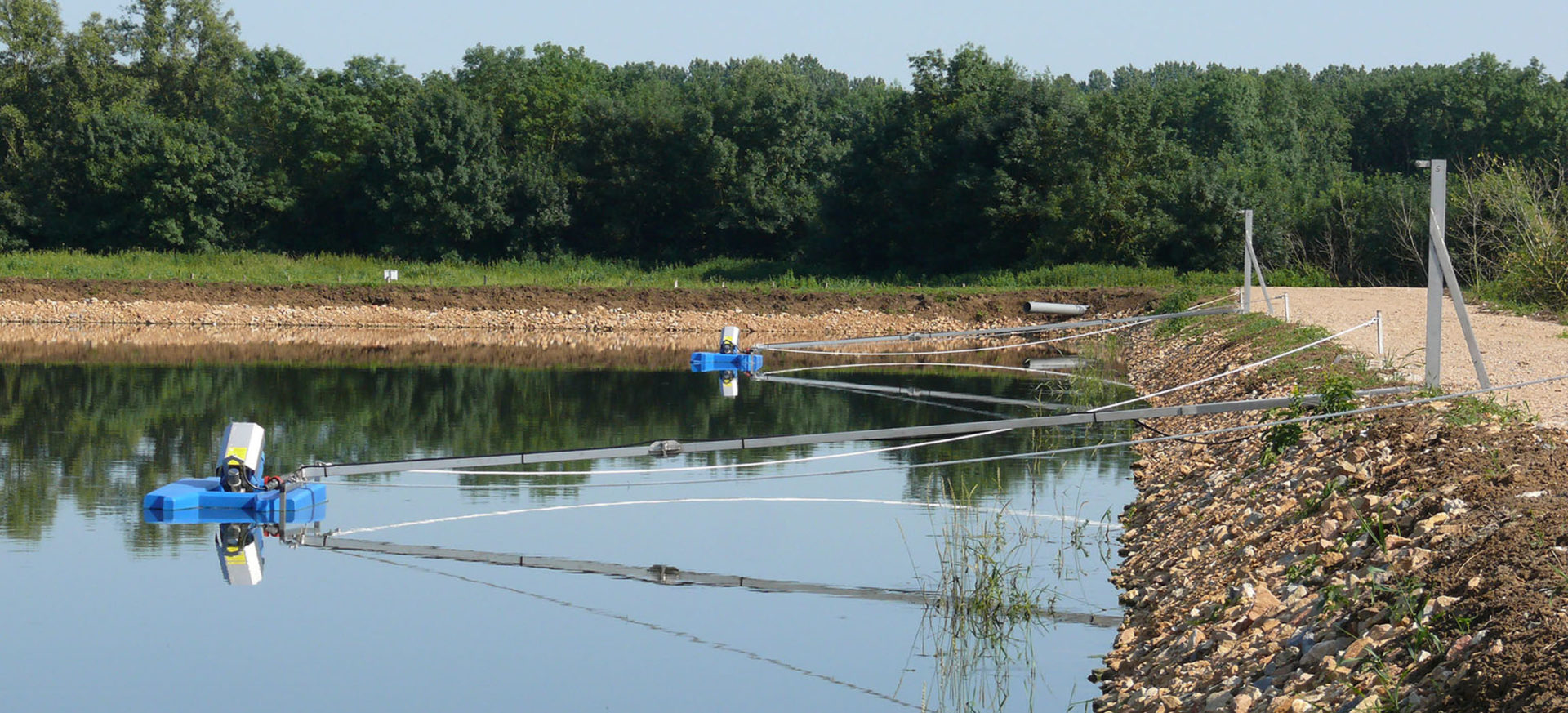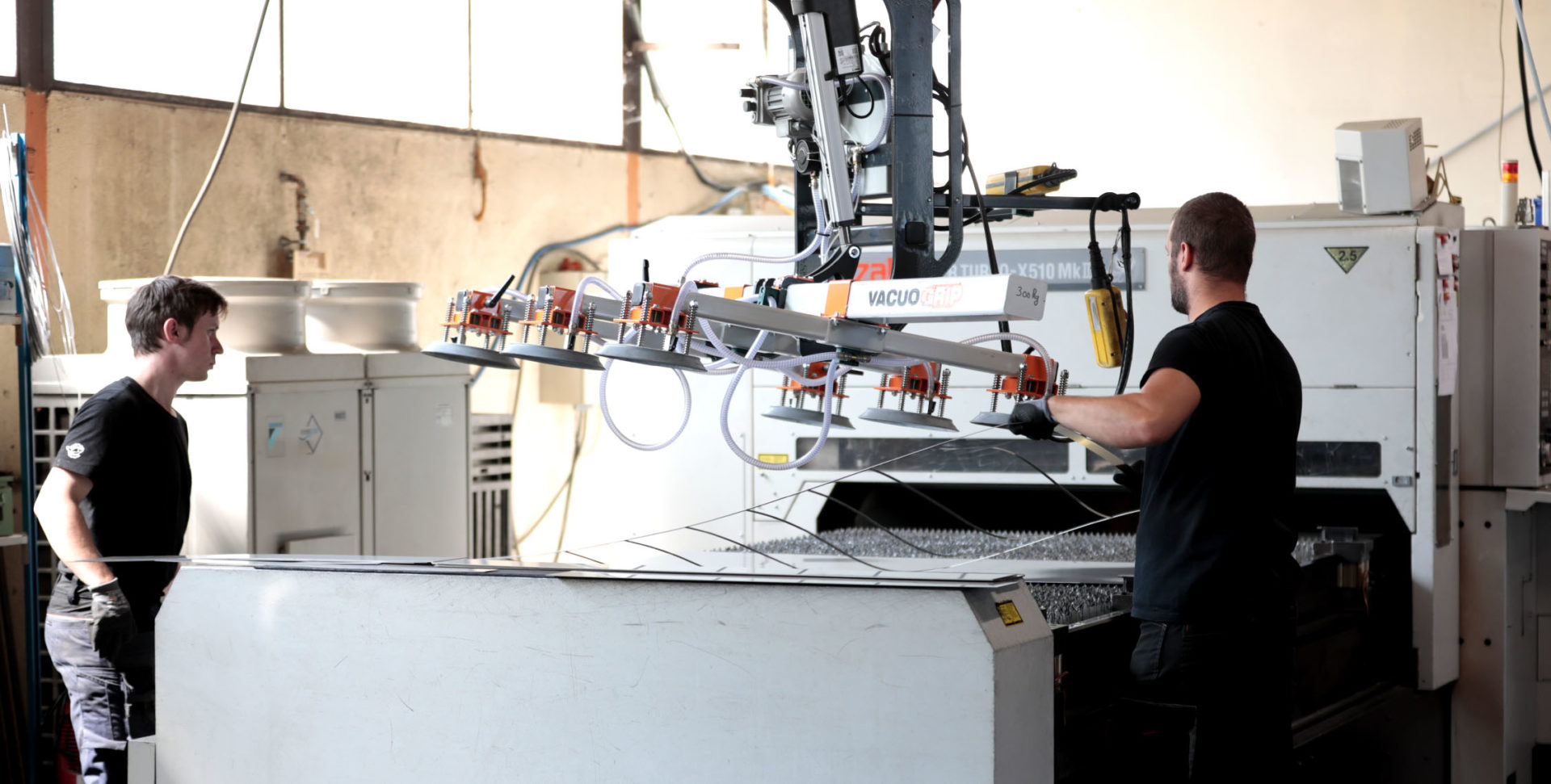 All our products
are French-made
As a leading society in its fields and known worldwide, FAIVRE takes care of its machines from their conception to their delivery. All our products are made in our French establishments to guarantee the reliability and robustness of every machine.