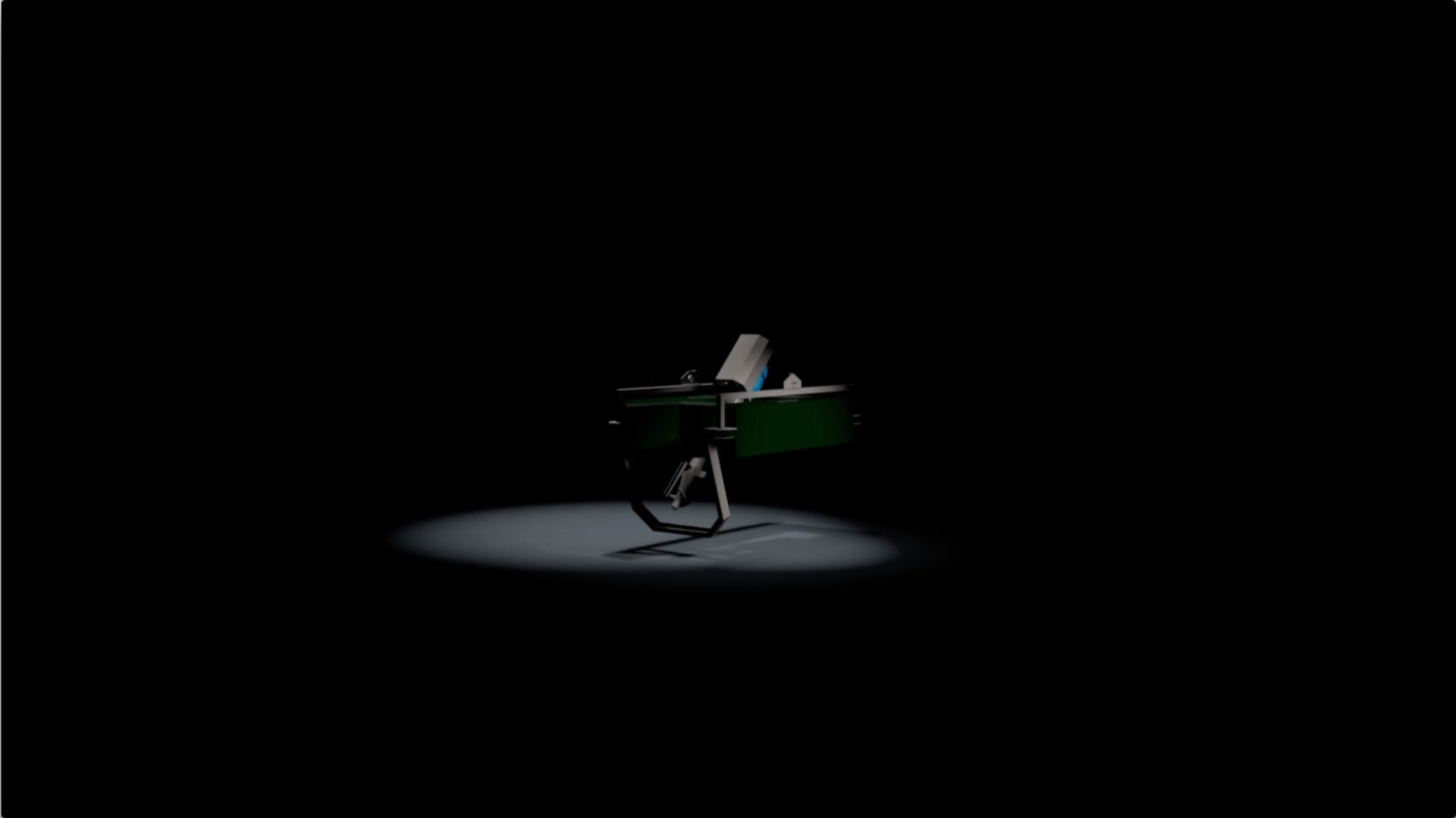 Hydropulse
HYDROPULSE is a high speed mixer for industrial and domestic wastewater treatments. Built as a floating mixer, it combines aeration and mixing of water. HYDROPULSE and its vacuum propeller brings the oxygen supply indispensable for the bacteriologic life.
HYDROPULSE is a high speed mixer, built to oxygenate and mix the waste waters. Its design is made to be used in deep and wide basins, such as aerated lagoon, buffer tank, landfill leachate ponds, etc. HYDROPULSE does not required a complex installation procedure thank to its floats and mooring system.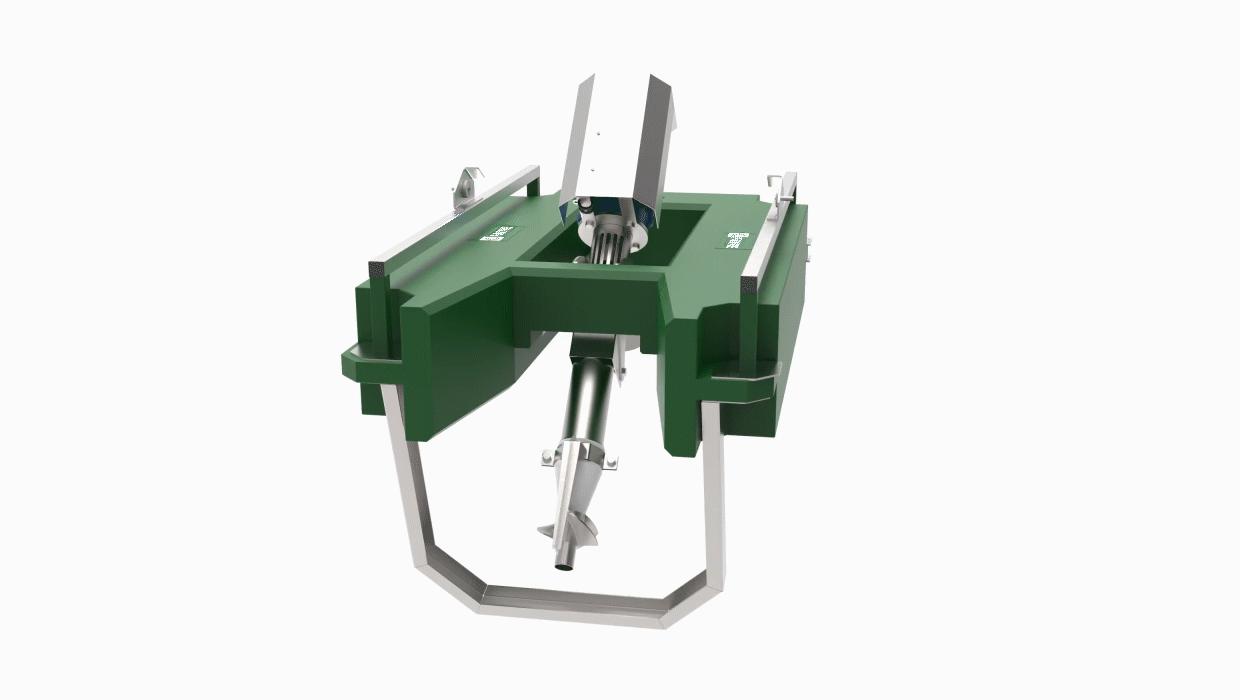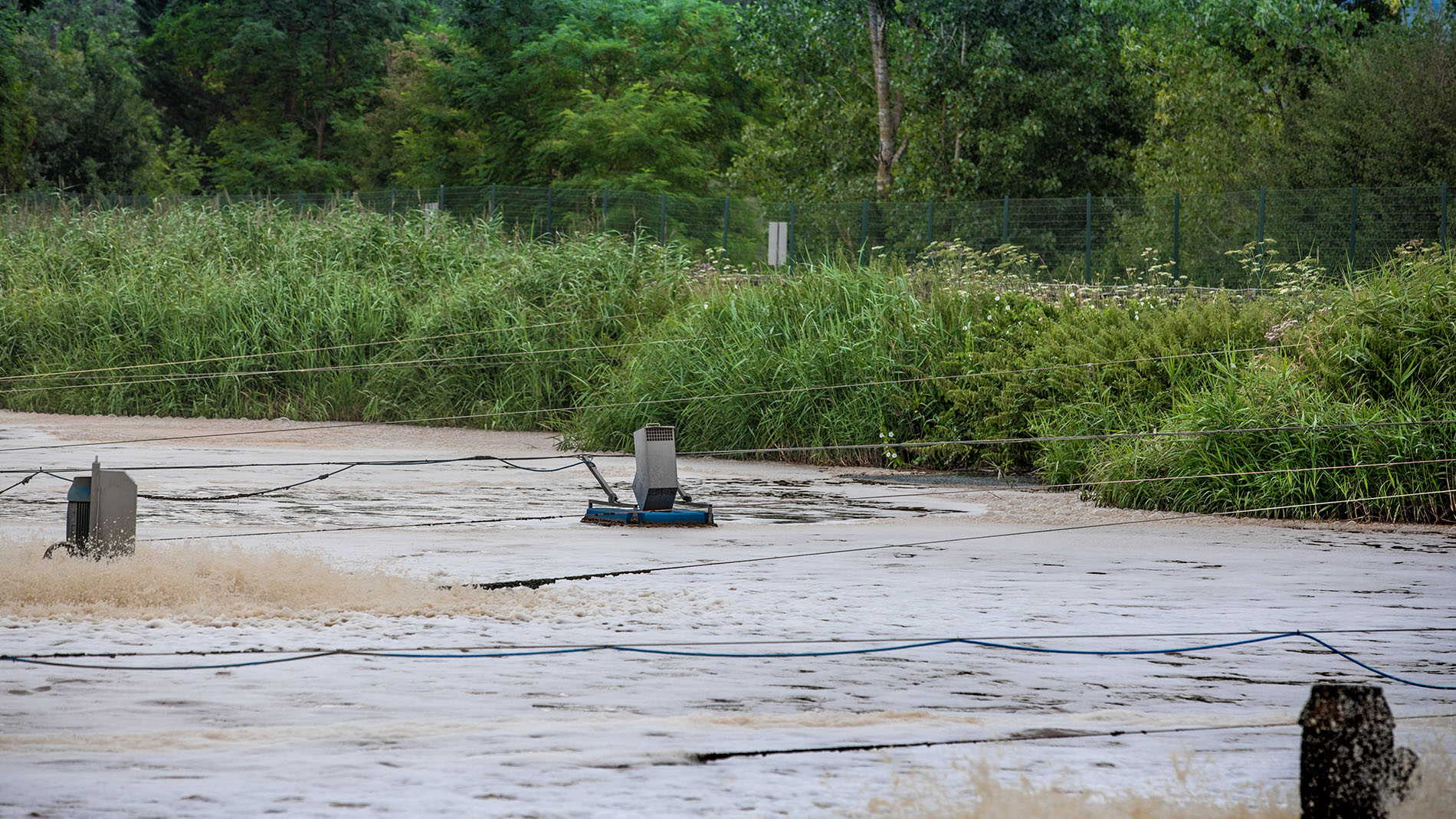 Reliable and robust,
Hydropulse has been designed for deep and wide basins. It is also corrosion-resistant.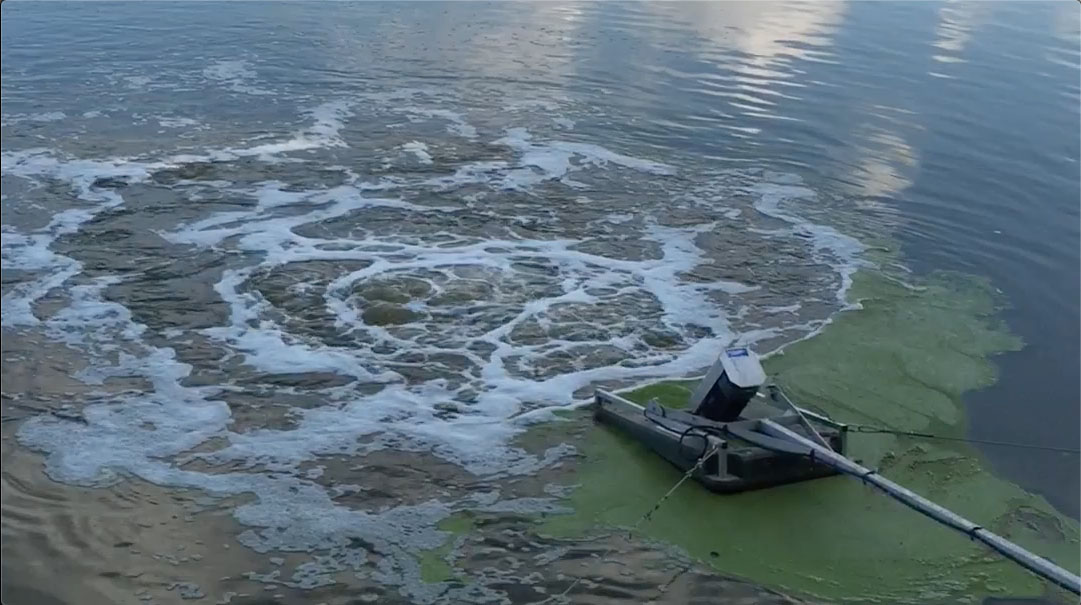 By mixing and oxygenating waste waters, the high speed mixer HYDROPULSE controls the algae proliferation, smelly odors and helps to decrease the levels of DOB5, DOC and TSS present into the effluents.
---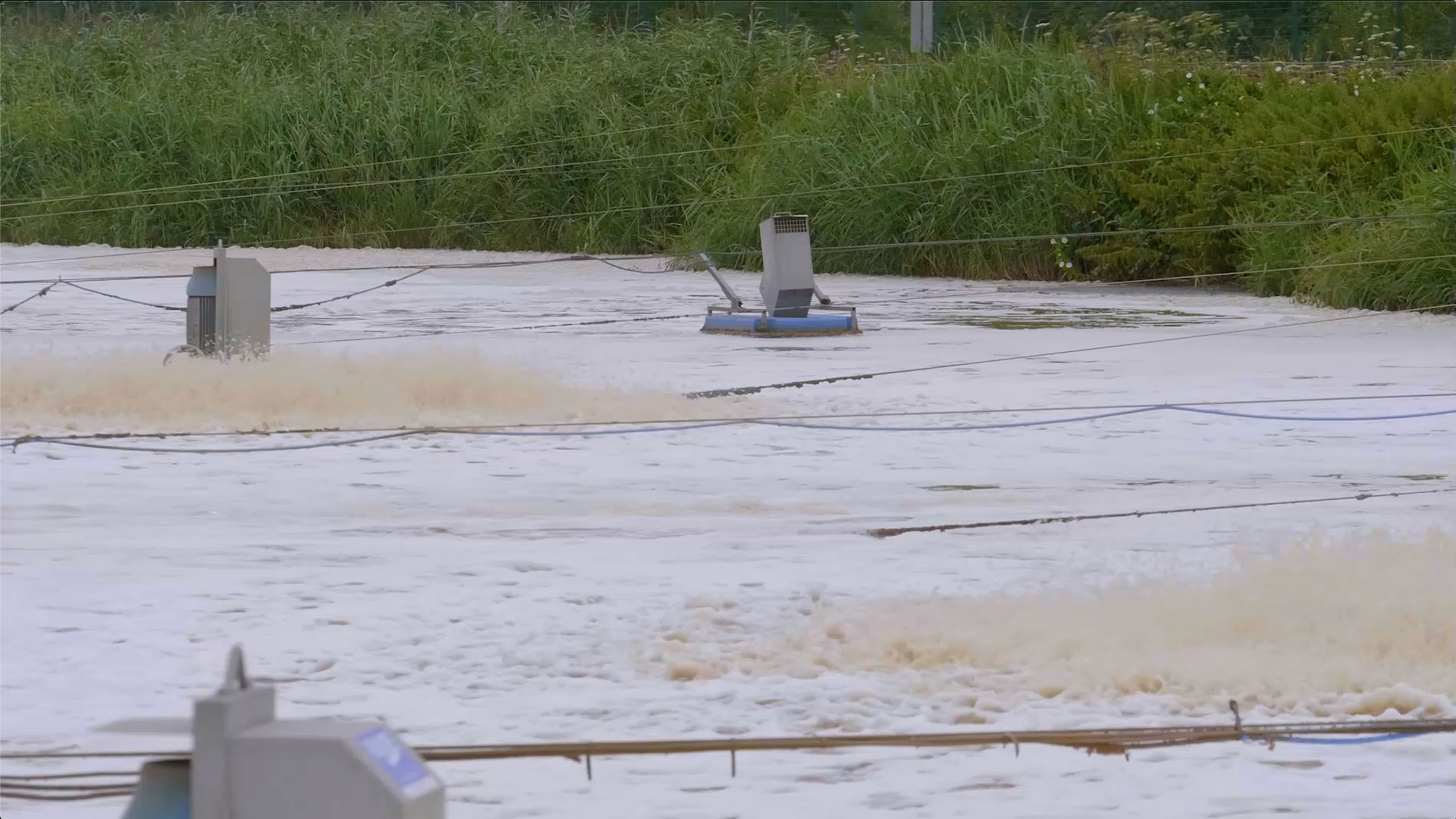 The high speed mixer HYDROPULSE can be combined with our fast floating aerator FLOPULSE. With the combination of both technologies, we offer an optimum oxygen transfer into waste waters, to improve water quality and to respect the different discharge standards imposed by countries and authorities.
TECHNICAL CHARACTERISTICS
Hydropulse is available through 5 different power supplies to answer every request and to fit different type of basins.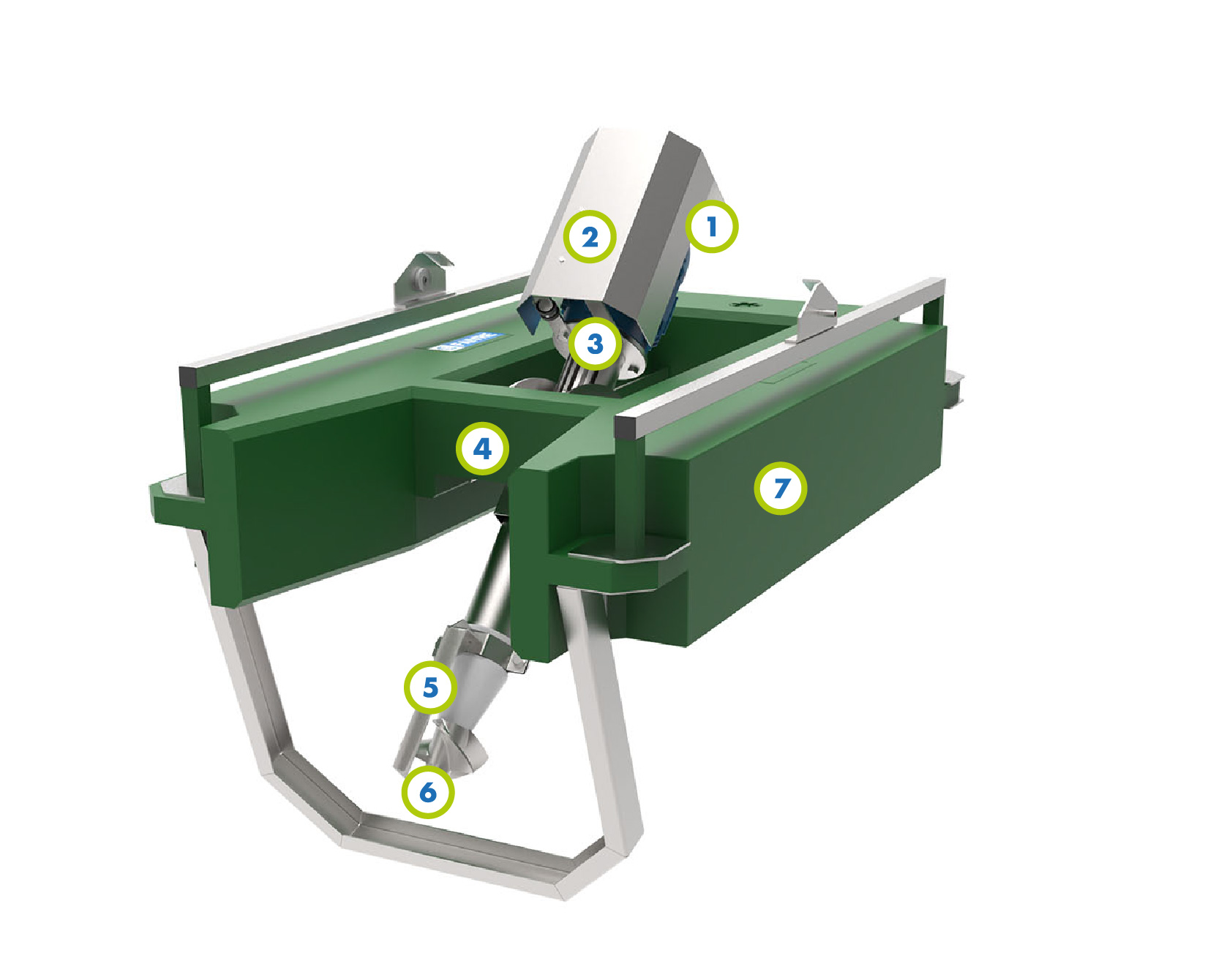 Engine protection stainless steel hood

IP 55 motor 3000 rpm

Air suction strainer

Tilt adjustment of the motor/turbine block

316L stainless steel strainer

3-blade stainless steel impeller

Float made of high density polyethylene anti UV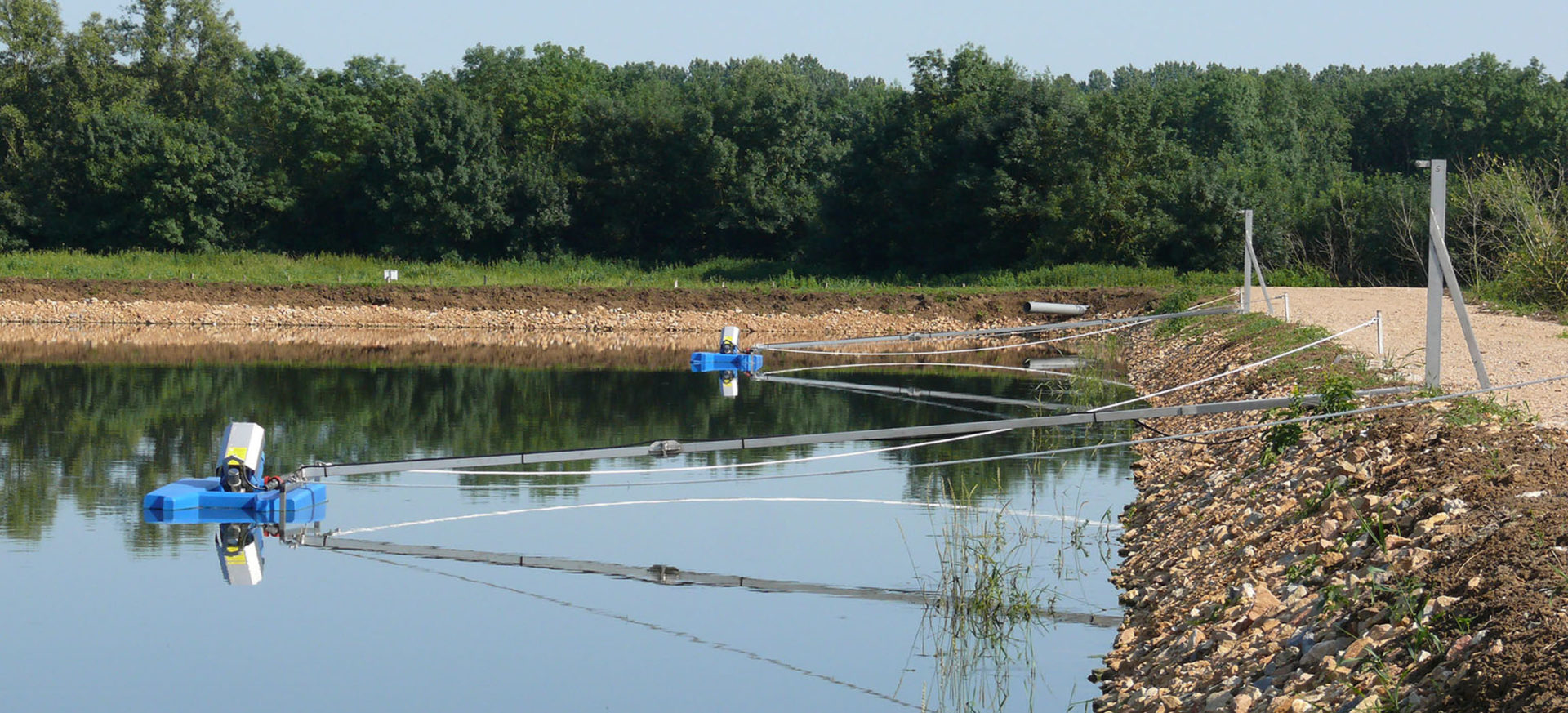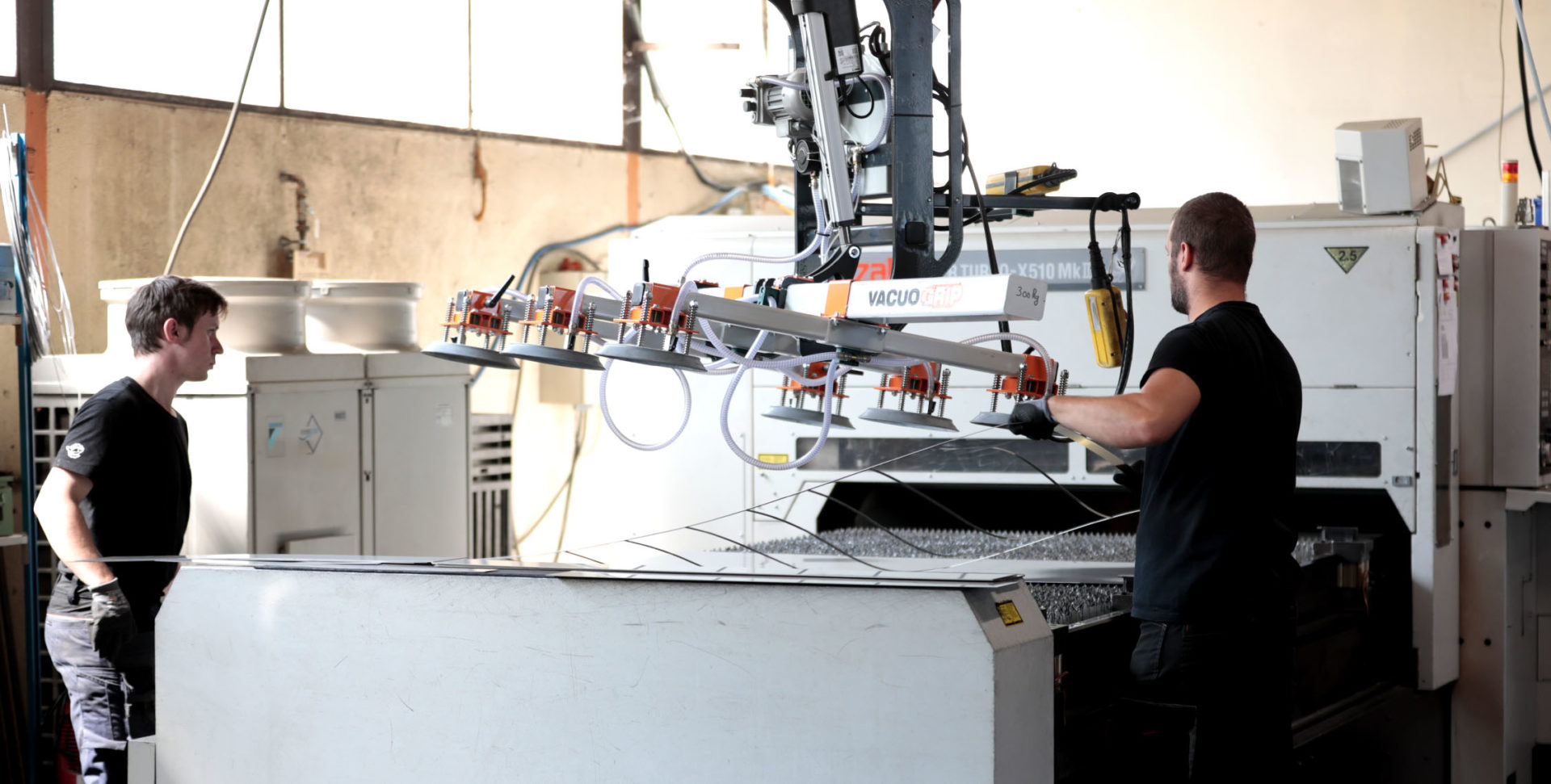 All our products
are French-made
As a leading society in its fields and known worldwide, FAIVRE takes care of its machines from their conception to their delivery. All our products are made in our French establishments to guarantee the reliability and robustness of every machine.