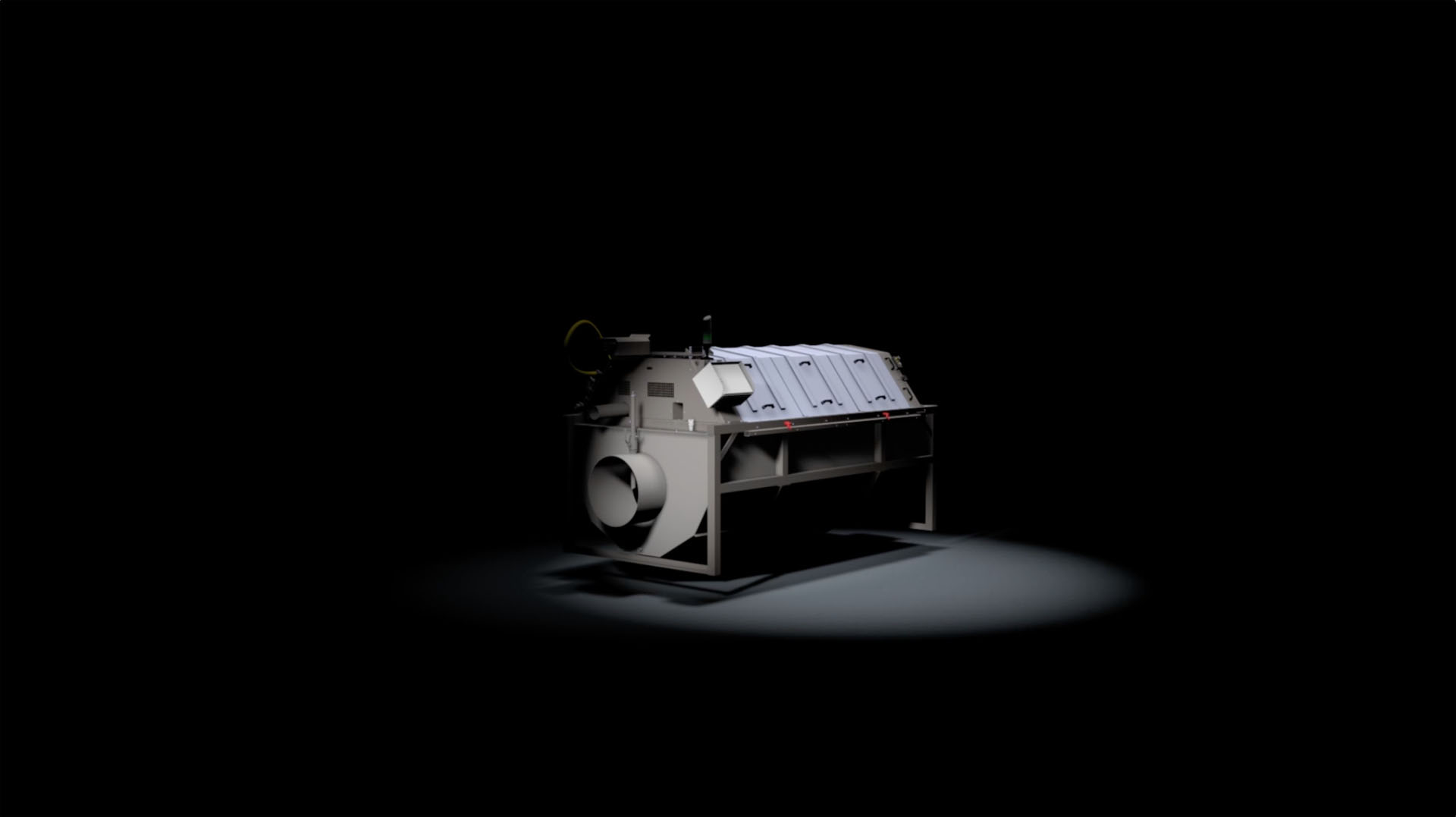 Filtre à tambour
Smart Filter
FAIVRE wanted to automate its range of drum filters ROTOCLEAN to make them more performing and to reduce their maintenance. Thus is born SMART FILTER, a new generation drum filter. As robust as ROTOCLEAN, SMART FILTER integrates innovative technologies. SMART FILTER offers a huge time saver to its users. Thanks to the top of the range technologies, you can now control one or more filter(s) remotely. The intelligence of SMART FILTER enables you to continuously follow-up your drum filter. 
The functioning of SMART FILTER is equal to ROTOCLEAN. The difference between these machines lives through their technical characteristics: the SMART FILTER is equipped with innovative elements to facilitate its follow-up and its maintenance.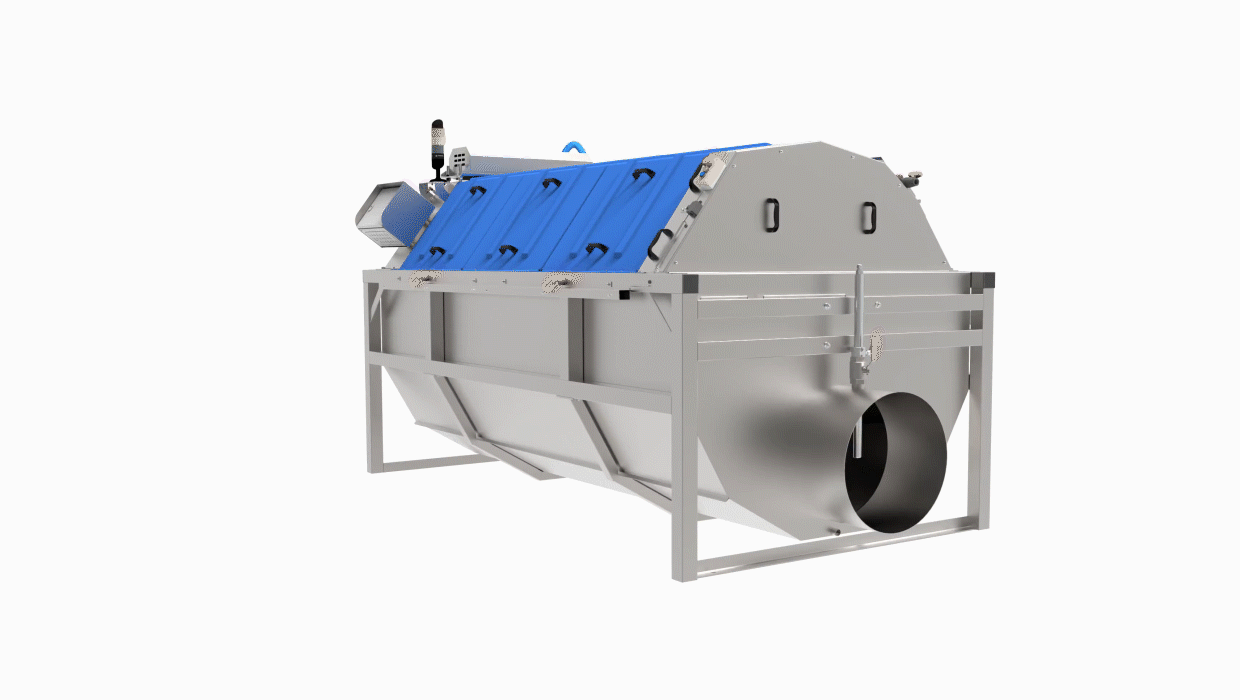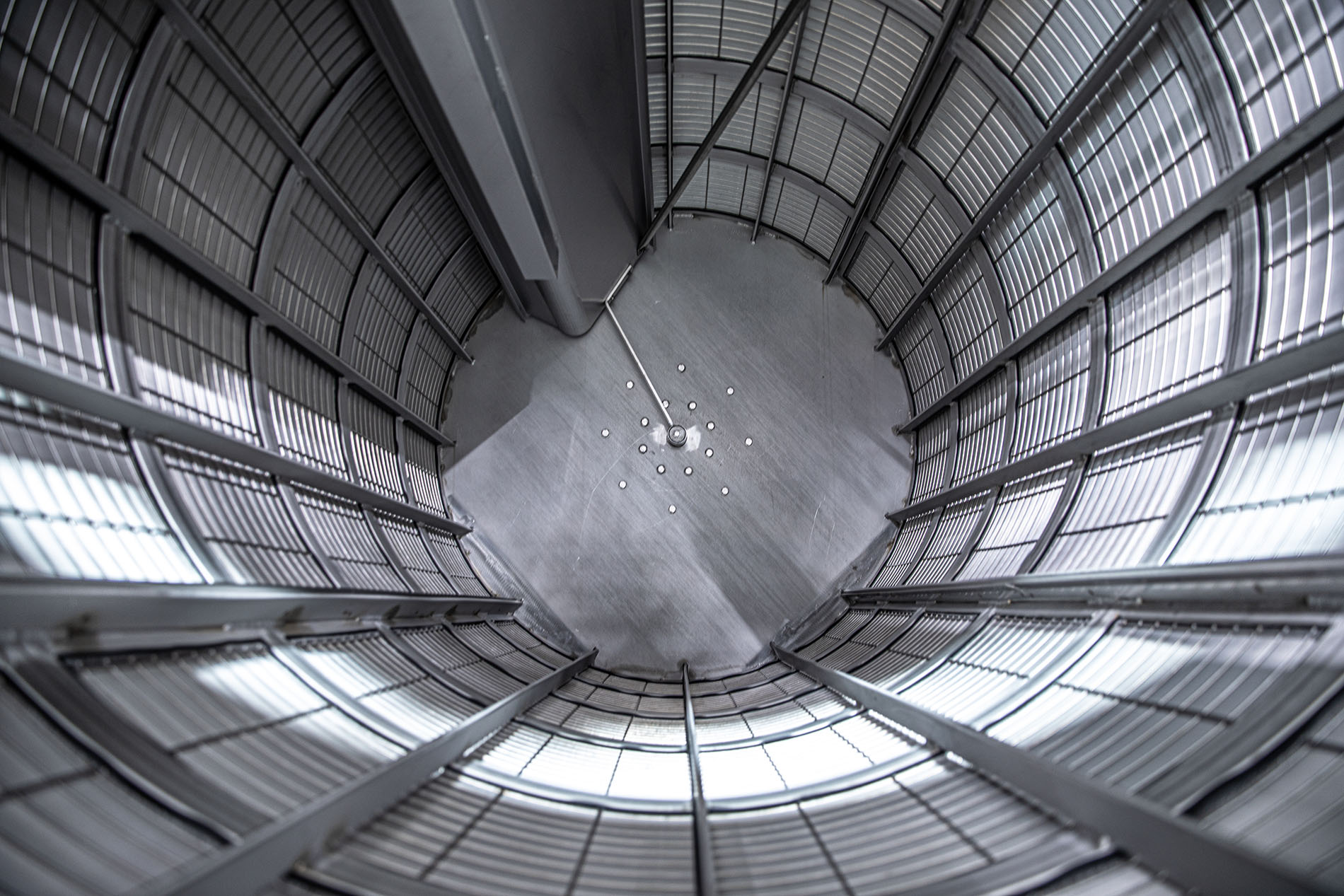 SMART FILTER answers our customers' request: robustness and reliability for a timesaver and a maintenance reduced.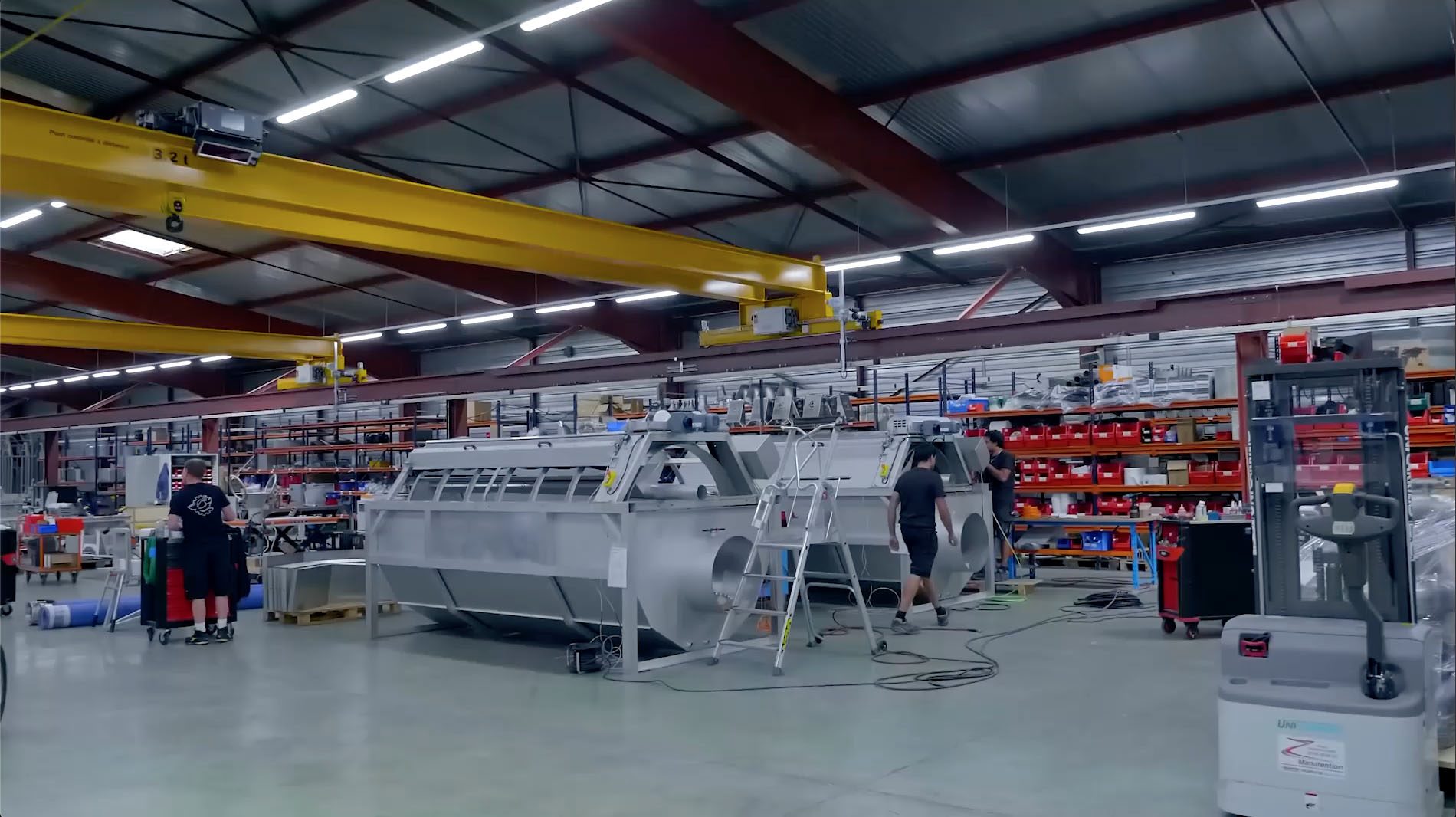 Flowmeter: ensures the self-cleaning function of the filter
Probes: guarantee an optimal treatment of every effluent
Heating tape: switches on the filter in case of cool temperature
Can control one or more filter(s) remotely
Warning light: settled on the top of the filter. Its color changes when the filter has an issue
Home touch screen: to inform the origin of every dysfunction
---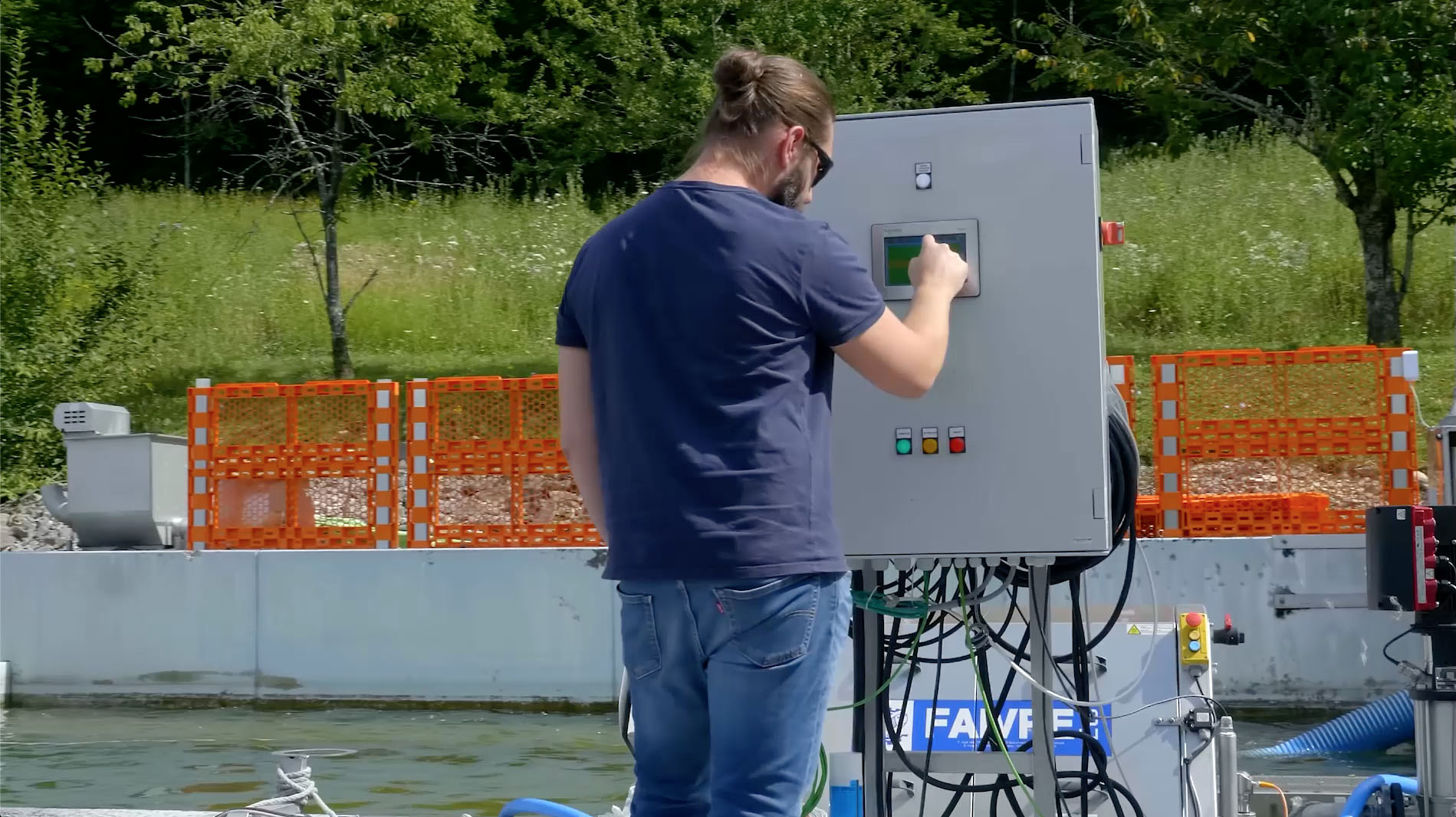 The touch screen is settled on the electric box and linked to an automaton. This automaton, connected to the filter, warns the user of the potential faults that can appear on the drum filter. The advantage of SMART FILTER lives through its maintenance reduced and the simplicity to follow-up the machine and its configuration.
TECHNICAL CHARACTERISTICS
The innovative components of SMART FILTER are made to resist to the most corrosive effluents thanks to high qualitative materials. Here are listed all the elements present on SMART FILTER.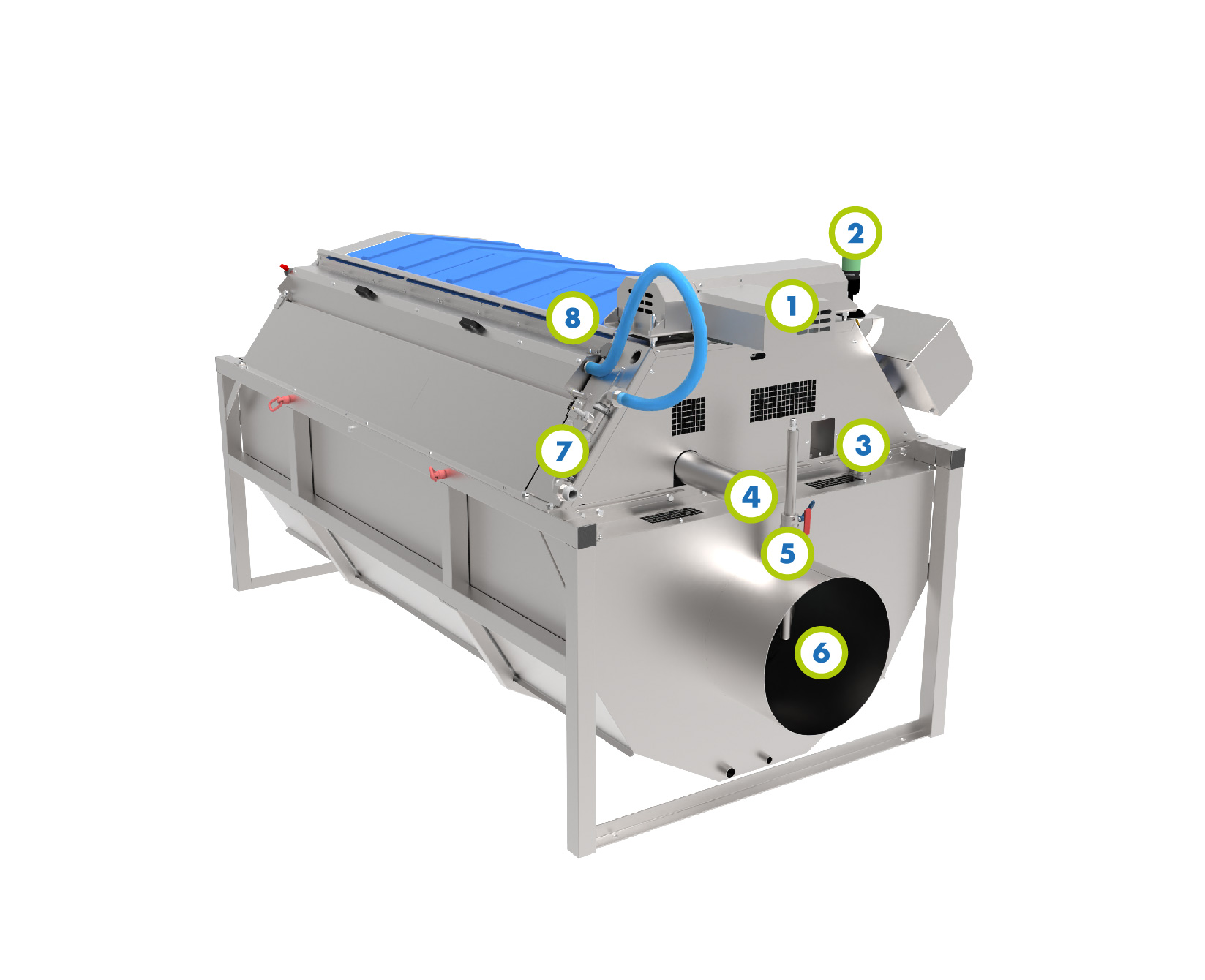 Drum motor

Warning light

Suspended Matters probe

Sludge chute

Level sensor

Inlet water

Flowmeter

Heating tape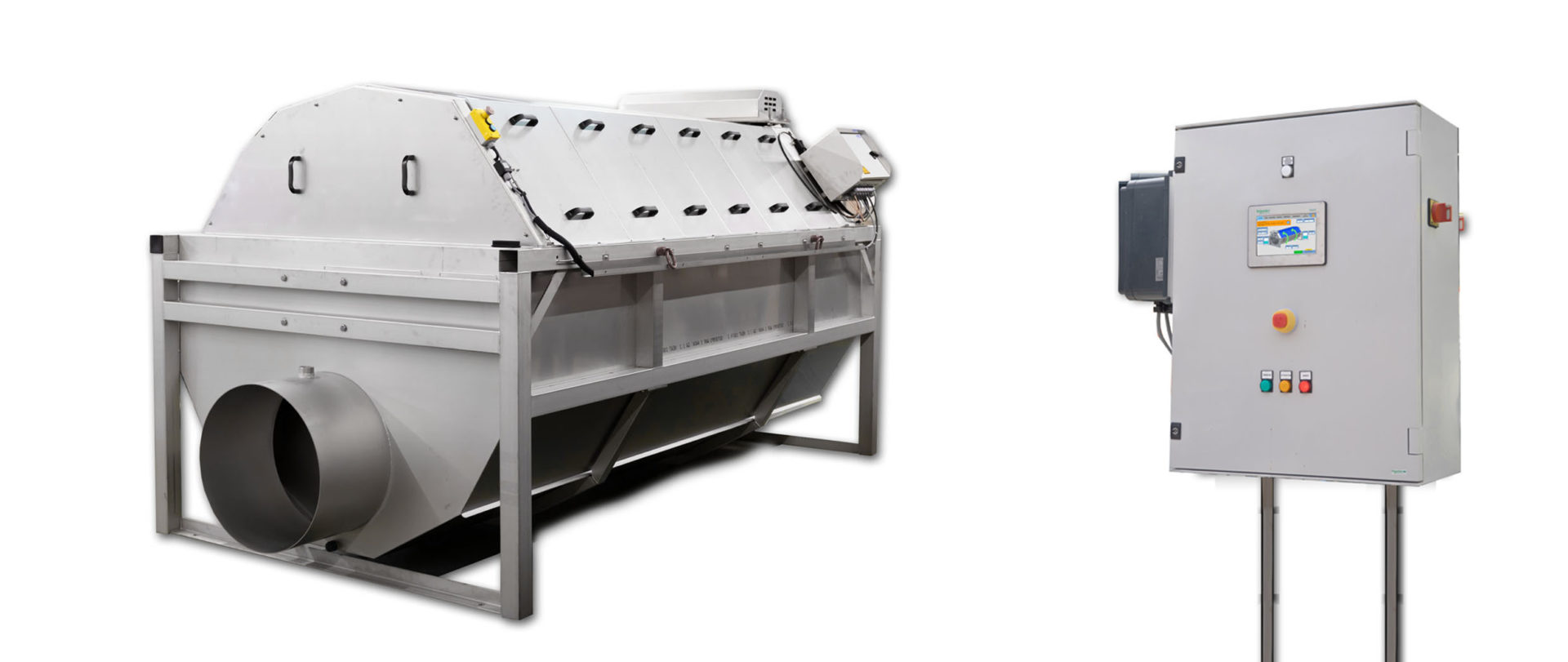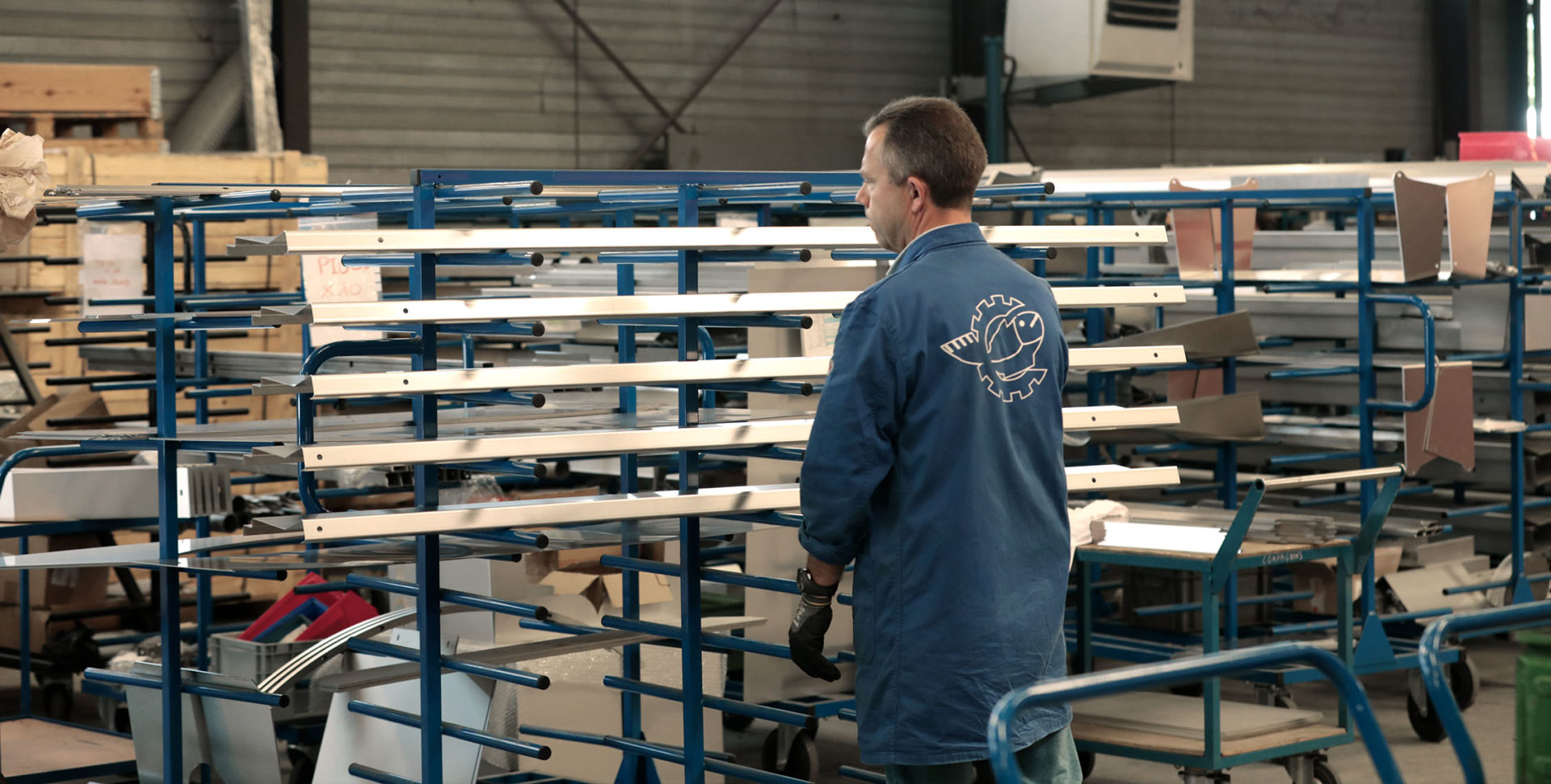 All our products
are French-made
As a leading society in its fields and known worldwide, FAIVRE takes care of its machines from their conception to their delivery. All our products are made in our French establishments to guarantee the reliability and robustness of every machine.