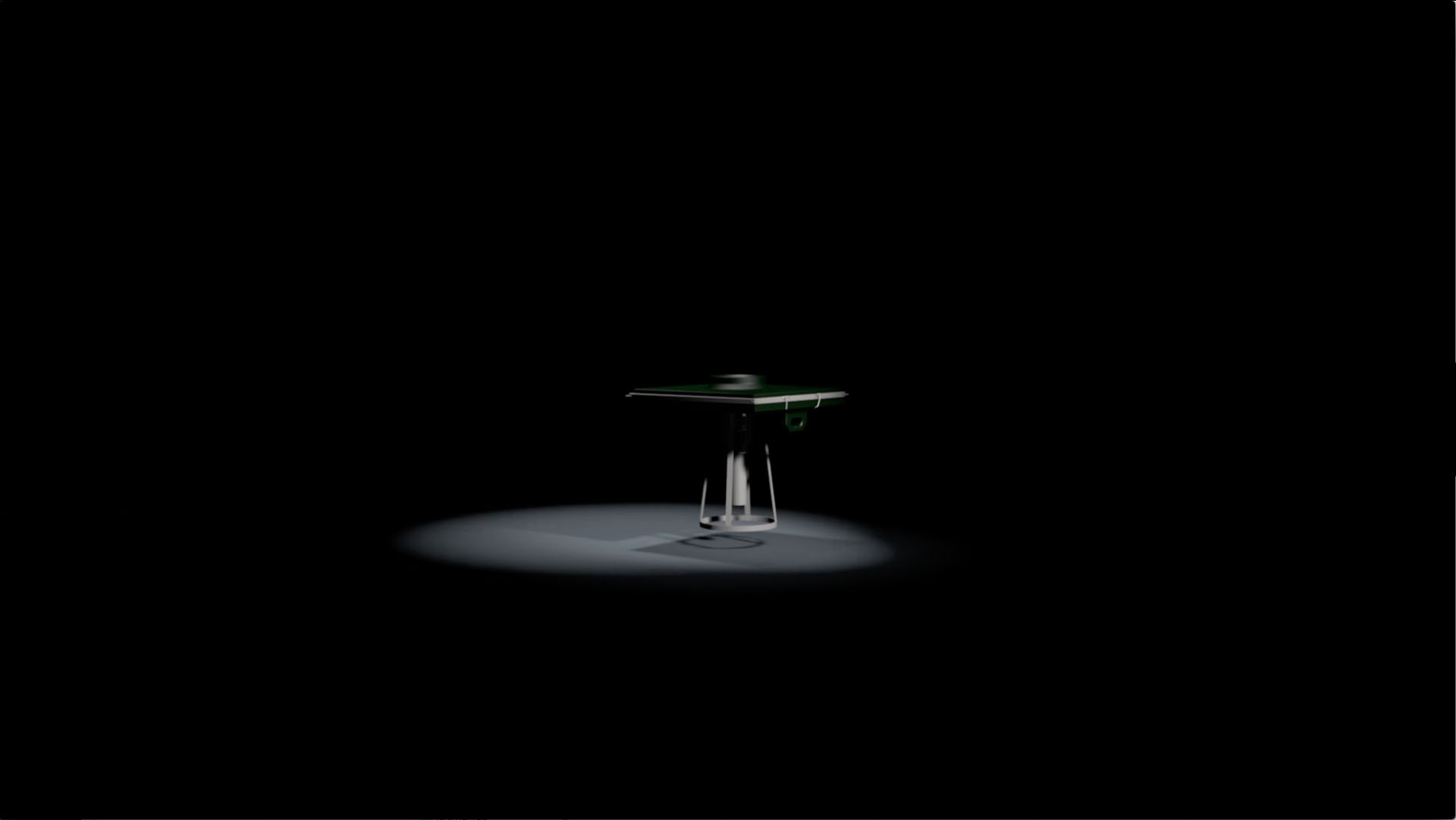 Flostyle
FLOSTYLE are floating water-jets which give the oxygen supply necessary to your water bodies while giving a nice refinery touch to your ponds. FLOSTYLE are made to prevent the development of algae, the mosquitos' proliferation as well as the smelly odors caused by the organic decomposition.
Their main effect is to prevent the proliferation of algae and mosquitoes as well as the smelly odors caused by the decomposition of organic load.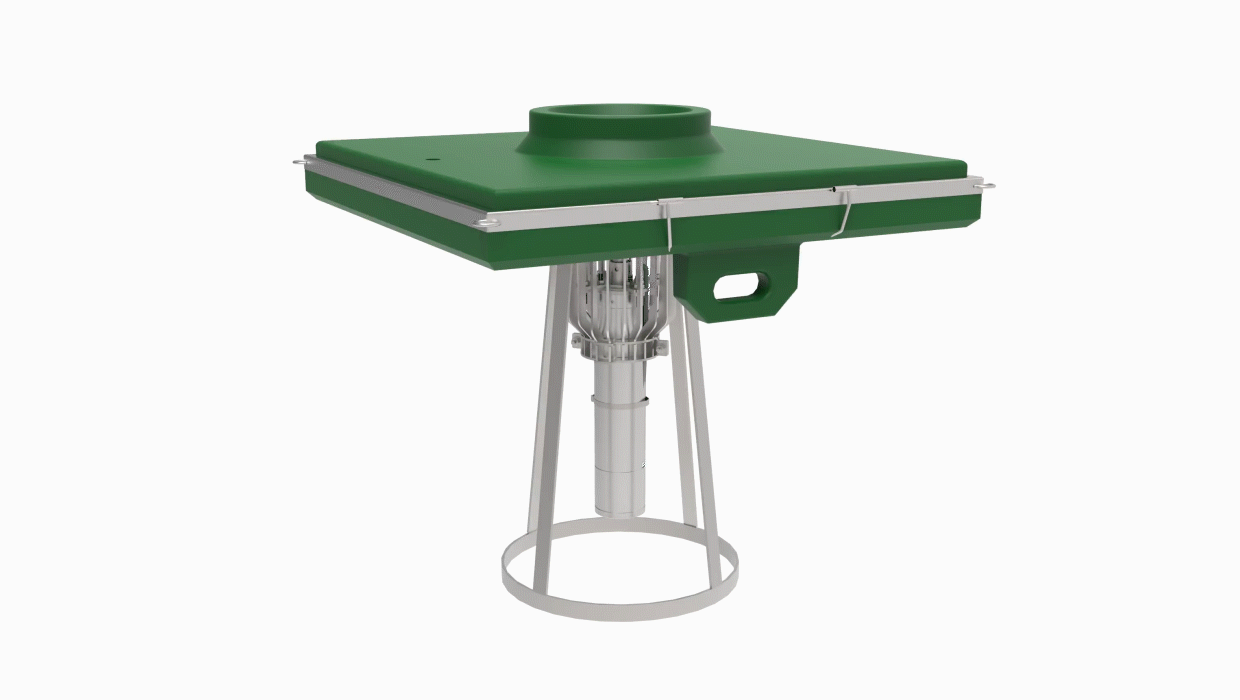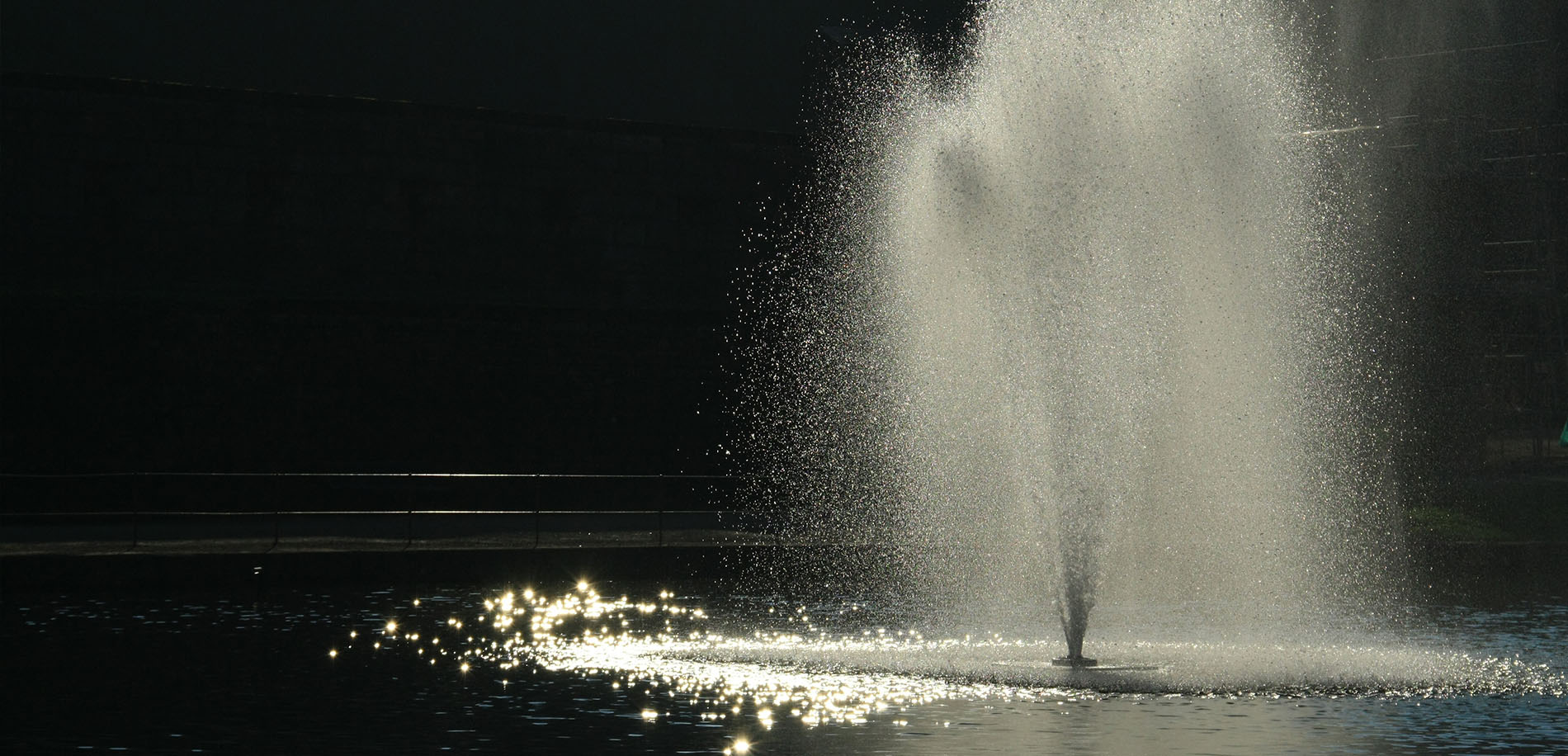 The water-jets FLOSTYLE
bring a nice touch of
refinery at night thanks
to their lighting kit.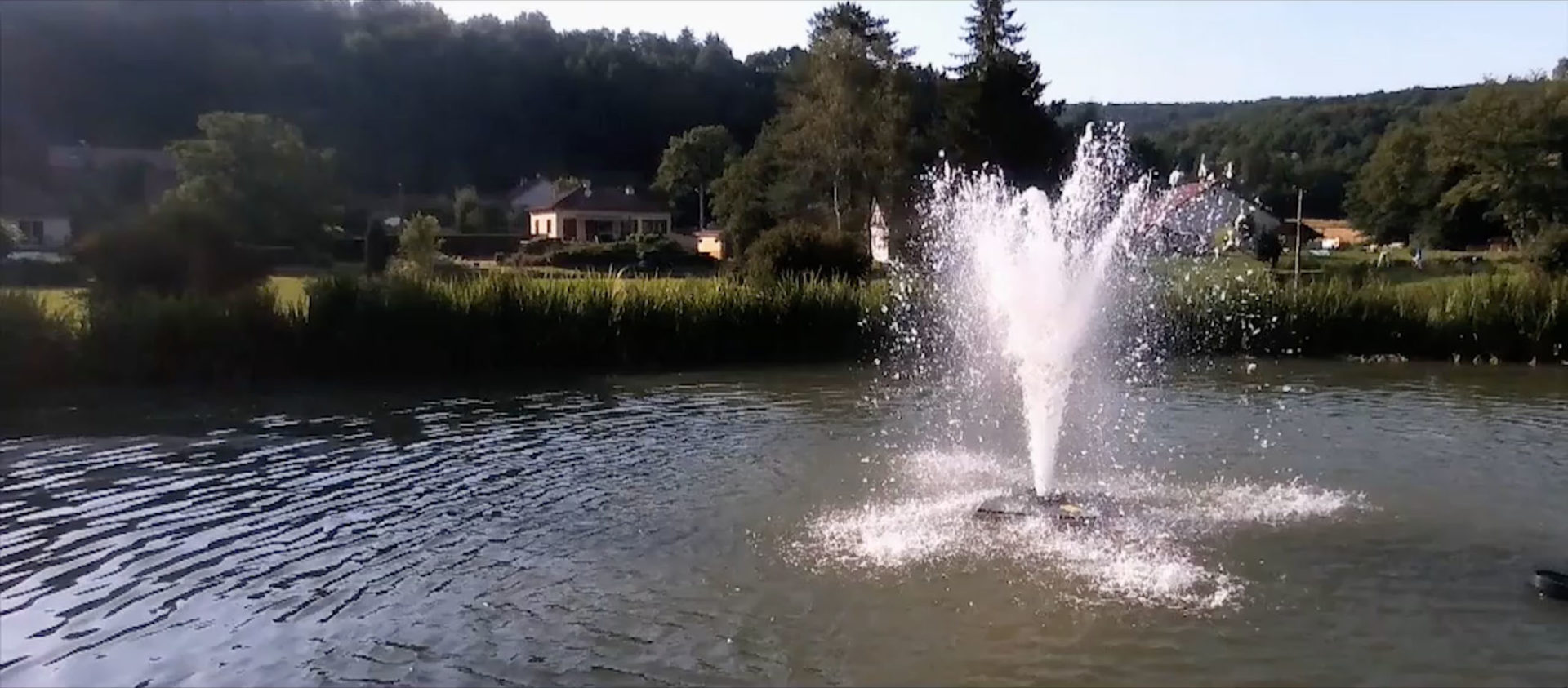 The advantage of this machine is to bring the oxygen supply necessary to your water body as well as to give an elegant aspect to your ponds.
---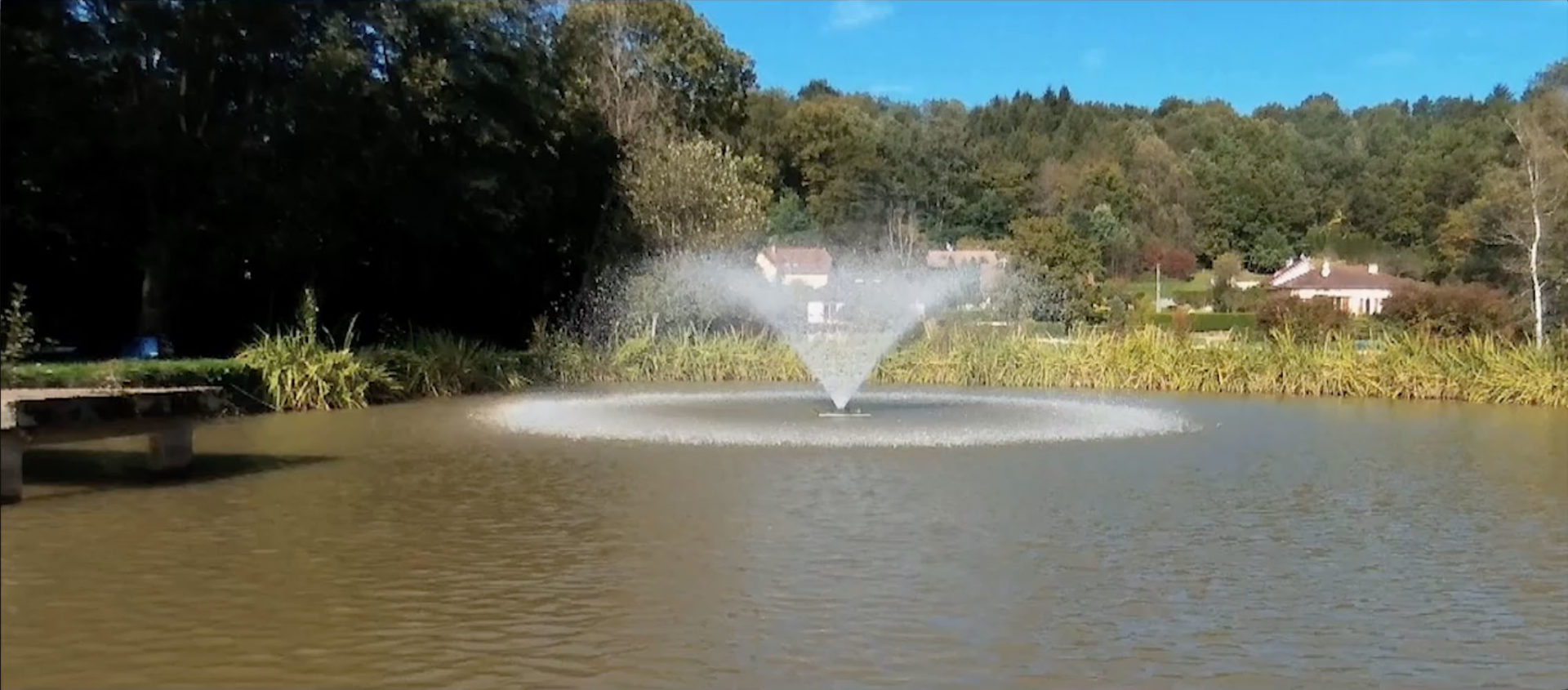 FLOSTYLE prevent the development of bacteria responsible for the apparition of bad smells. It also enables the control of the algae proliferation.
TECHNICAL CHARACTERISTICS
FLOSTYLE are made with high qualitative materials. The different components of this aerator make it reliable and robust.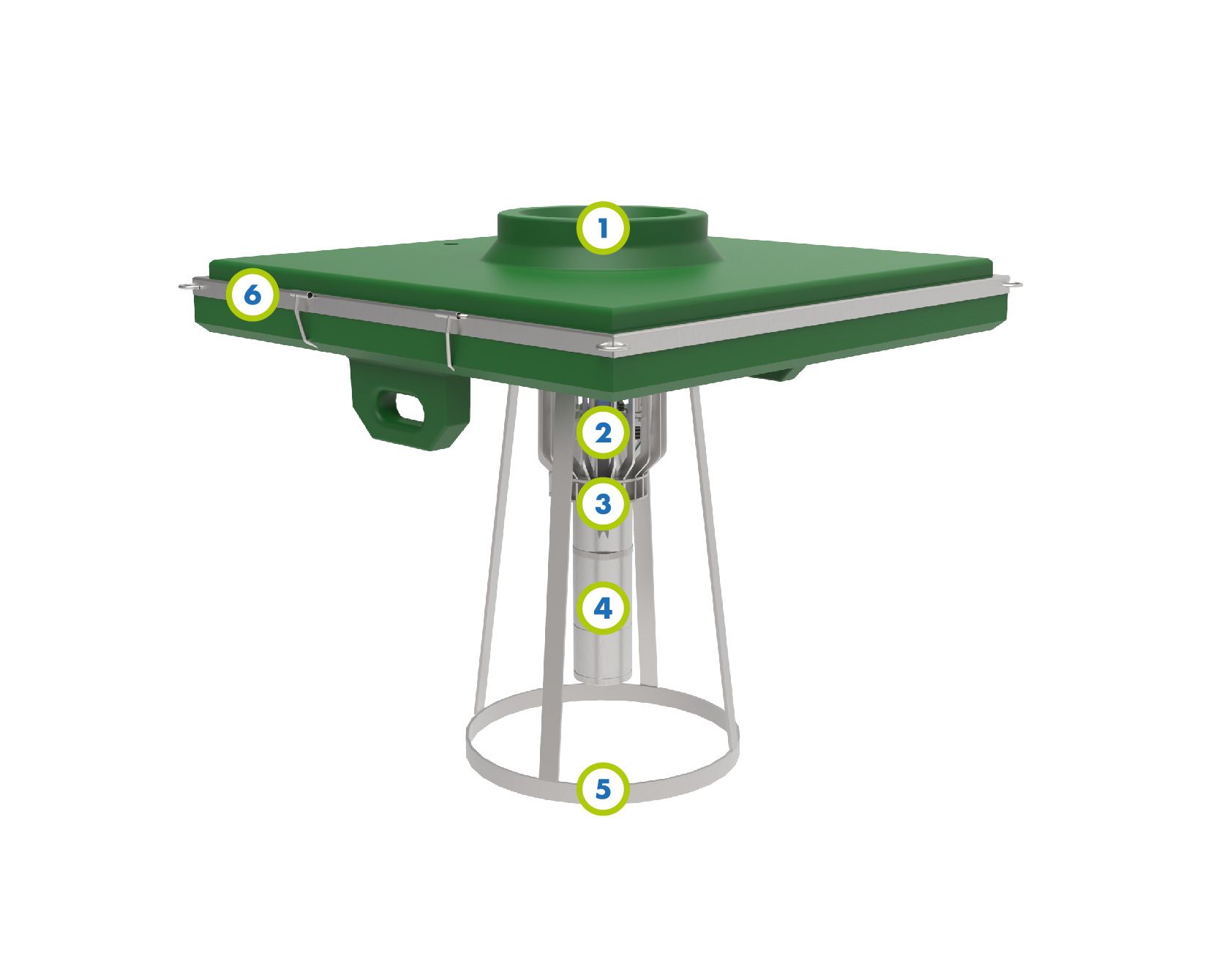 Polyethylene float

Turbine and suction strainer

304L Stainless Steel motor (IP 68- 3000 rpm)

Submersible cable (20m standard)

Lighting kit (optional)

Nozzle
A simple and efficient principle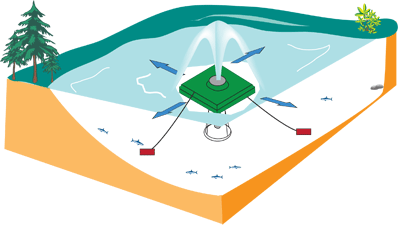 Elegance and aeration of water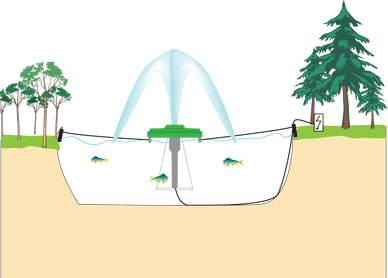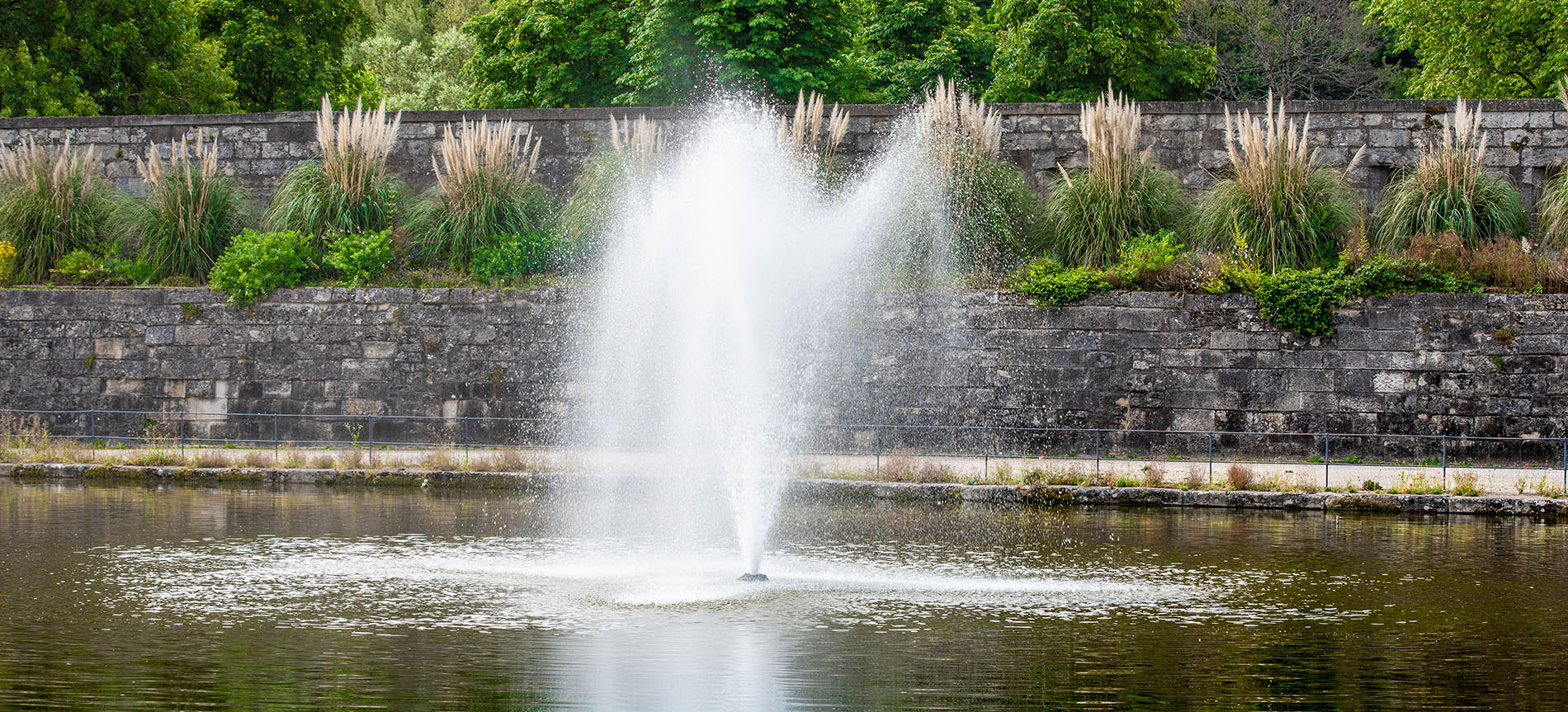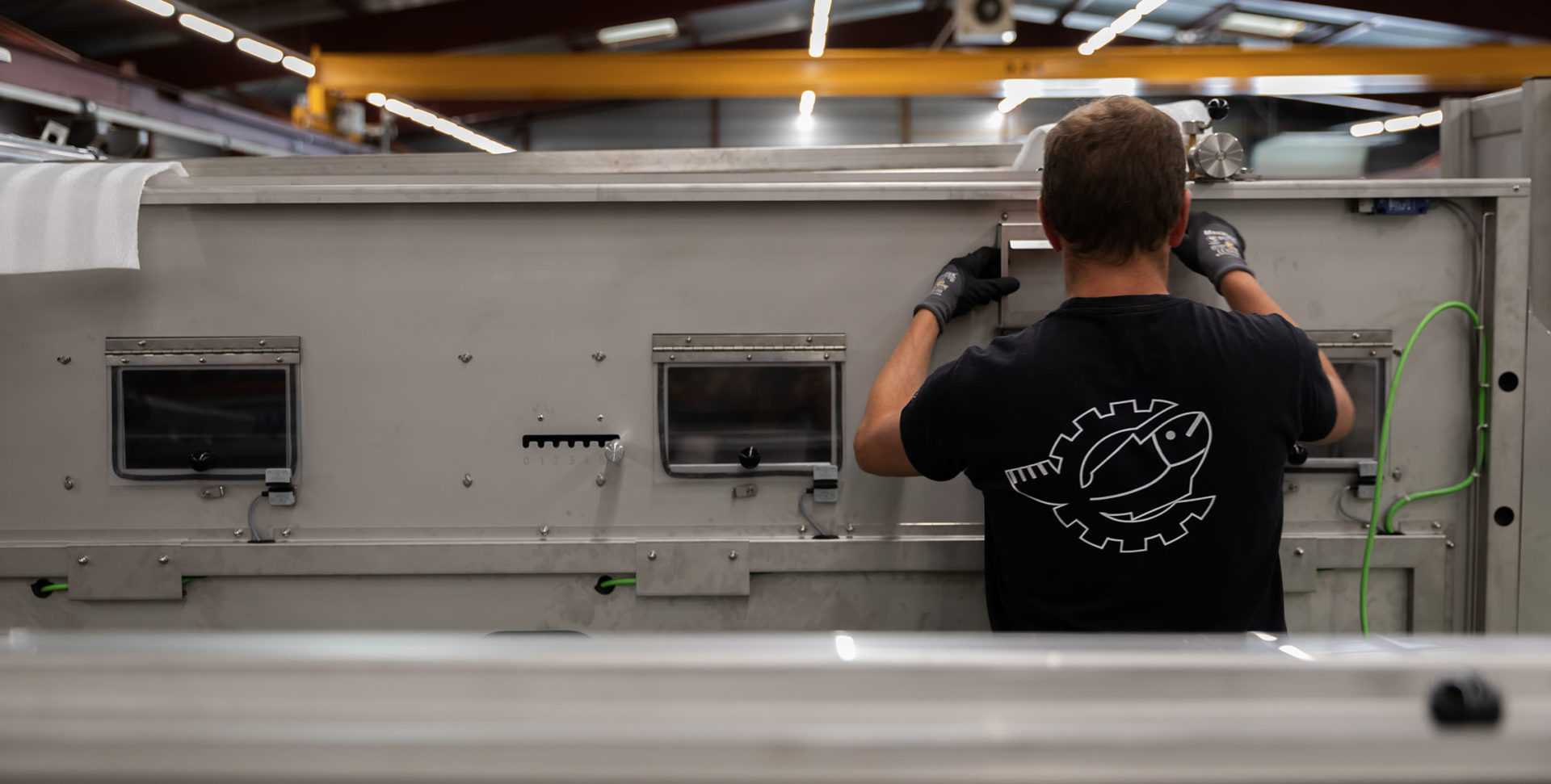 All our products
are French-made
As a leading society in its fields and known worldwide, FAIVRE takes care of its machines from their conception to their delivery. All our products are made in our French establishments to guarantee the reliability and robustness of every machine.