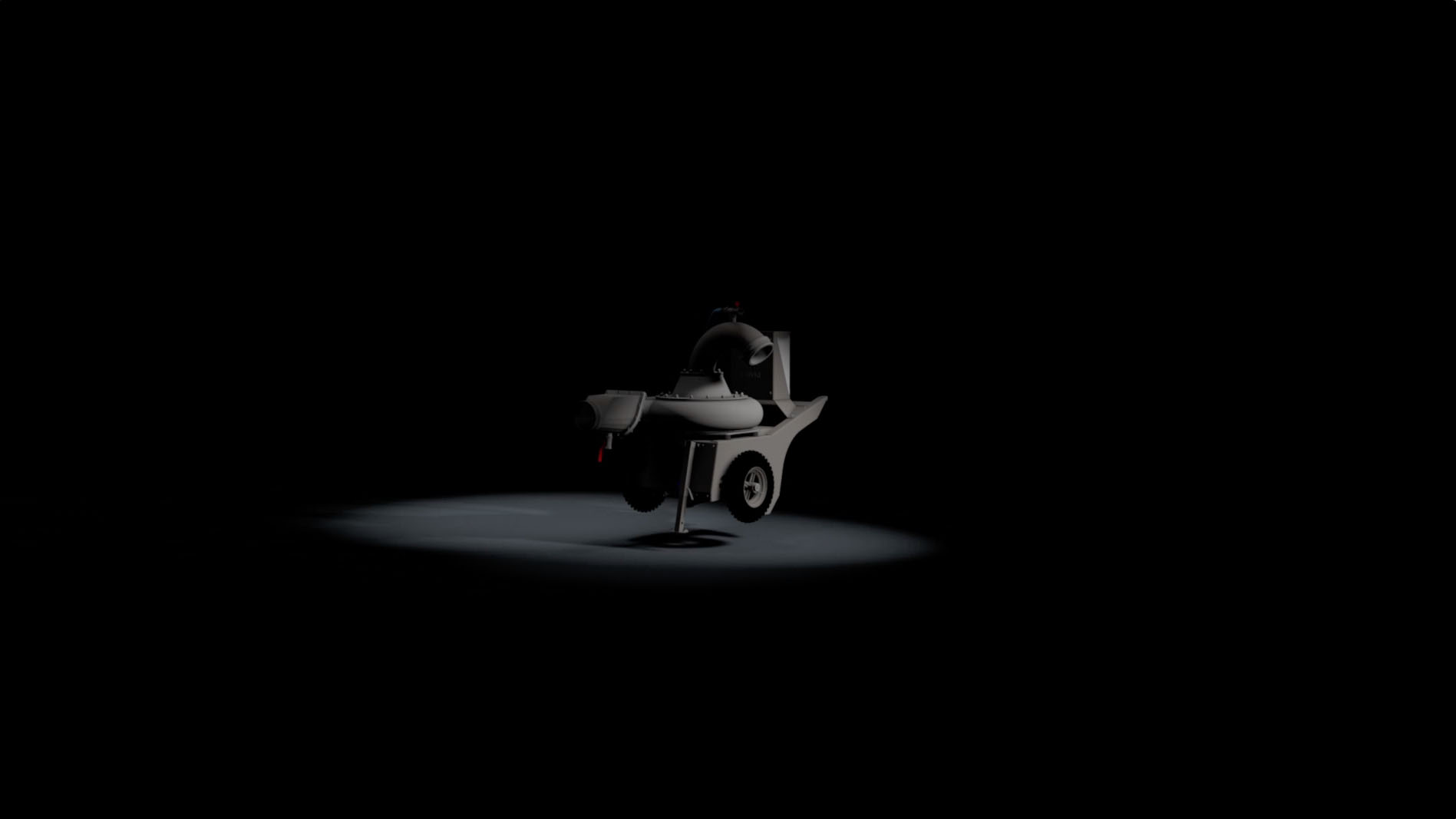 Lowmotion 6
LOWMOTION 6 is a 6'' industrial pump (⌀150mm). Designed to transfer liquids from one tank to the other, LOWMOTION 6 can be used in food industries as well as in wastewater treatment plants. This industrial pump obtains optimal hydraulic characteristics thanks to its rotor. Its capacities and reduced speed guarantee an anti-clogging power and a damage free pumping.
Lowmotion 6 is made for industrial waters. Its function goes over this use because you can also adapt it for food industries. It offers a smooth handling of products and liquids.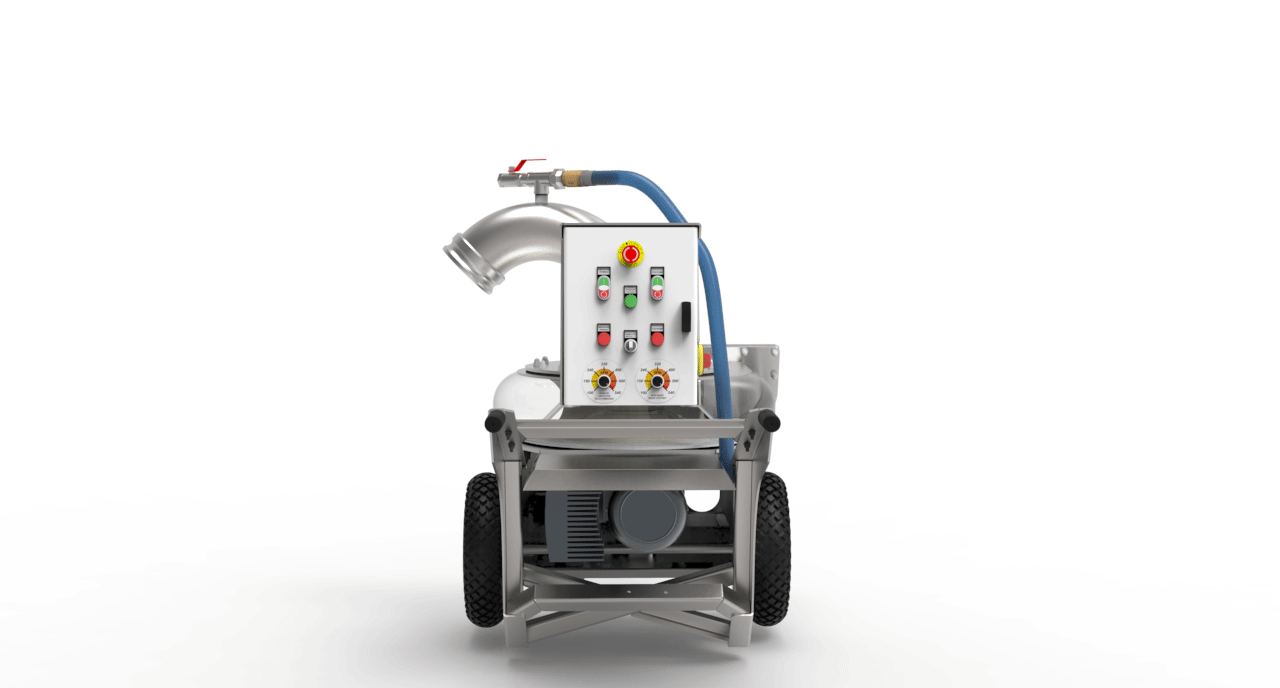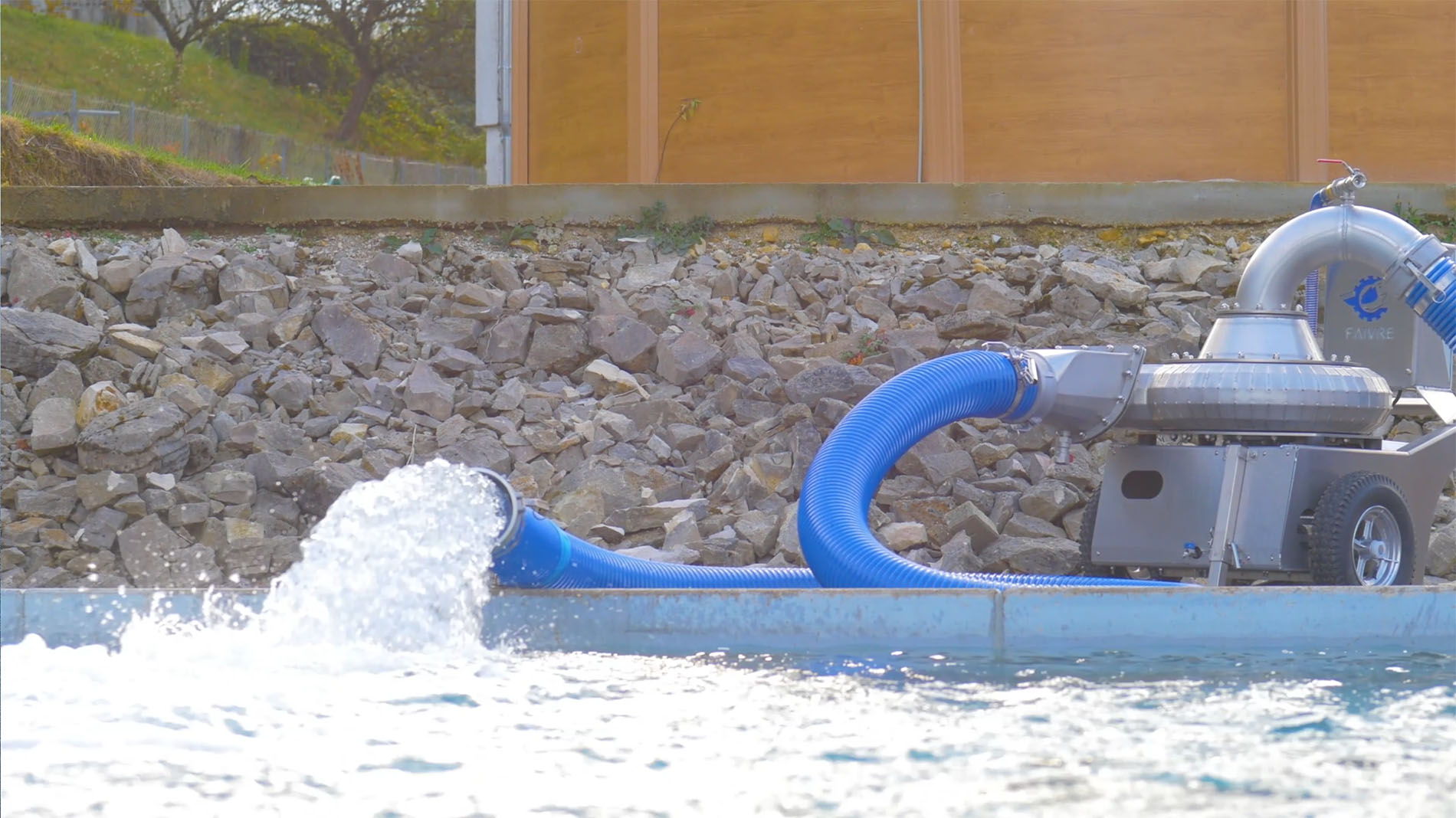 Reliable and robust,
Lowmotion 6 is made
to transfer liquid or food
without damage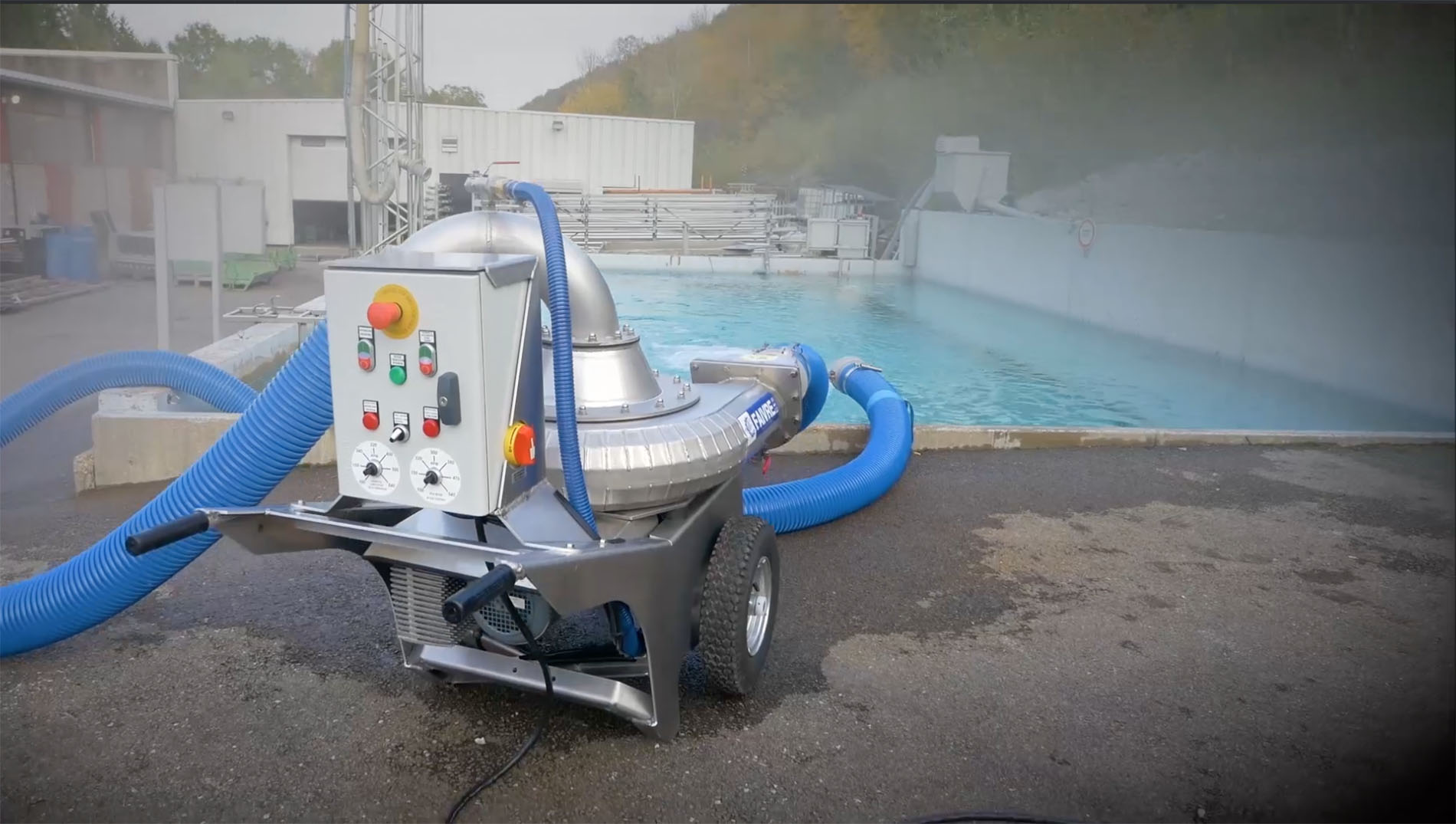 Lowmotion 6 is delivered ready for use. Once the pipes connected to the pump, you only have to prime the machine. 
---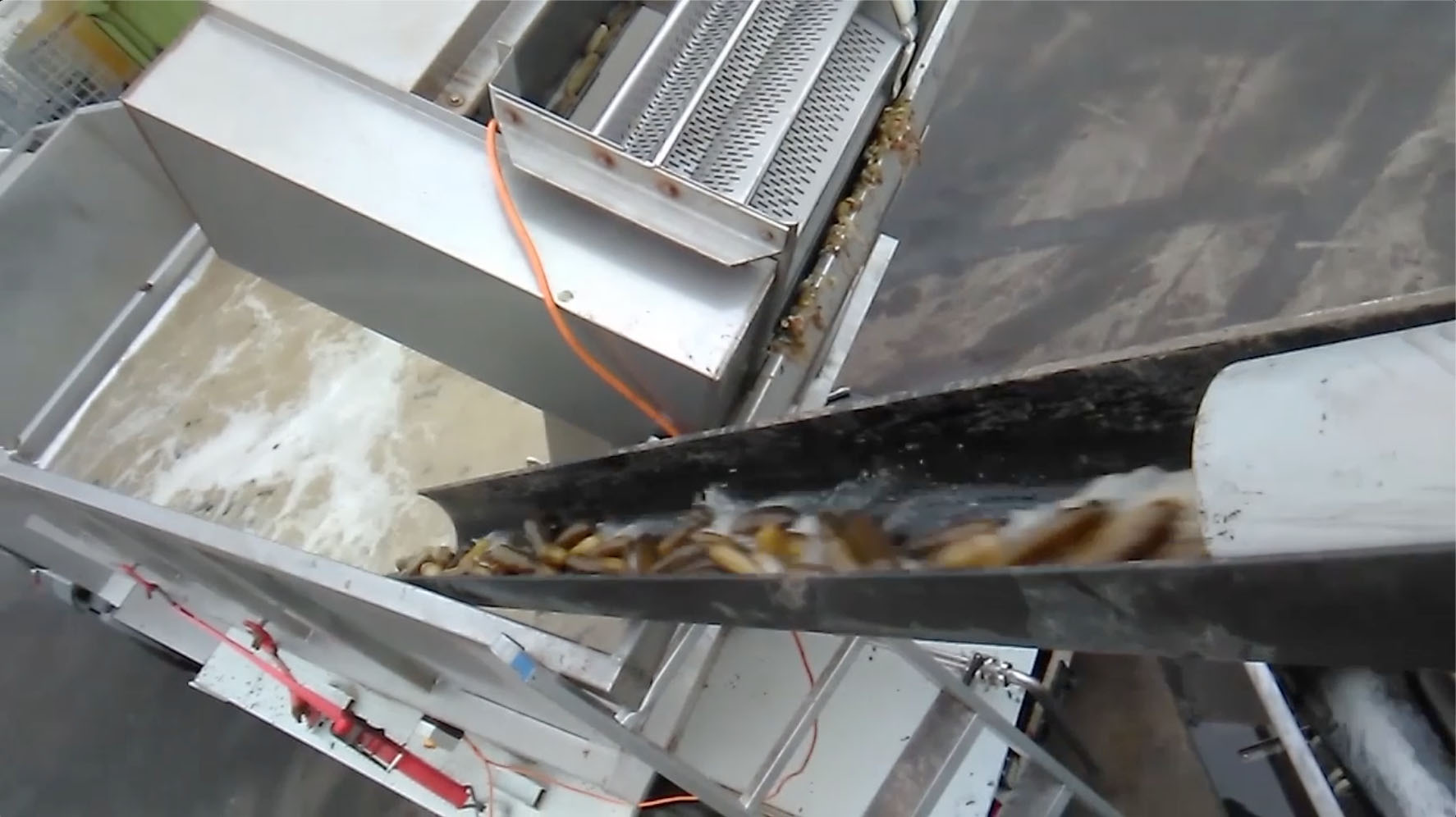 Made for food industries, we have tested Lowmotion 6 with different aliments. By pumping grapes, pickles, eggs but also towels and wipes, the results are satisfying as the pump offers a gentle pumping. Damage free pumping even for the most fragile products !
TECHNICAL CHARACTERISTICS
Lowmotion 6 has been made to be light and easy to handle. With optimal characteristics, this industrial pump is designed with high qualitative materials.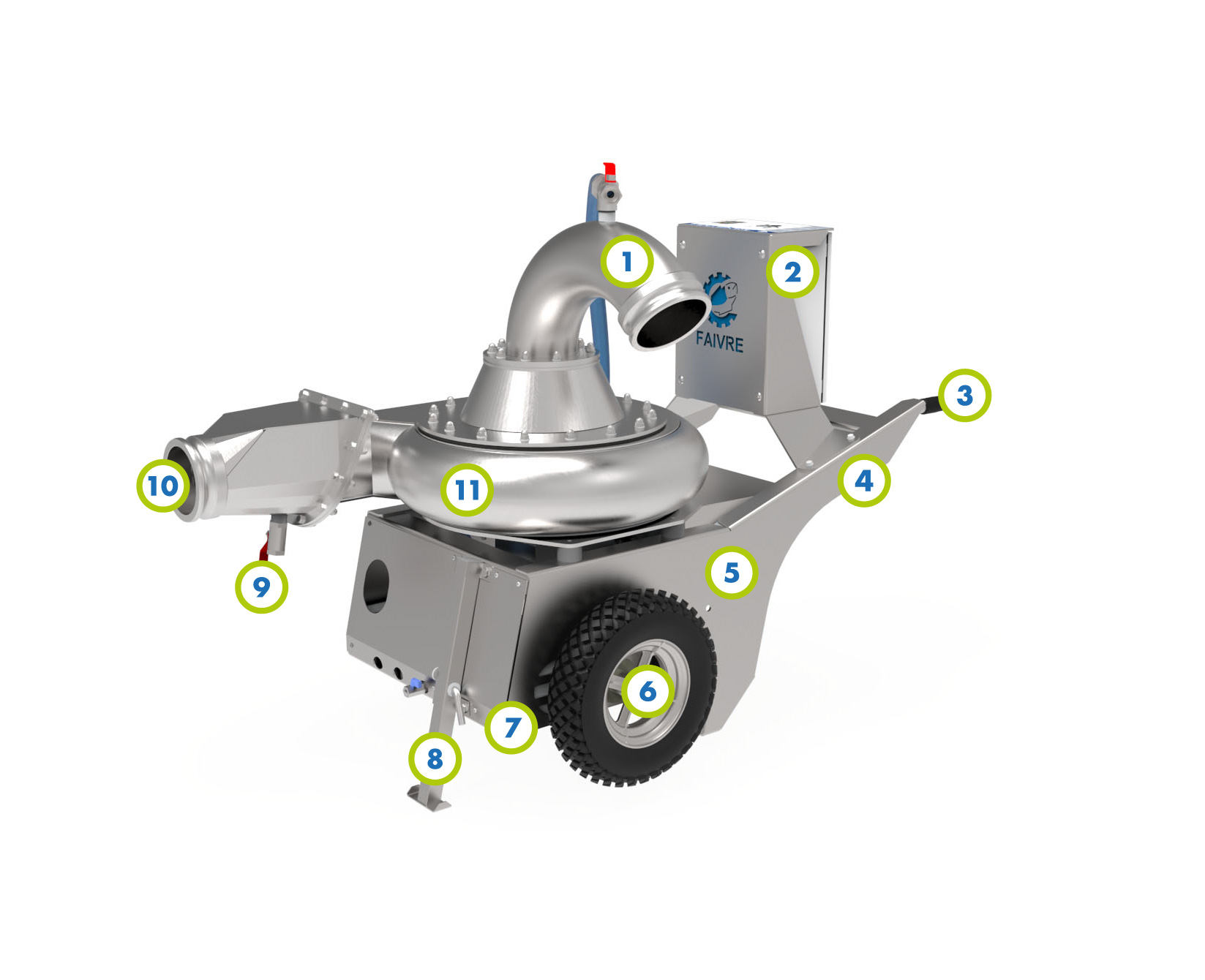 Suction Connection Ø150mm (6″)

Electrical Box

Carrying handles

Aluminium Wheelbarrow Chassis

"Direct Drive" Gear Motor

Large Inflatable Wheel Ø400mm

Large Inflatable Wheel Ø400mm

Priming Pump

Stabilizer Leg

Pump Outlet Valve

Discharge Connection in Ø150mm (6")

Stainless Steel Pump Housing
It is possible to link Lowmotion 6 to an IP67 remote control. This remote enables the entire control of the pump.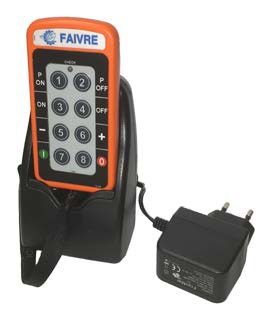 A 6'' flexible pipe, transparent and smooth can be added to your order.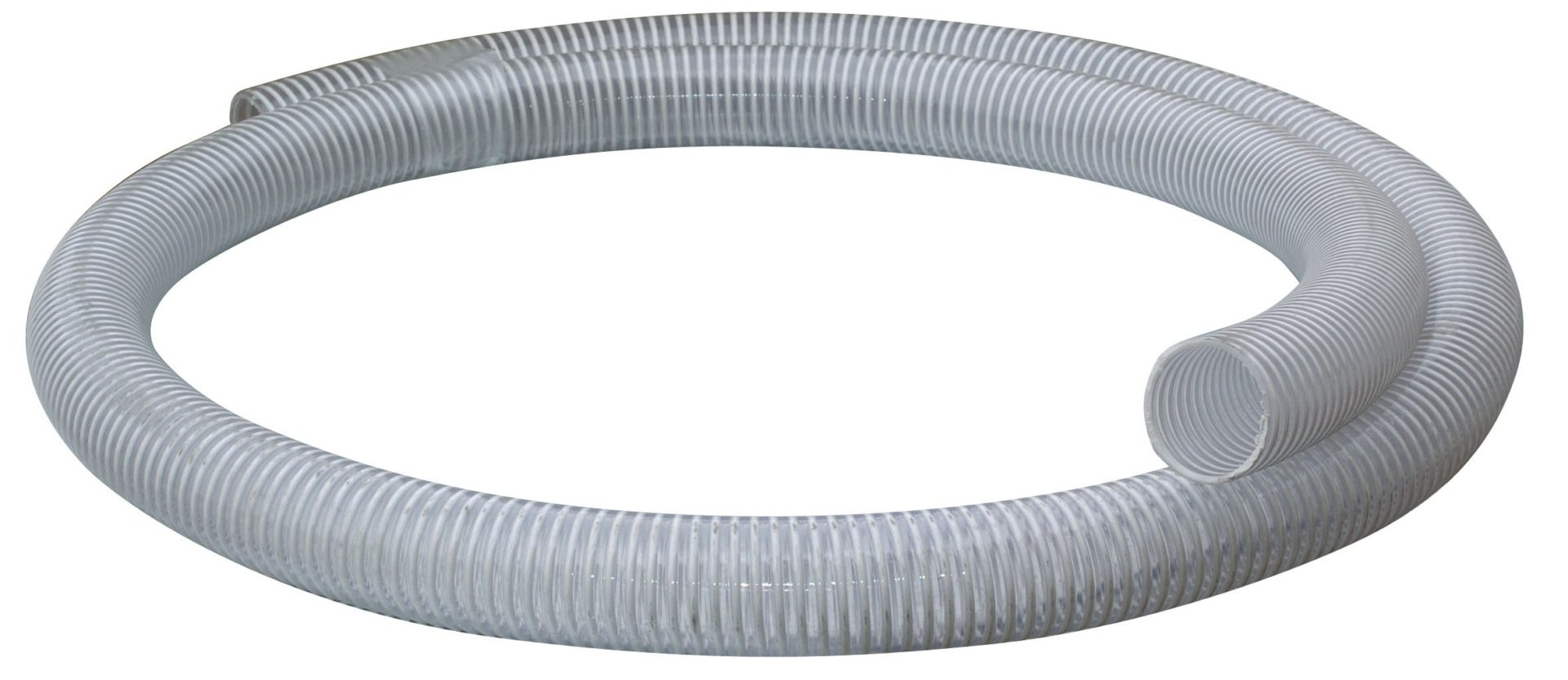 This "Cam lock" 6'' connector in aluminum can be useful to easily connect your pipes together.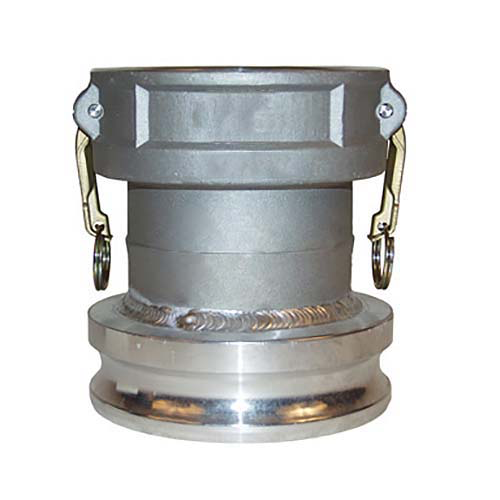 A 4'' reducer on the entrance and on the exit of the pump allows the pump adaptation to any circumstances.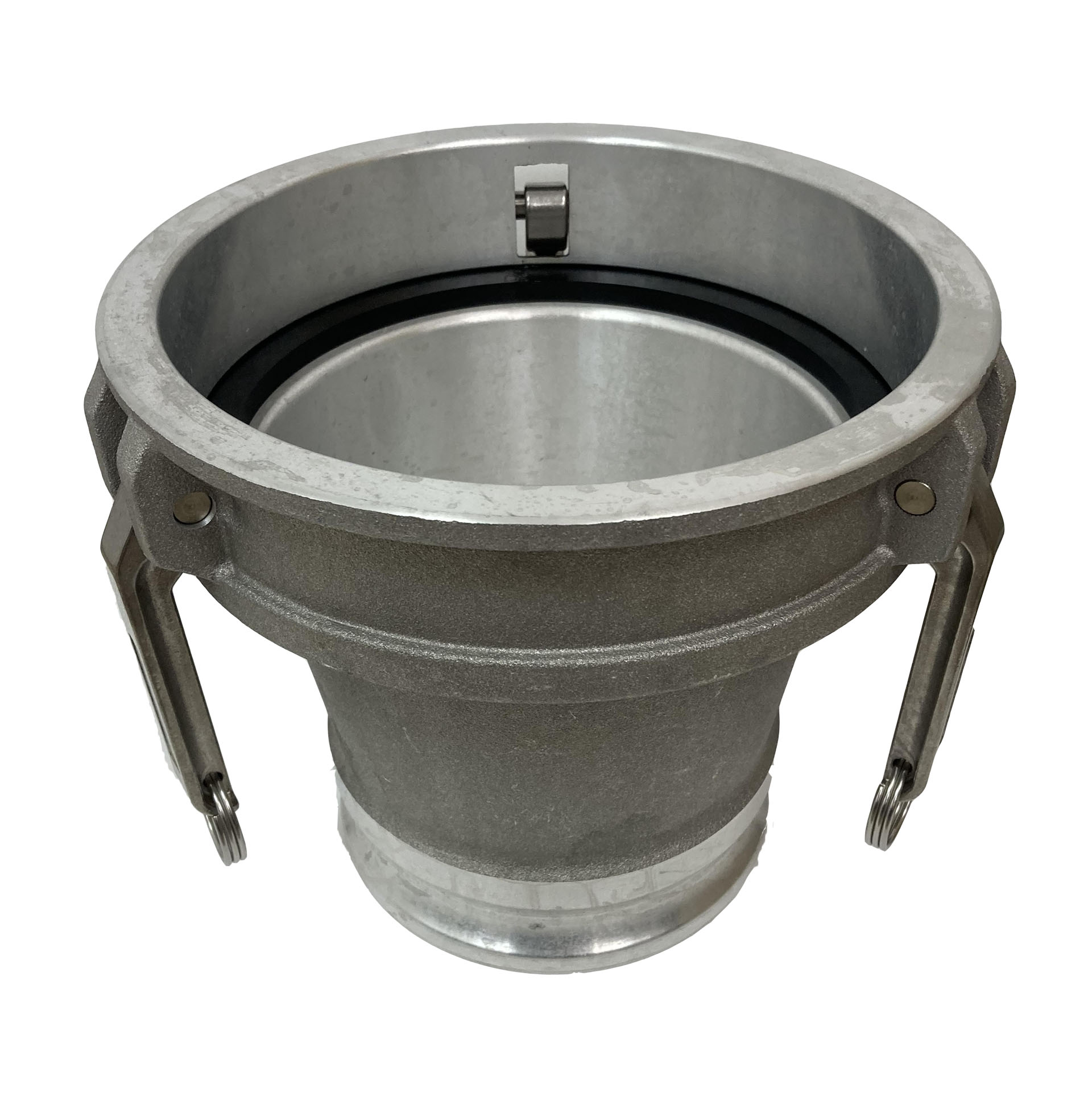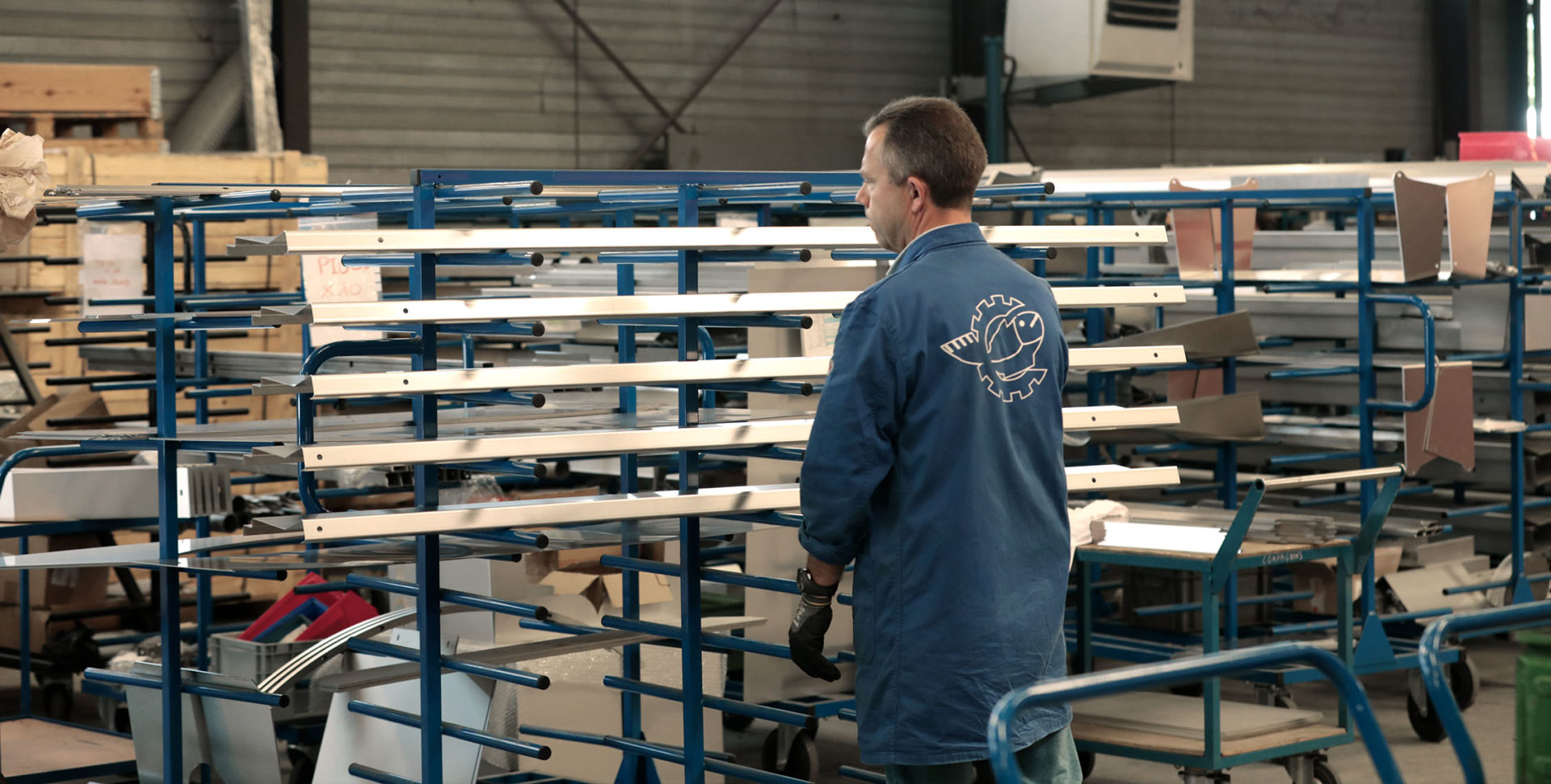 All our products
are French-made
As a leading society in its fields and known worldwide, FAIVRE takes care of its machines from their conception to their delivery. All our products are made in our French establishments to guarantee the reliability and robustness of every machine.