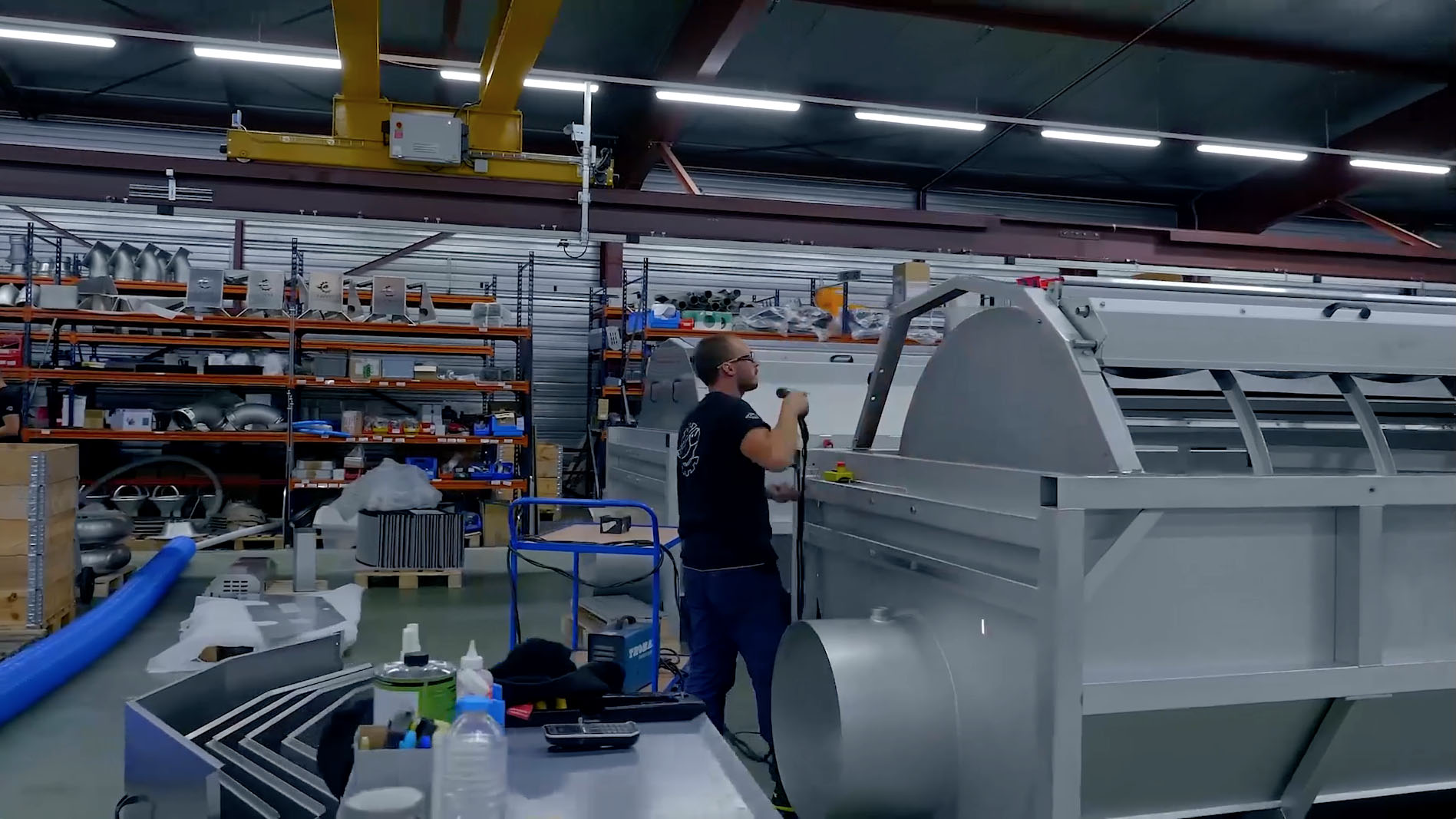 News
cyrielle.lamy
The tertiary treatment is a method used to clean up the waste waters during the wastewater treatment process. This process becomes common in France and Europe, as the discharge standards use to be stricter but also because of the REUSE process that is under development. Why is this step of treatment necessary?The tertiary treatment appears right after the secondary treatment....
Read more...
Need any
informationdocumentquoteadviceproduct
?
Our team is available to answer your questions!