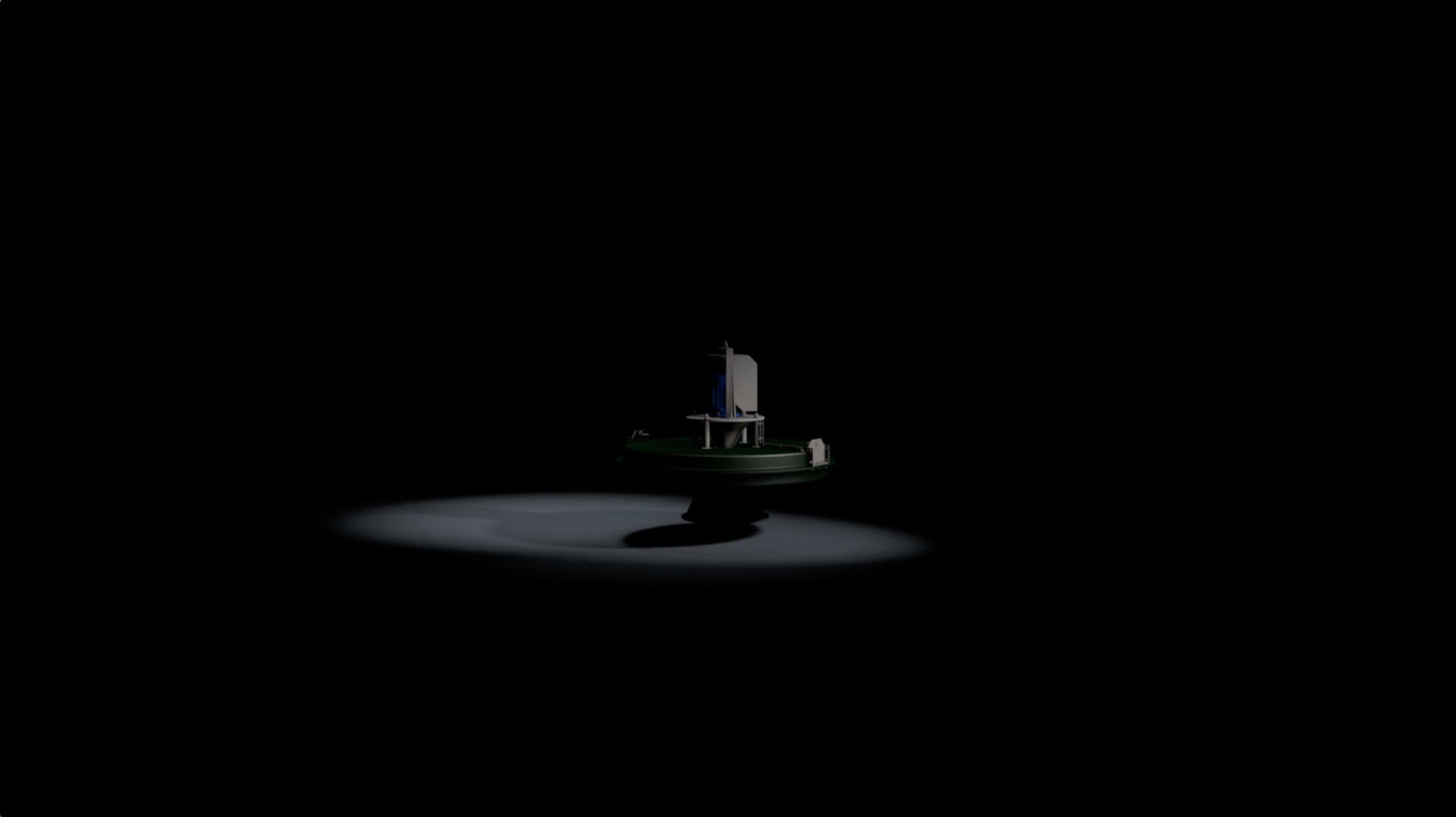 Aérateur de surface
Flopulse
FLOPULSE is an aerator with a fast turbine which accelerates the biodegradation process of the organic load. It stimulates the creation and the development of the aerobic bacteria to avoid the fermentation of the organic load as well as the emergence of smelly odors. FLOPULSE guarantees the reduction of DOC and DOB and an important decrease of the Suspended Matters.
FLOPULSE is adapted to treat every effluent. This aerator is also ideal for the aeration of leachate ponds, food industries, paper mill, etc.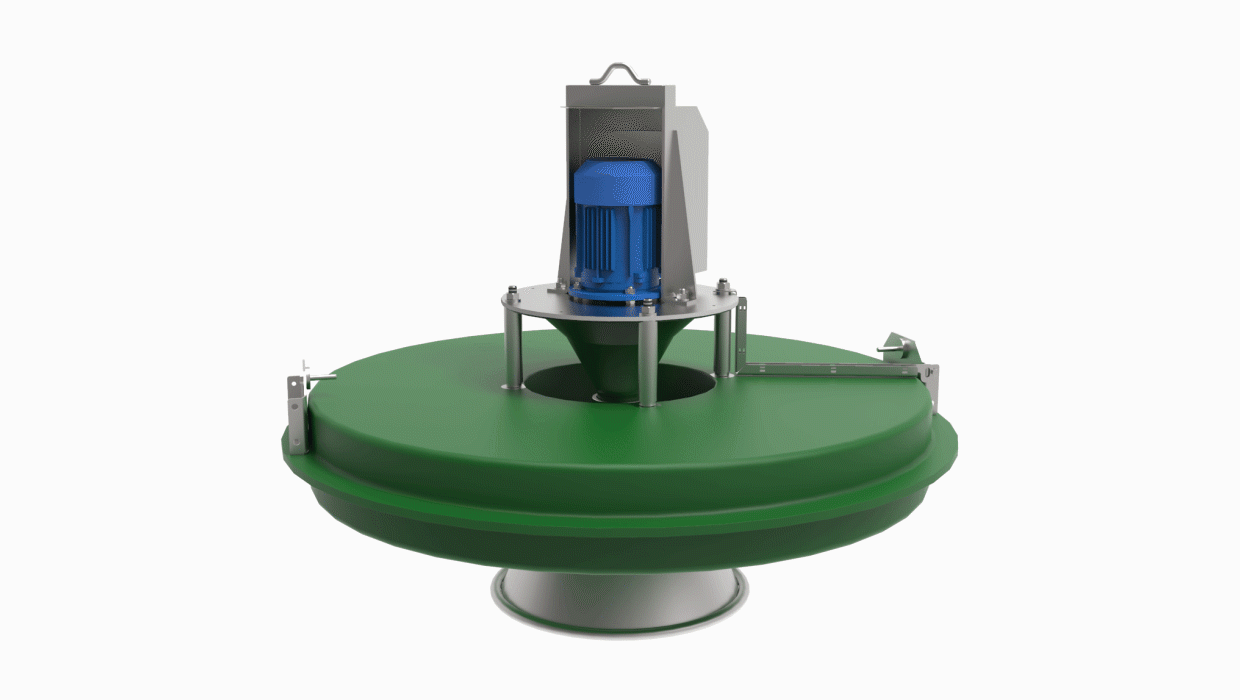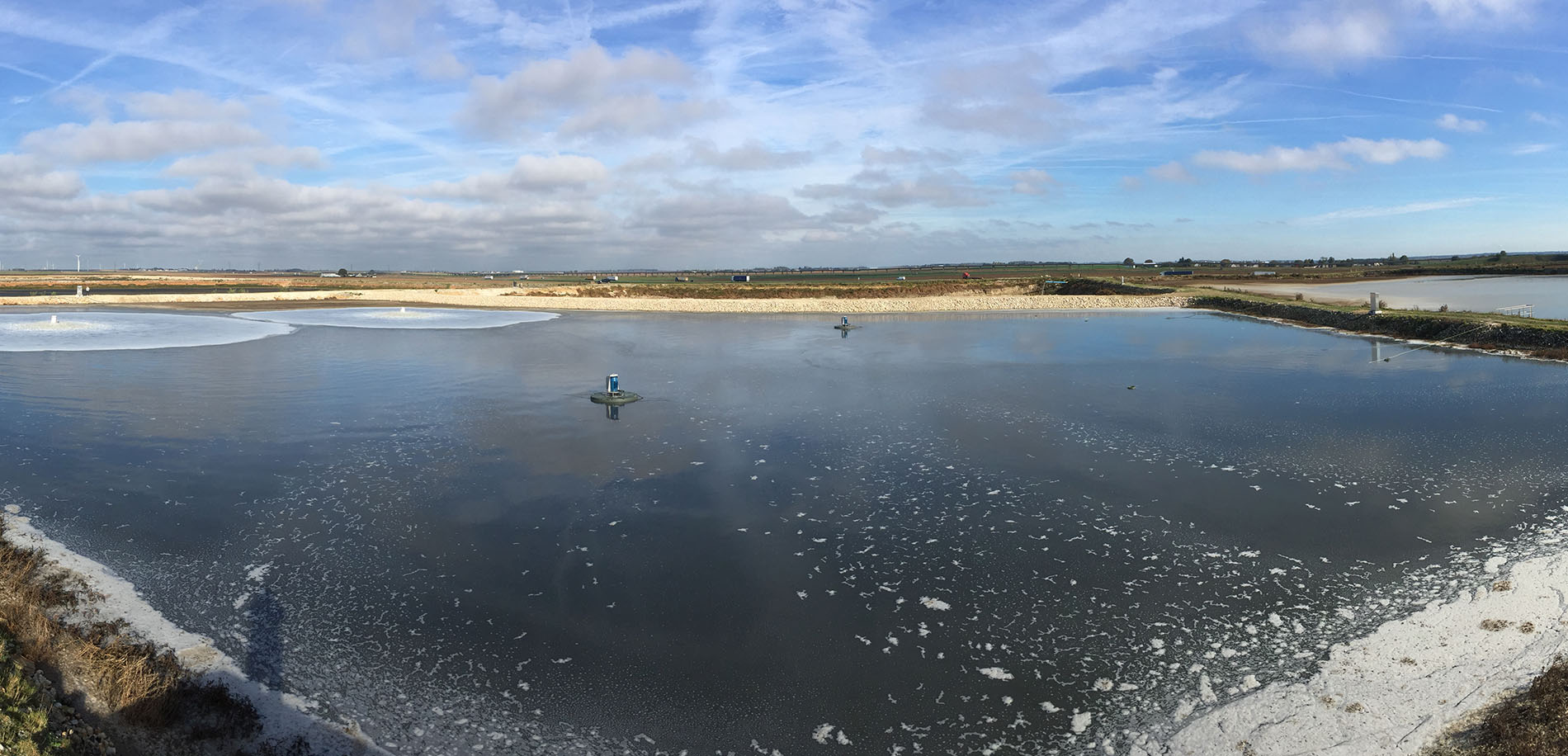 This powerful floating aerator
presents the best output
in term of oxygen supply.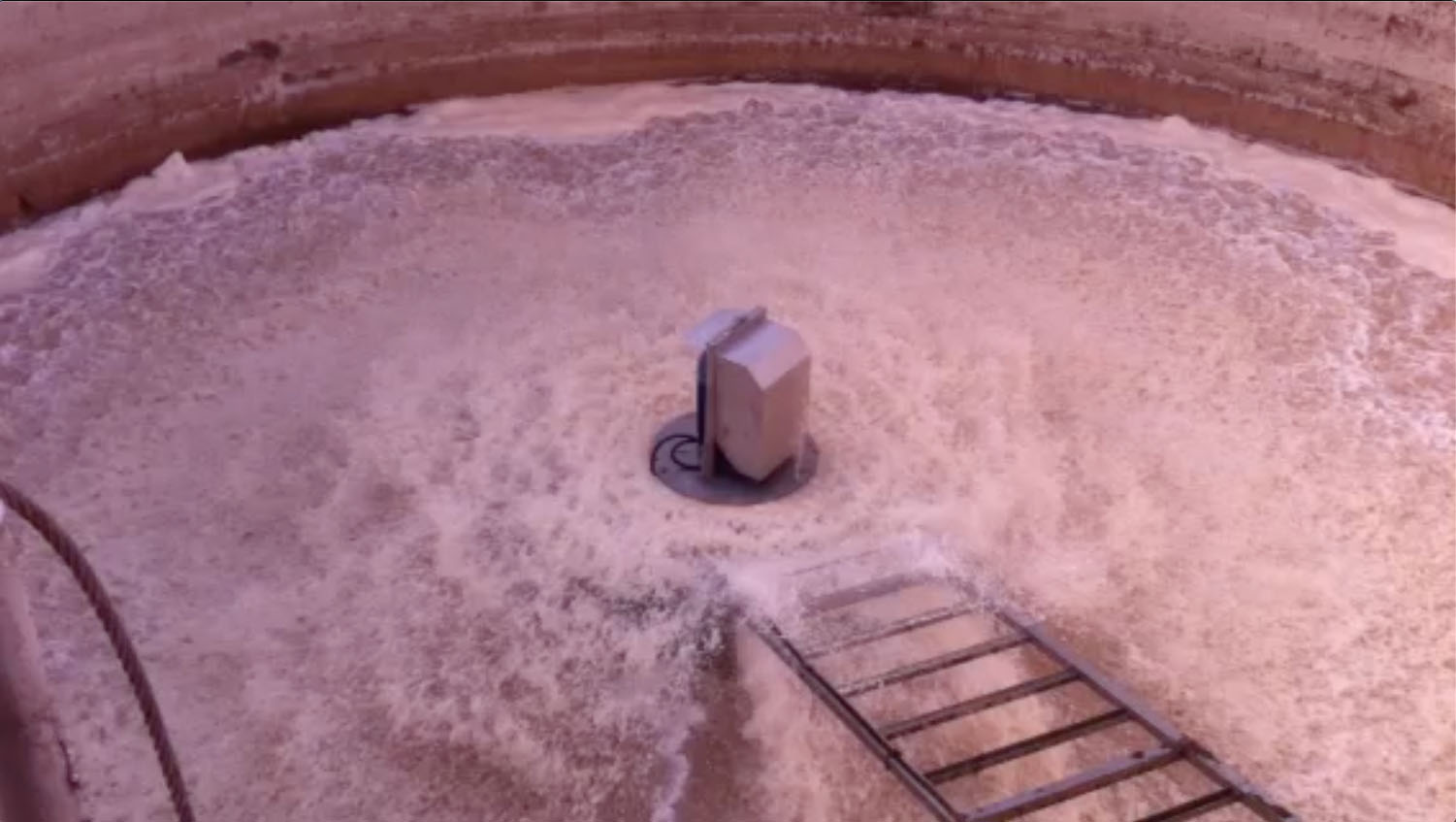 FLOPULSE guarantees the decrease of DOC and DOB as well as an important diminution of the suspended matter level.
---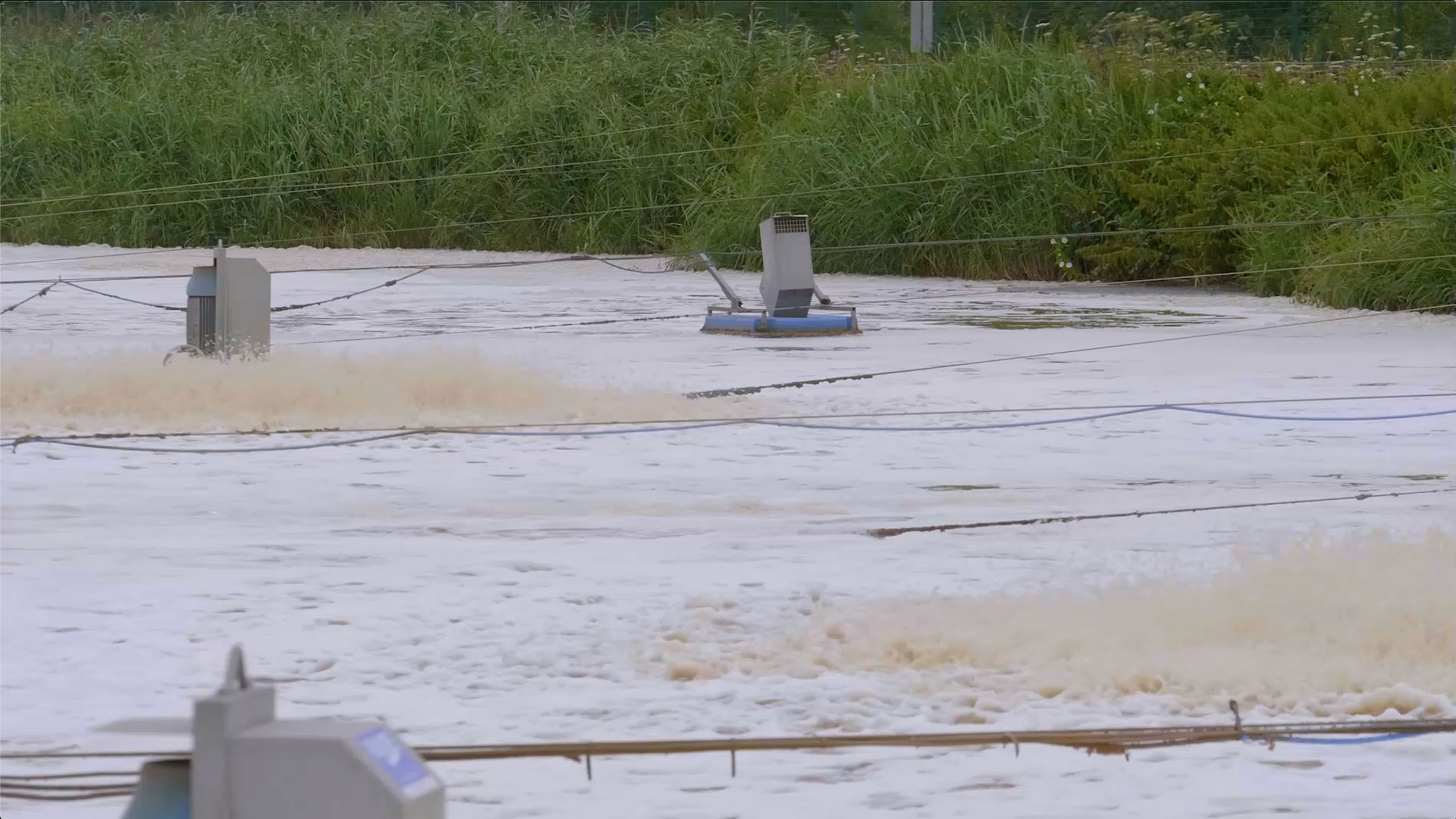 For deeper basins, FLOPULSE can be combined with the hydro-ejector HYDROPULSE to ensure a homogenous oxygen transfer into the whole basin.
TECHNICAL CHARACTERISTICS
Designed in 9 different models, FLOPULSE is made with high qualitative materials for an optimal resistance to every effluent.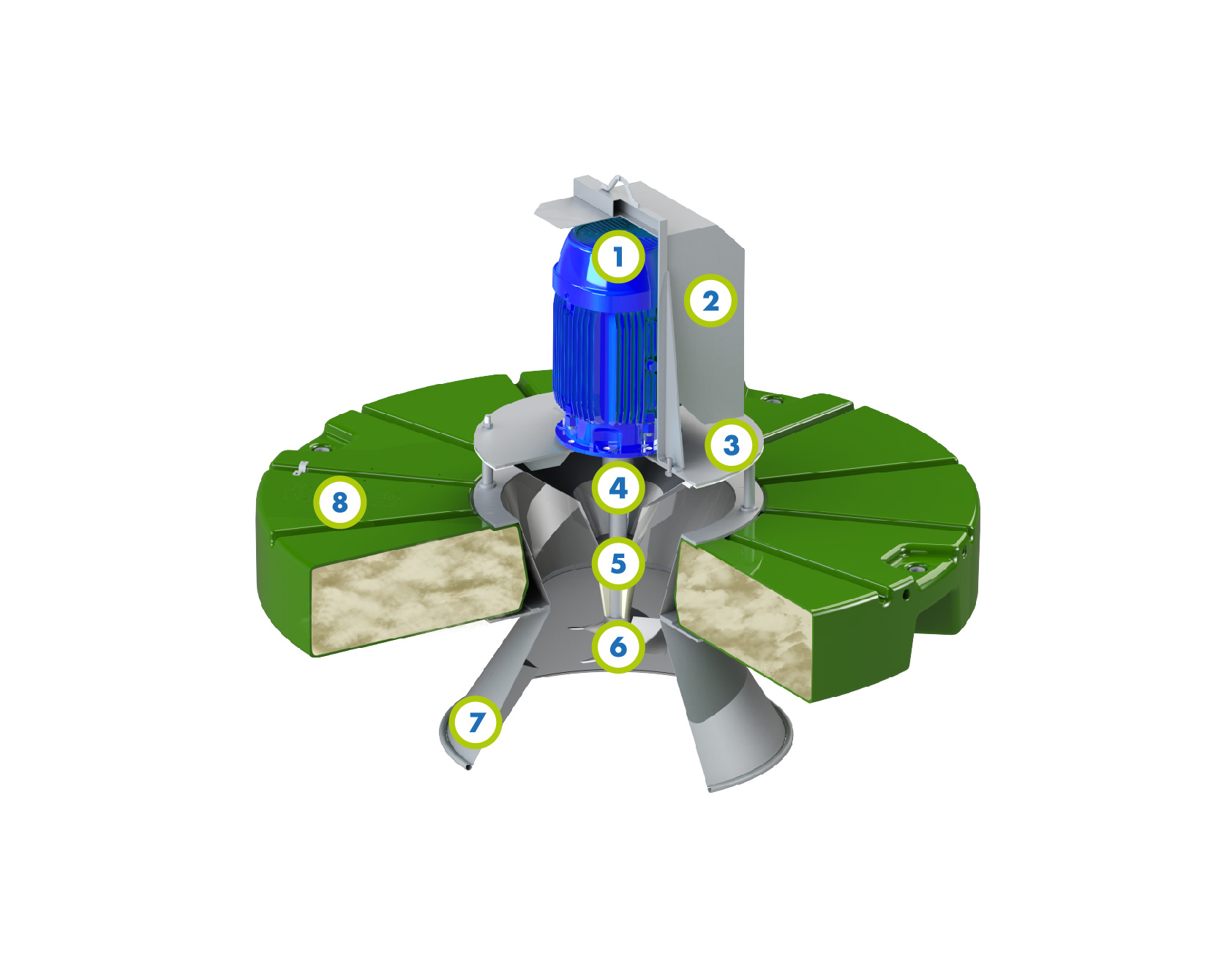 Engine IP 55 1500 t/mn

Engine cover in stainless steel AISI 316L

Air mixer diffuser cone in stainless steel AISI 316L

Stainless steel coupling sleeve AISI 316L

Transmission shaft in stainless steel AISI 316L

3 blade propeller in stainless steel AISI 316L

Suction cone in stainless steel AISI 316L

PU foamed polyester float or rotation-moulded PE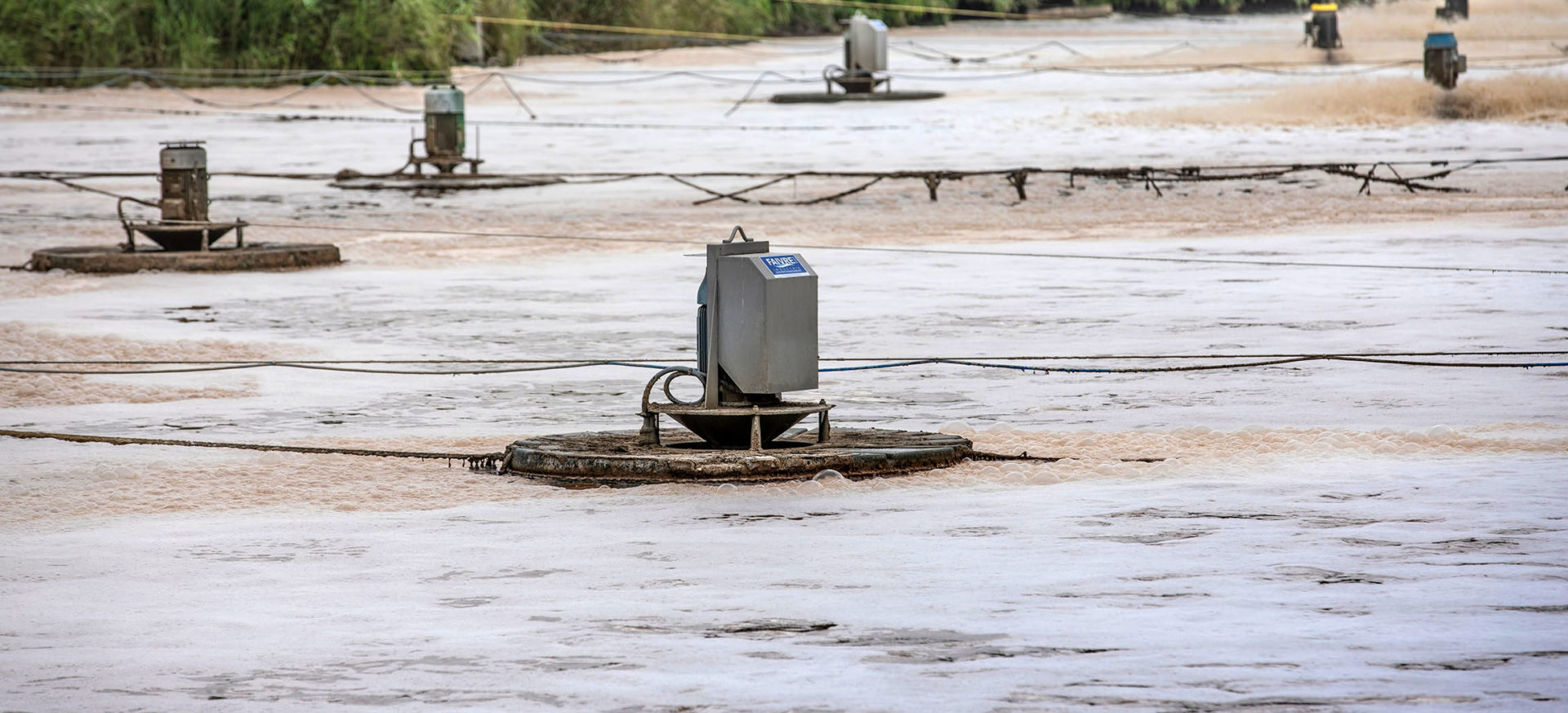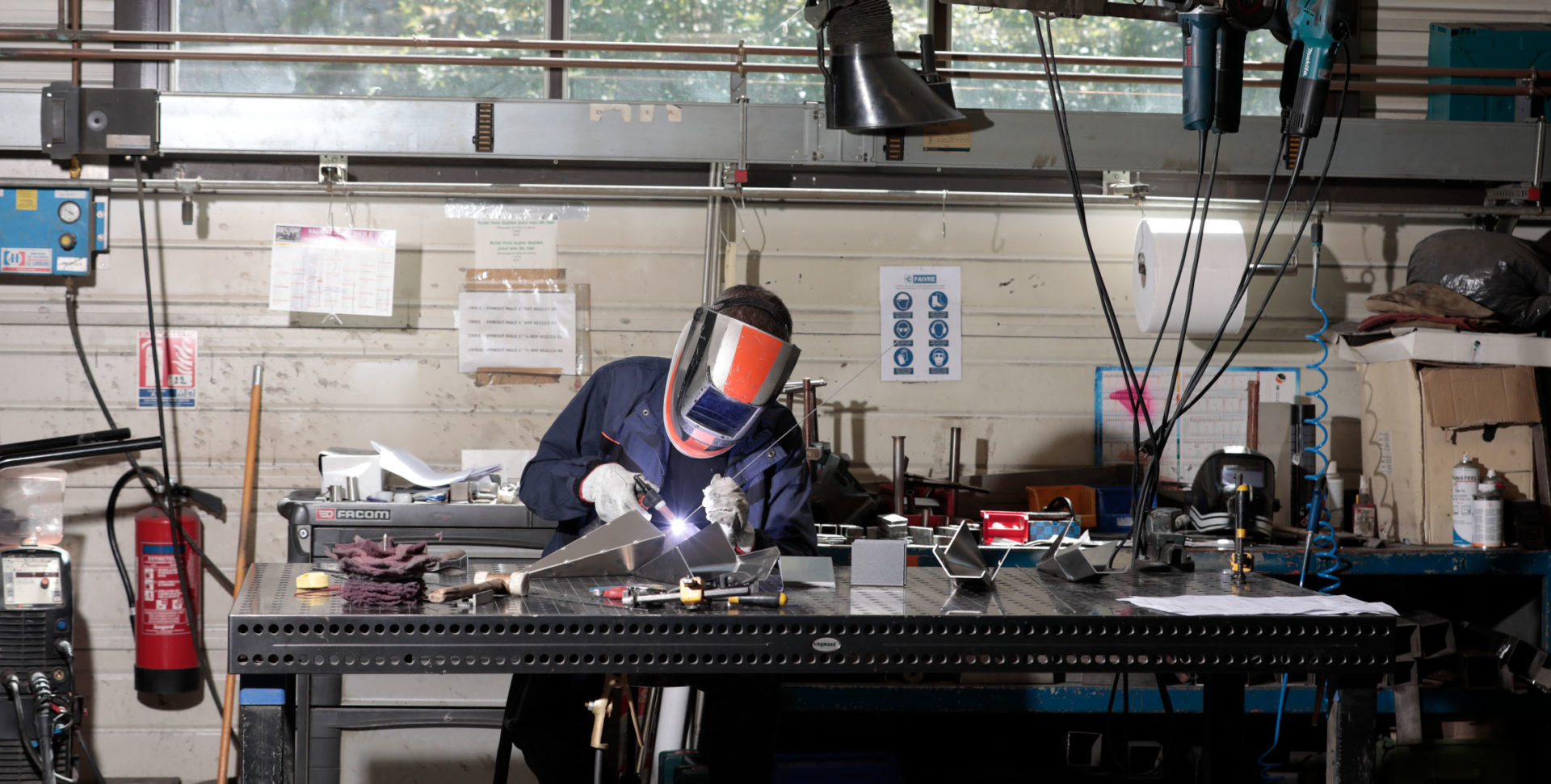 All our products
are French-made
As a leading society in its fields and known worldwide, FAIVRE takes care of its machines from their conception to their delivery. All our products are made in our French establishments to guarantee the reliability and robustness of every machine.