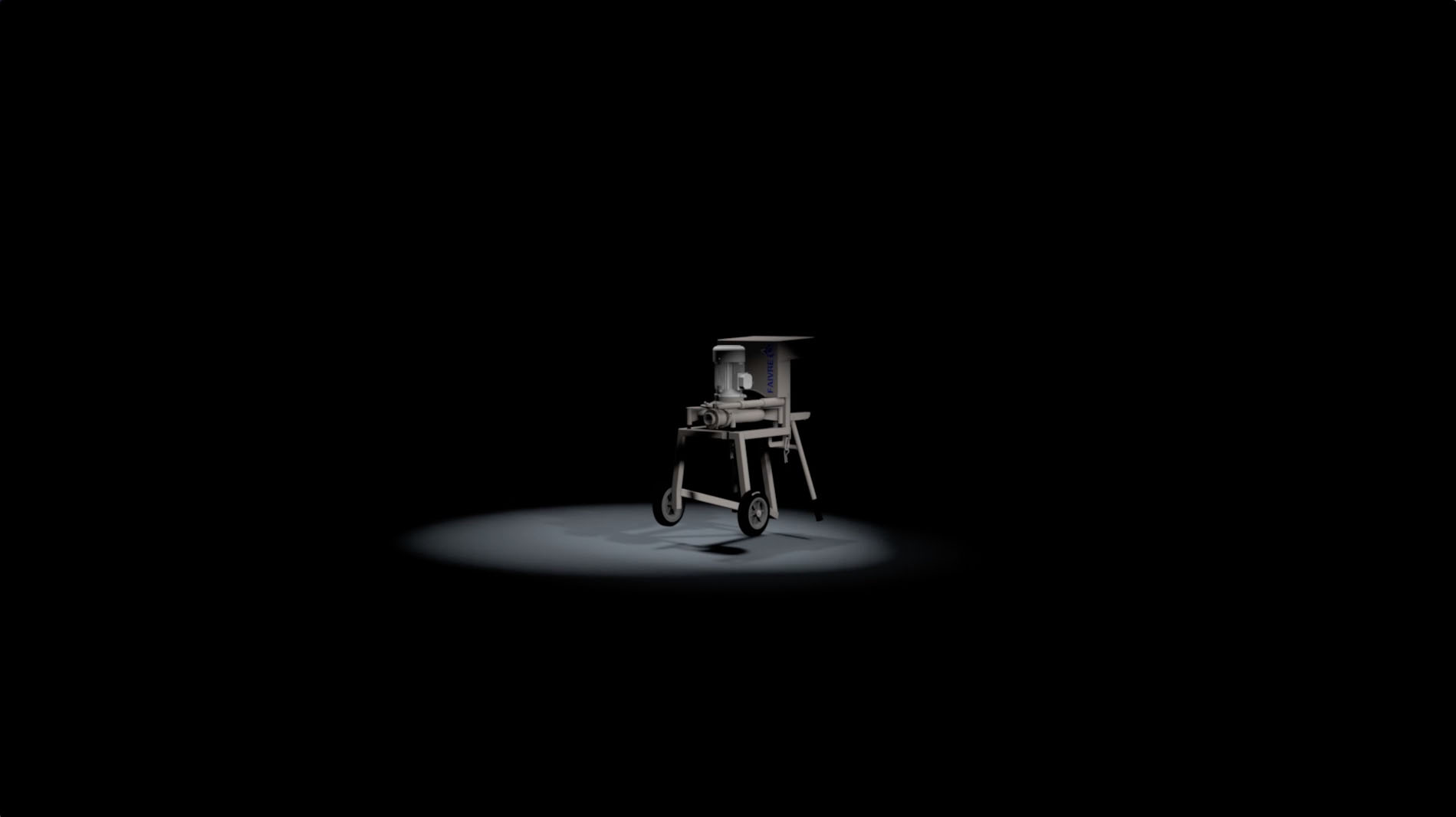 Lowmotion 2.5
Lowmotion 2.5 is a new generation 2.5" industrial pump (⌀ 65mm). Made in 316L Stainless Steel and ABS plastic, it is for example perfectly adapted to transfer liquids or products from food industries. Lowmotion 2.5 is washable and it is possible to disinfect it thanks to its hygienic design.
Lowmotion 2.5 is an industrial pump that has been made to be used in food industries or waste water treatments. This pump is adapted to transfer liquid or food from one tank to another without damaging the products/liquids.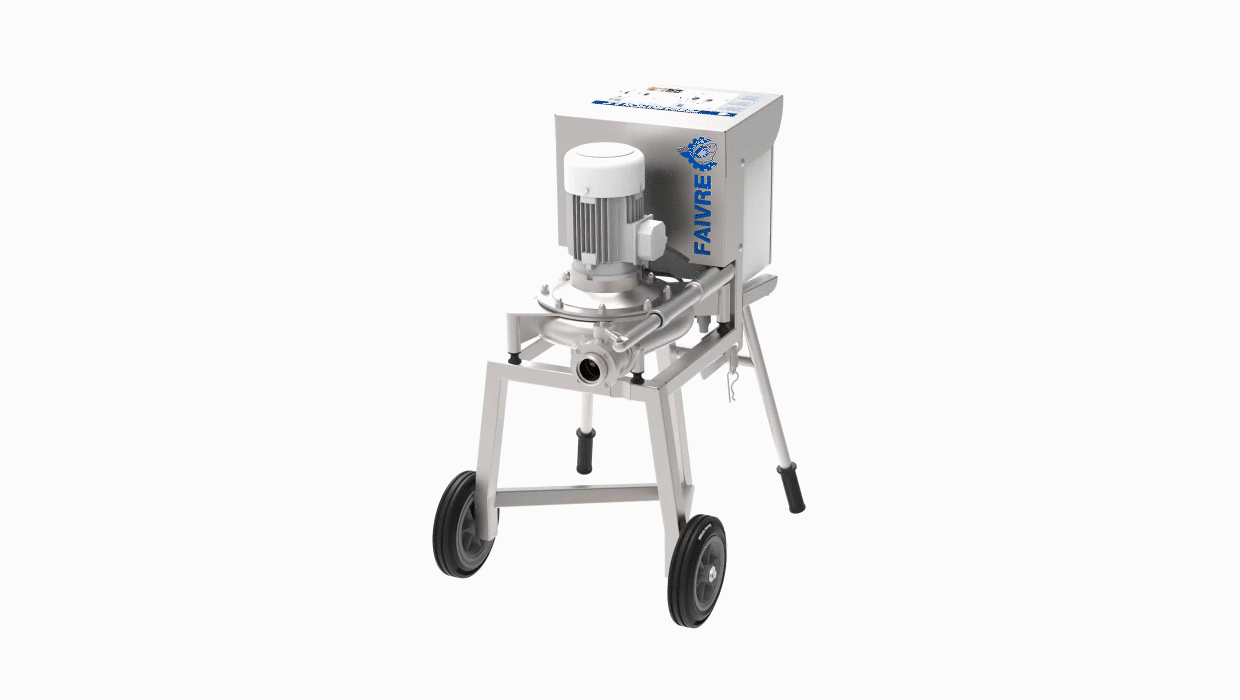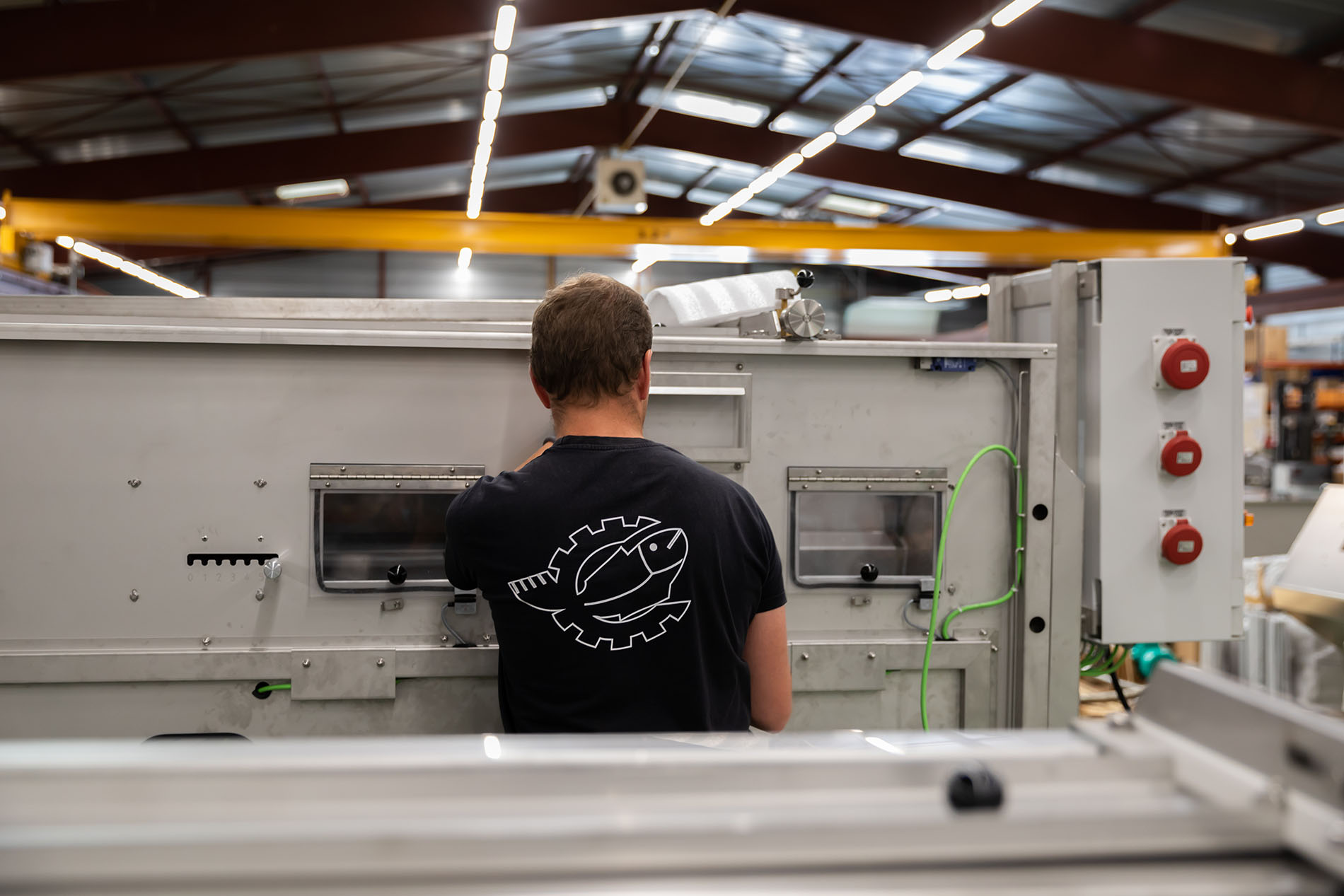 Lowmotion 2.5 is an ergonomic pump. Space-saving is guaranteed thanks to the reduced size of the pump while preserving its best capacities.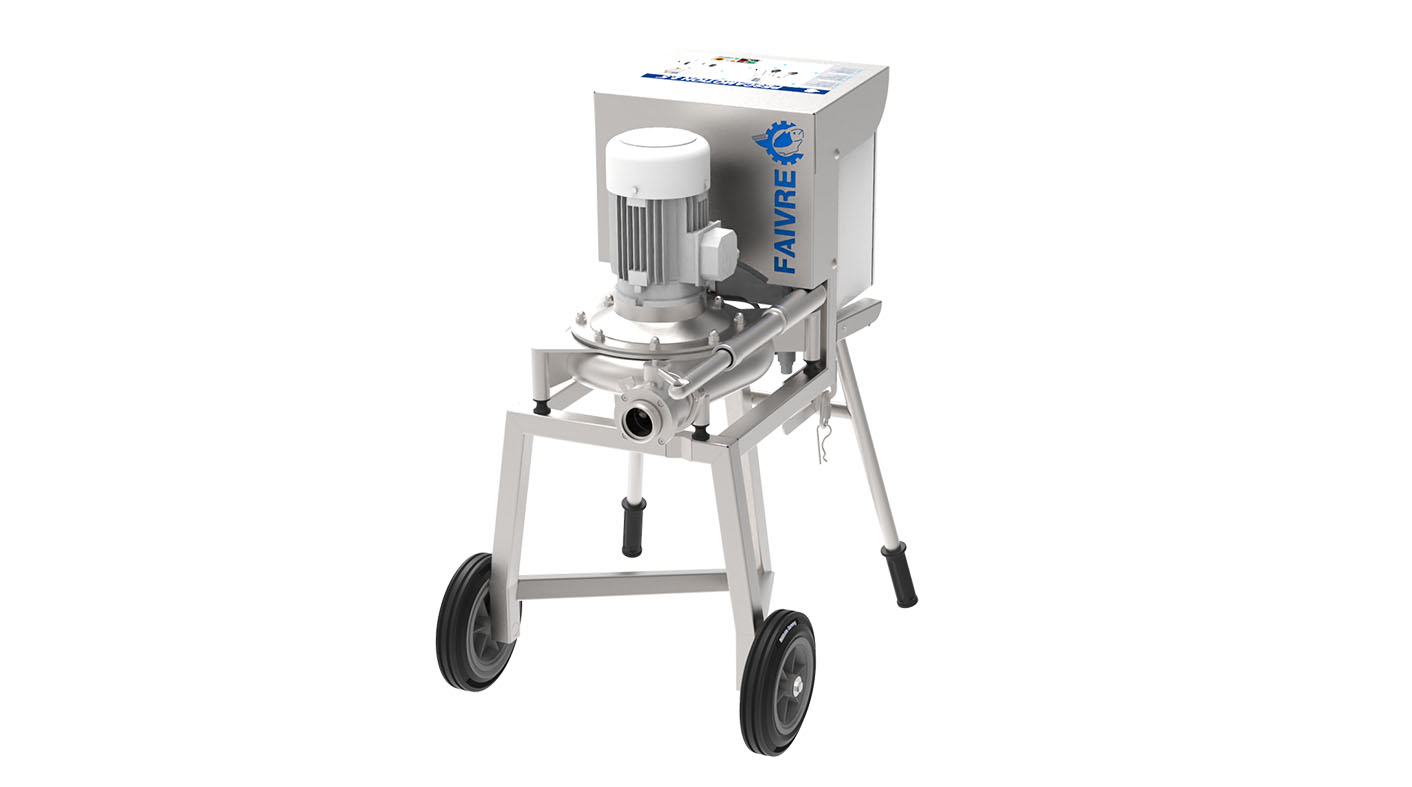 Lowmotion 2.5 belongs to the range of industrial pump Lowmotion. Its fast and automatic priming facilitates its use. The pump is delivered ready for use. This machine offers damage free pumping for fruits and vegetables or food fluids.
---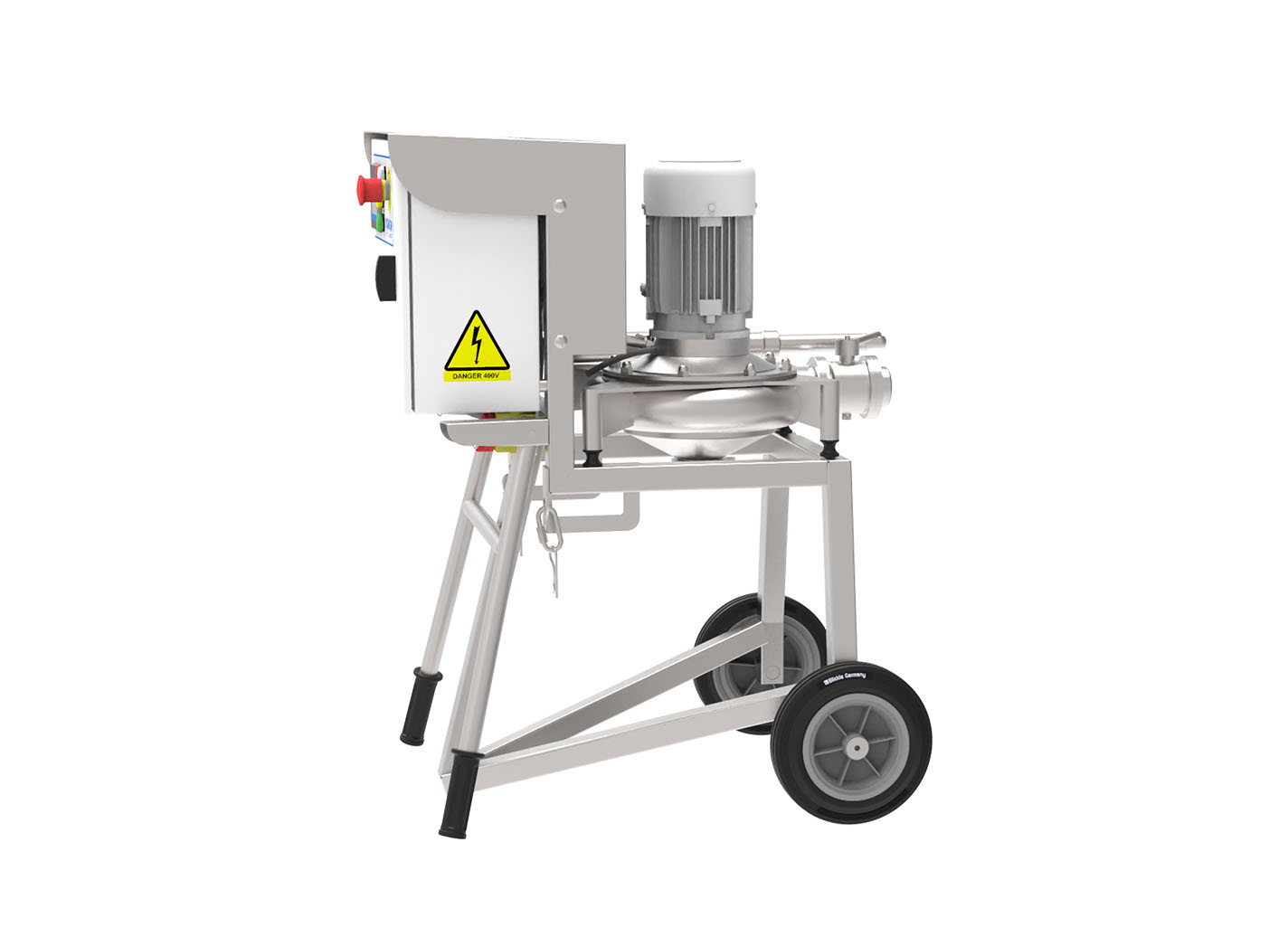 Space-saving and efficiency
Lowmotion 2.5 can be used in every type of exploitation thanks to its folding arms as well as its reduced size. It offers a smooth handling of products and gentle pumping.
TECHNICAL CHARACTERISTICS
Lowmotion 2.5 is made with high qualitative materials. Here are the different elements of the industrial pump.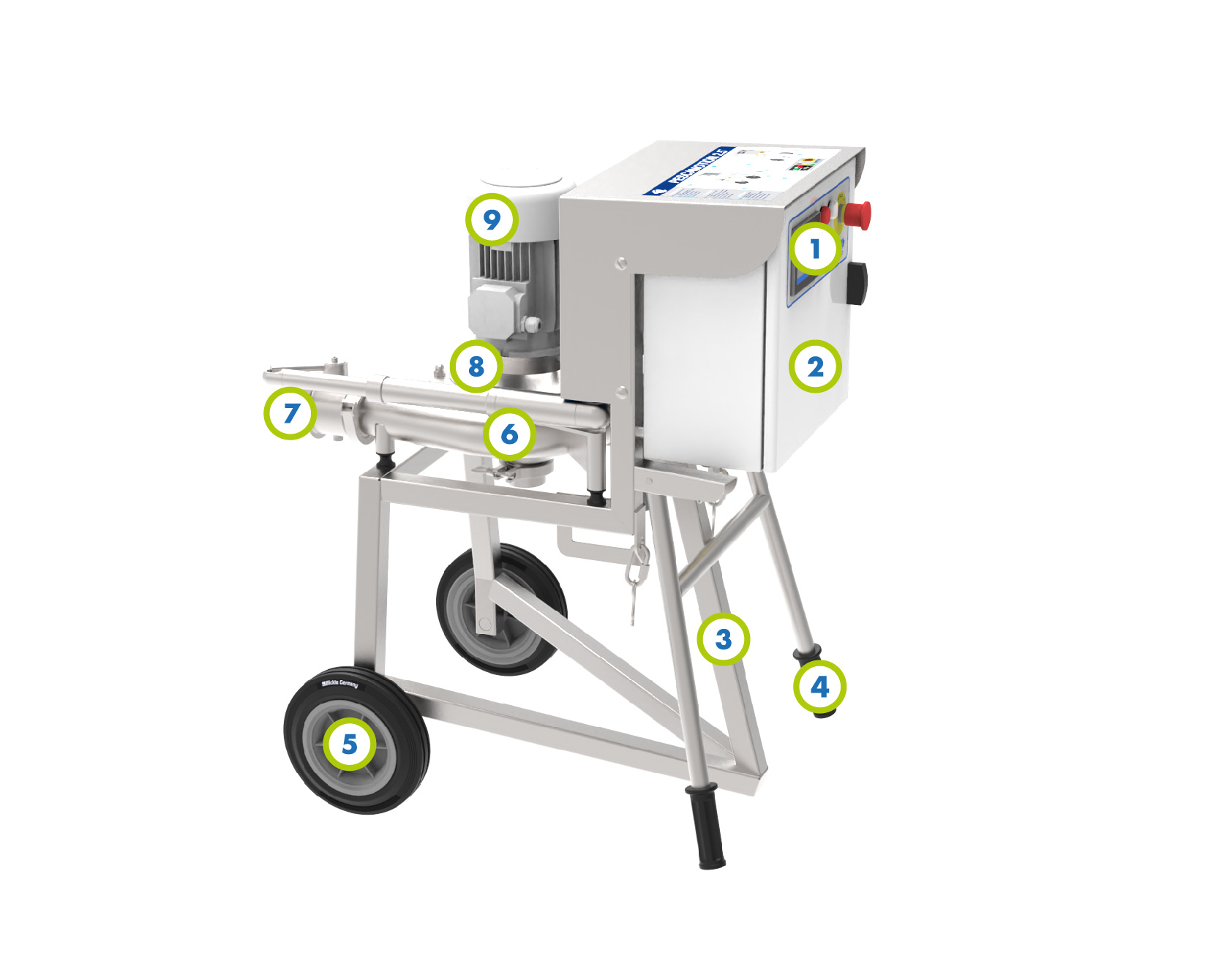 Touch screen

Electric box

316L Stainless Steel "Wheelbarrow" Chassis

Folding arms

Inflatable tires

Rotor

Discharge connection 2.5" (Ø 65mm)

Pump housing

IP 66 motor
It is possible to link Lowmotion 2.5 to an IP67 remote control. This remote enables the entire control of the pump.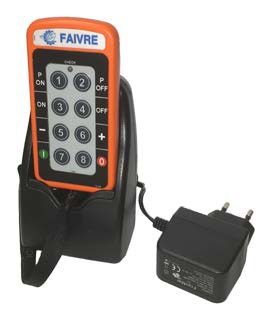 Different connectors (DN 40 or DN50) are available on request.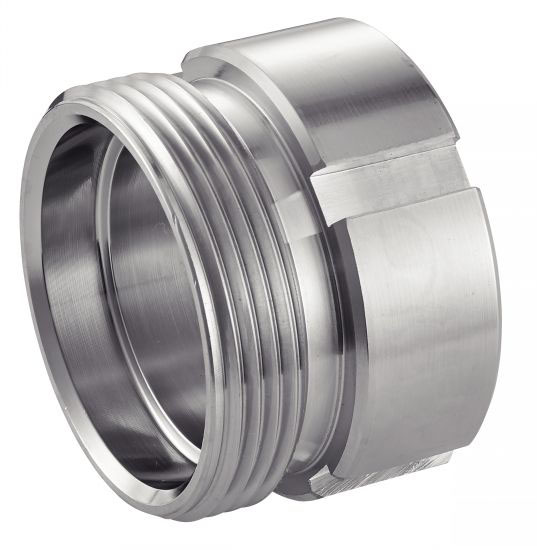 A DN50 reducer is available on request.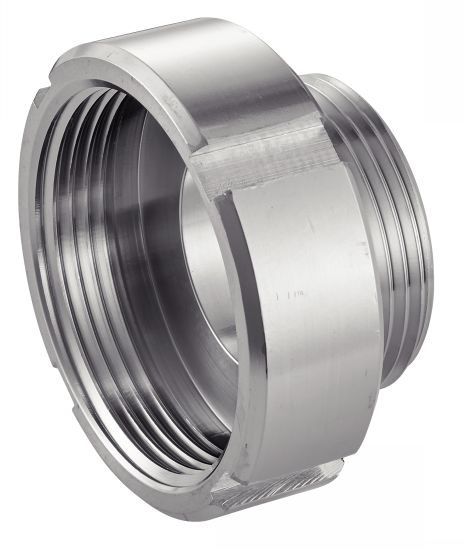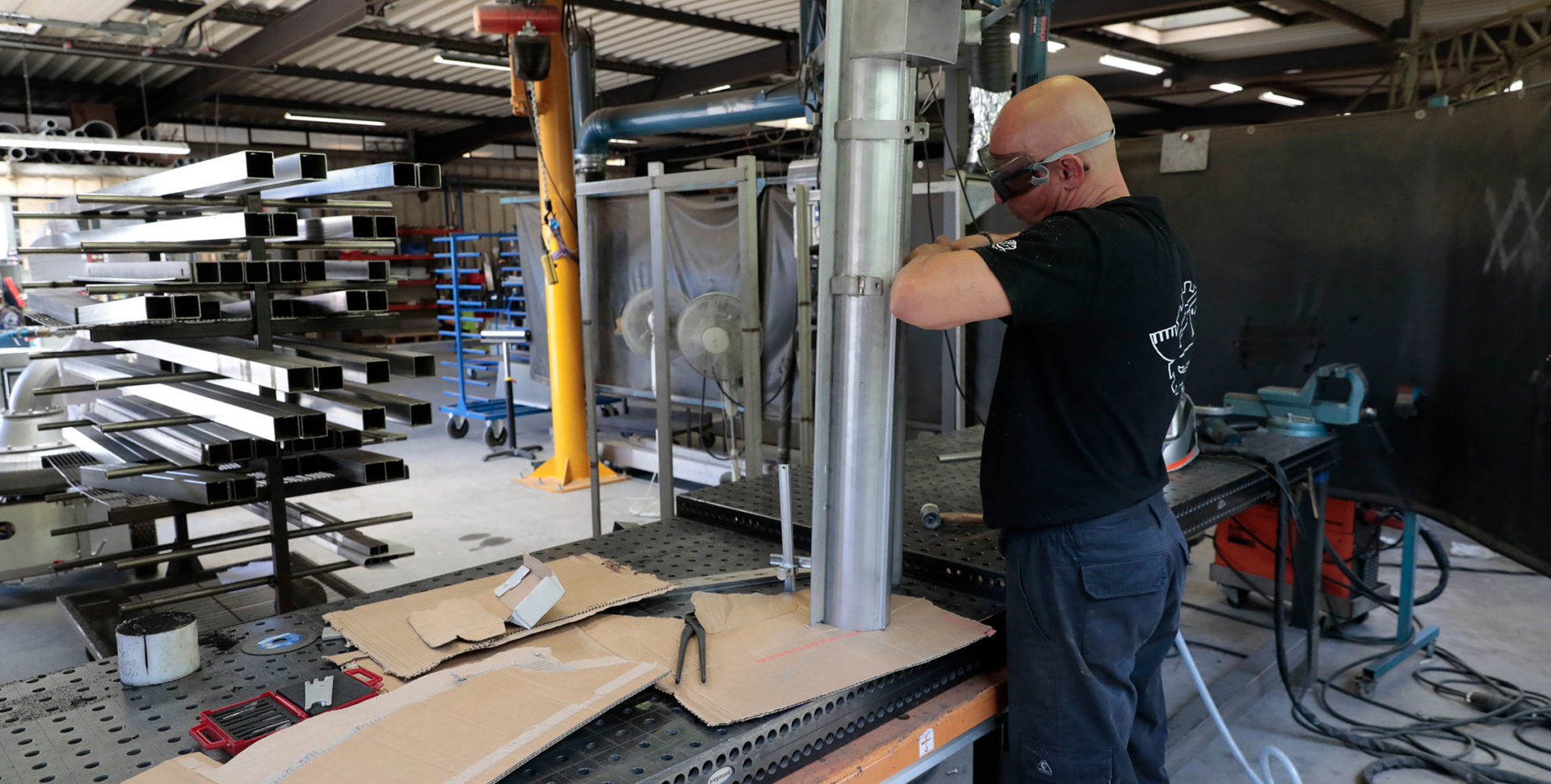 All our products
are French-made
As a leading society in its fields and known worldwide, FAIVRE takes care of its machines from their conception to their delivery. All our products are made in our French establishments to guarantee the reliability and robustness of every machine.