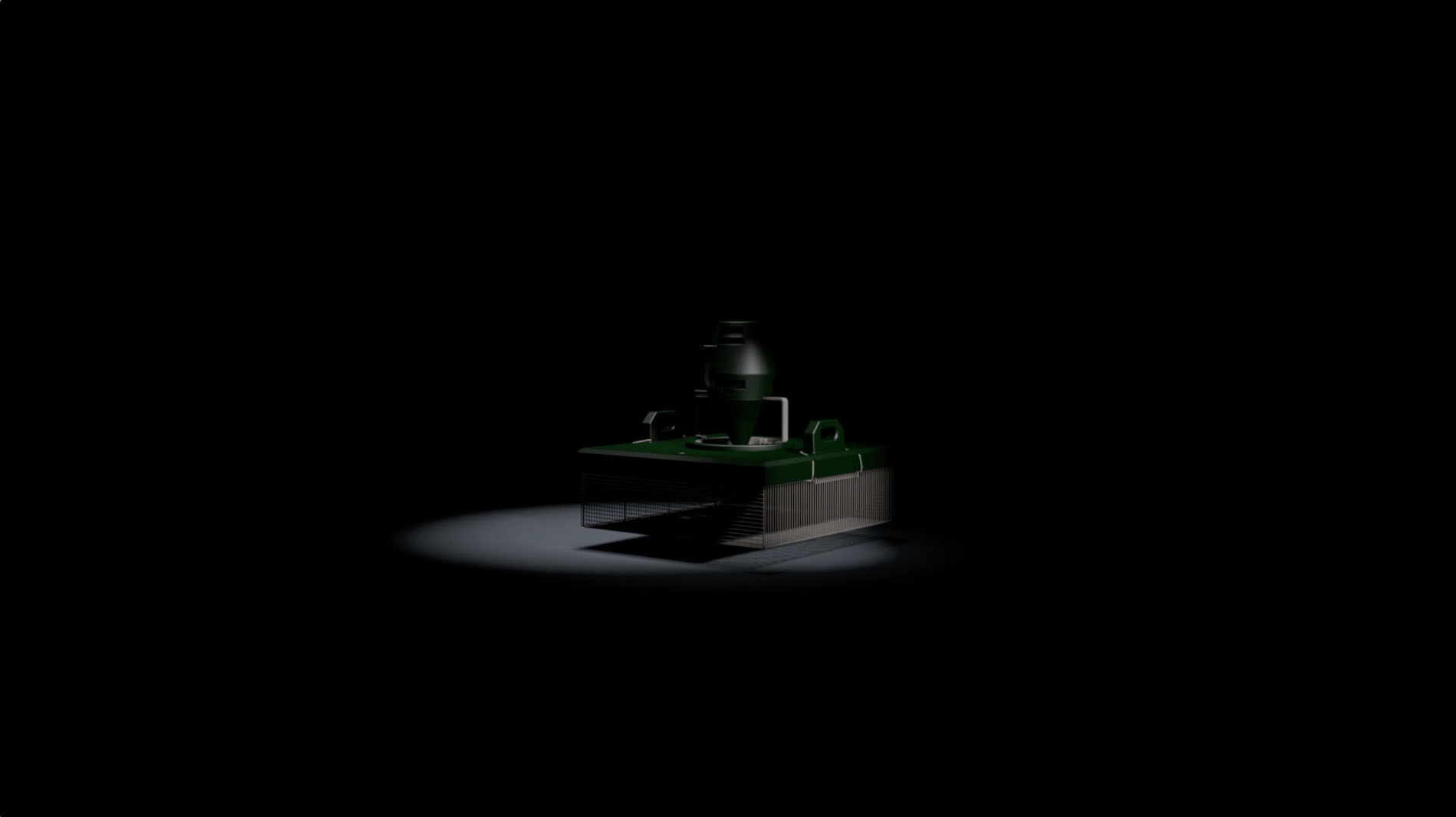 Flobull
FLOBULL is a fast floating surface aerator with an optimum oxygen transfer. Designed for ponds deeper than 40cm, its oxygen supply is around 1.2 kg O2/h/kW.

The fast floating surface aerator FLOBULL is made for bringing the oxygen supply necessary to freshwater like ponds, lakes, etc. The aerator FLOBULL helps you keeping your pond healthy thanks to its high oxygen transfer. It eliminates or strongly reduces the causes responsible for bad water quality : stagnant water, algae proliferation, smelly odours, fish mortality, blurred water, etc.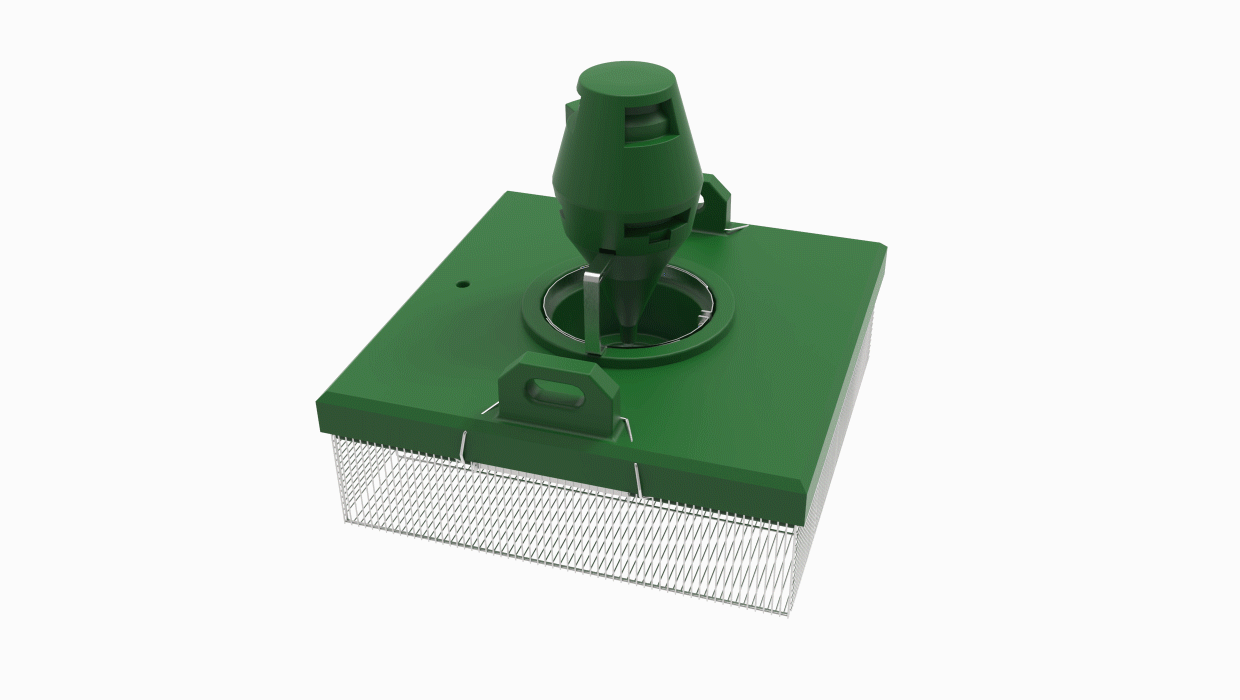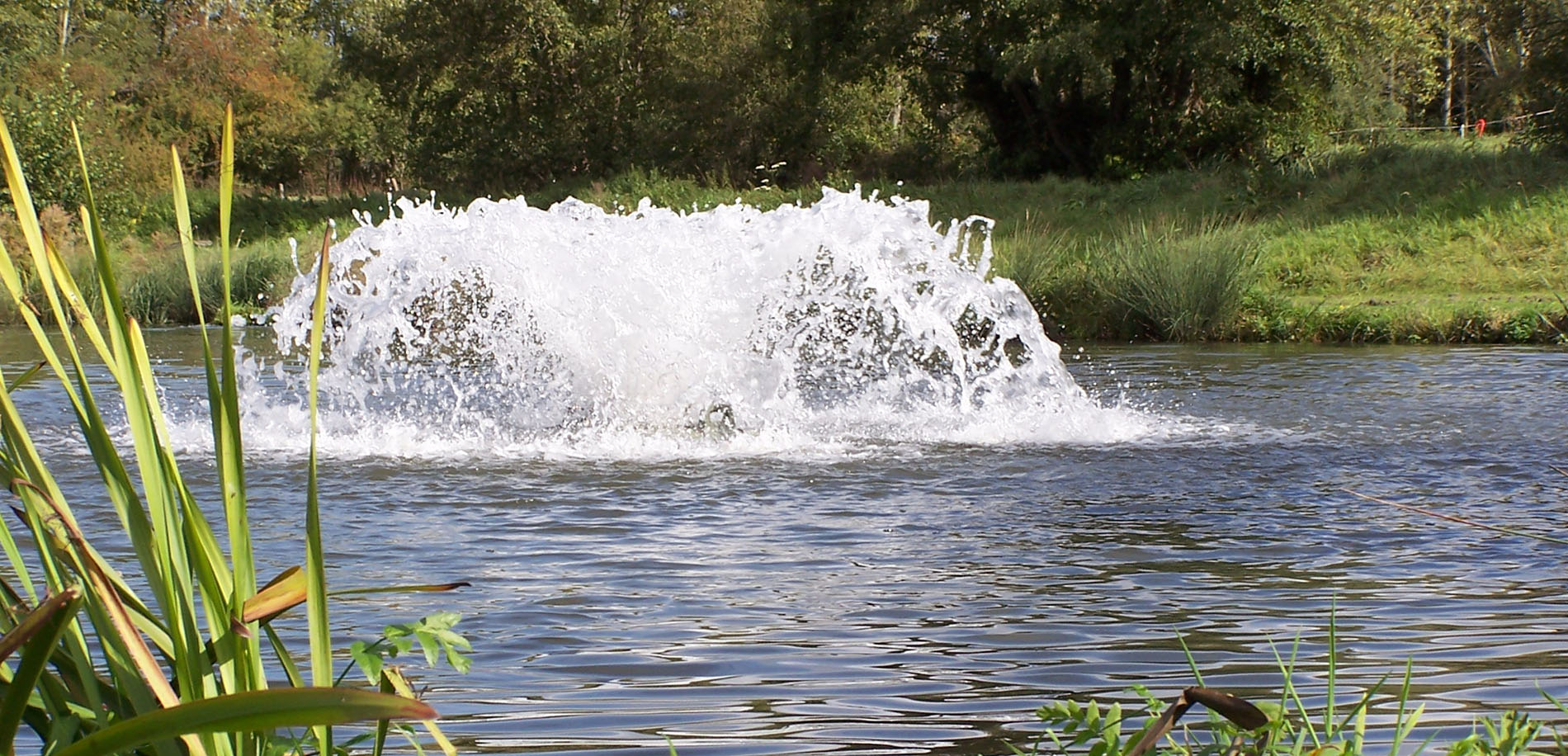 Flobull is the first fast floating surface aerator. Our experience in aeration
is born from this machine.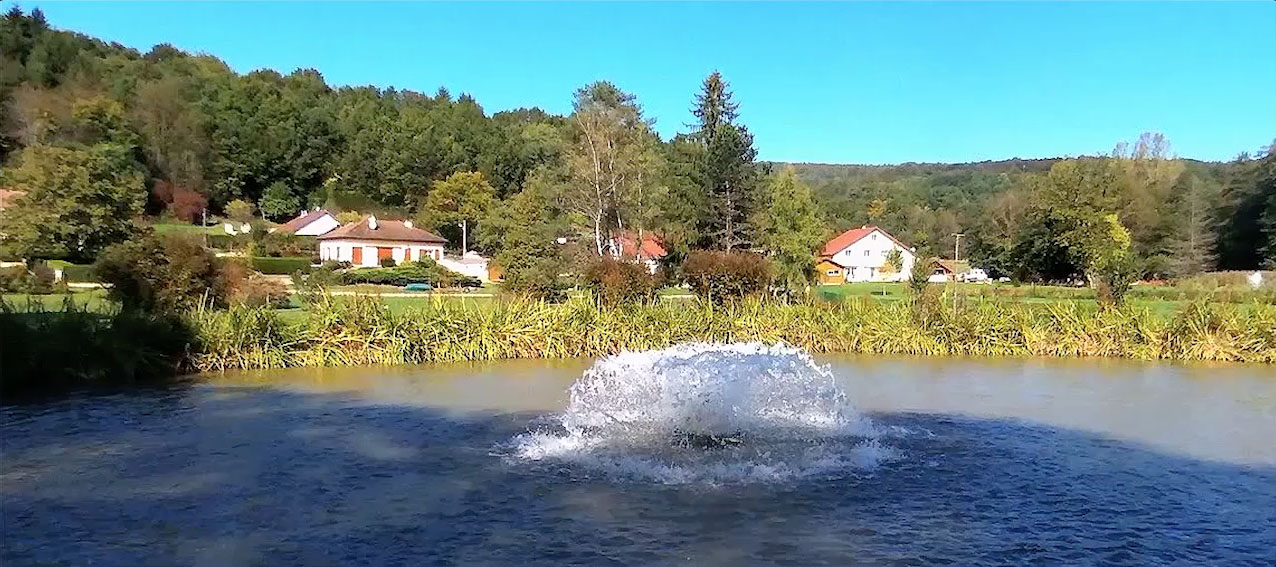 The floating surface aerator FLOBULL sprays water into the air. The atmospheric oxygen is transferred into water. This floating unit has no complex installation procedure.
---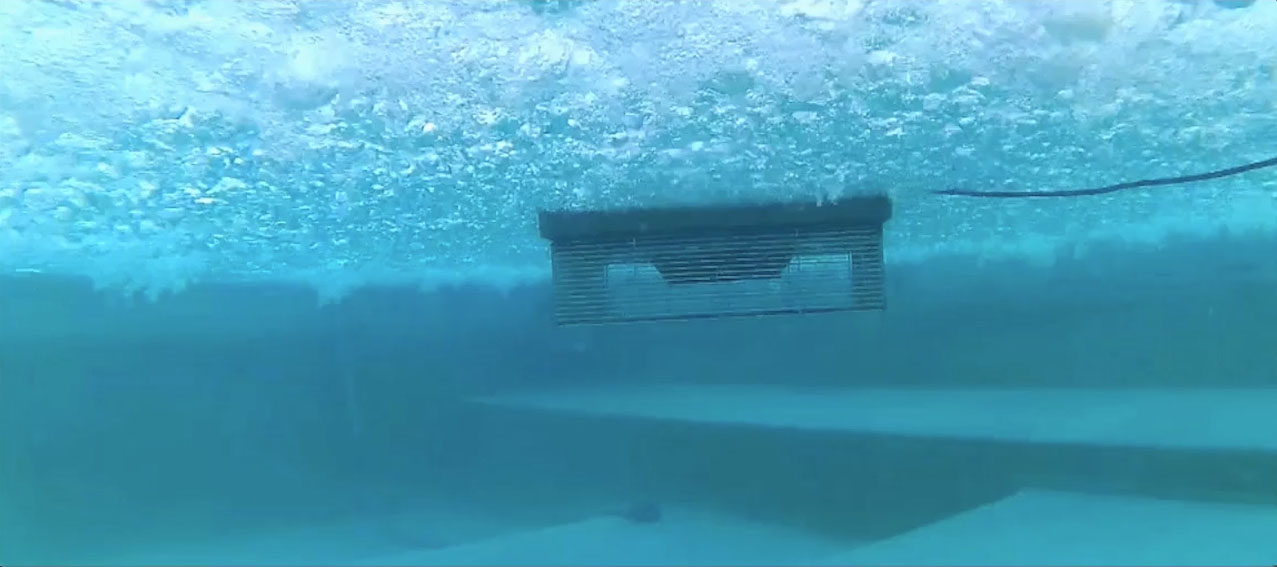 The floating aerator FLOBULL prevents from the algae proliferation. Thanks to its high oxygen transfer, your pond, lakes, Golf courses, etc. are oxygenated. The organic pollutants responsible for smelly odours and unhealthy water are eliminated or highly reduced.
TECHNICAL CHARACTERISTICS
FLOBULL is built with high qualitative materials. The different components of this surface aerator make it reliable and robust.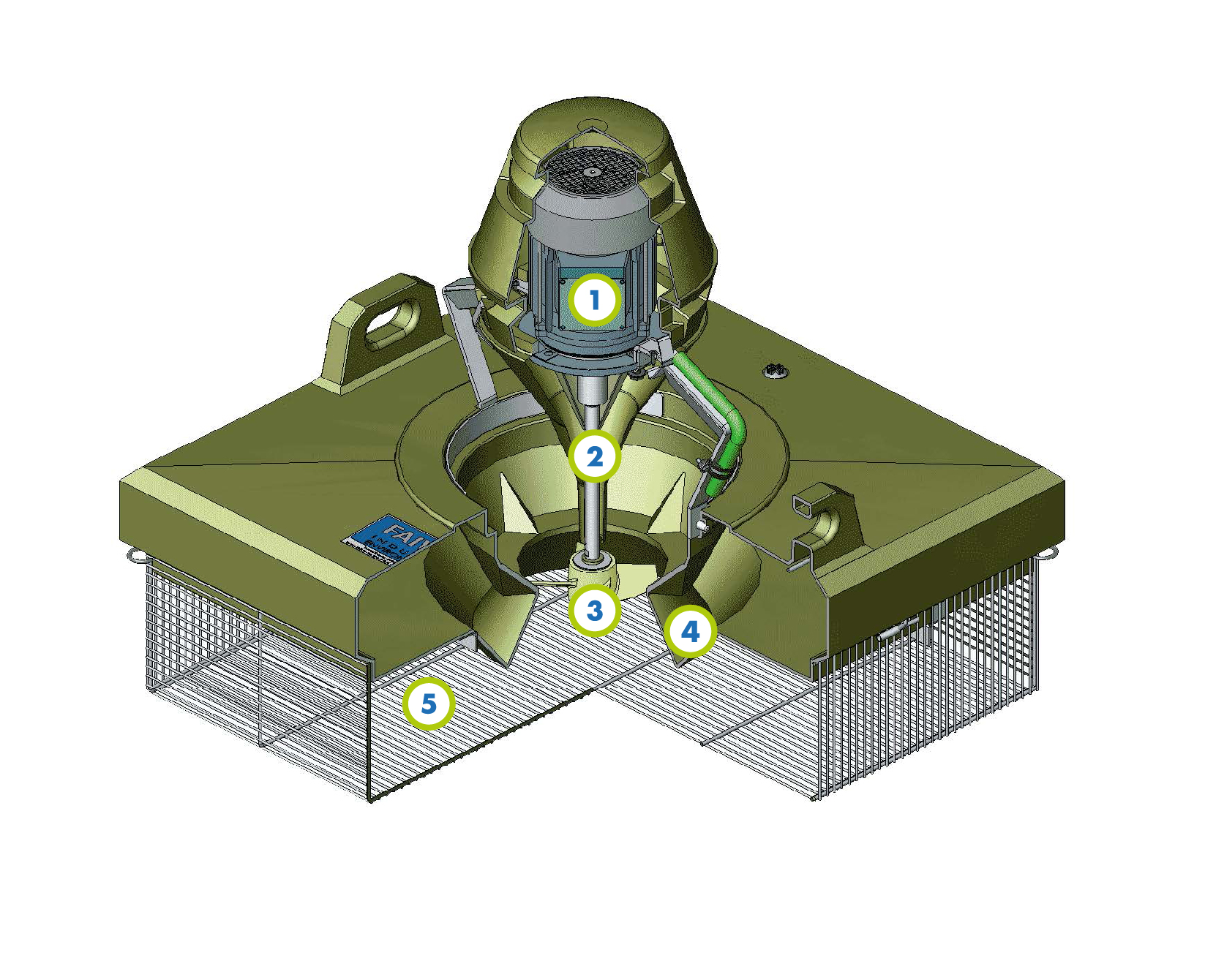 IP 56 protected motor

Cone-shaped water diffuser

4 blades propeller

Float made of high density polyethylene

Intake grid with 5 or 11mm space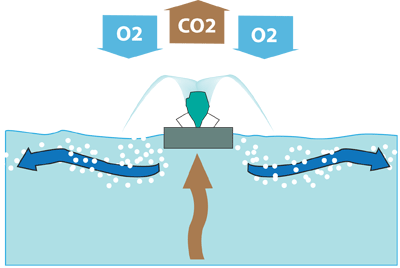 A simple and effective principle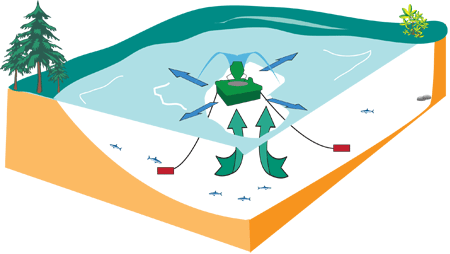 The « Mono jet » kit creates a powerful flow in only one direction, to control the ice formation during winter.
The « Long-jet » kit produces two jets on each side of the machine to allow the aeration of narrow ponds.
Enables the installation of the aerator in trout pond.
Ideal for the electric supply of the aerators.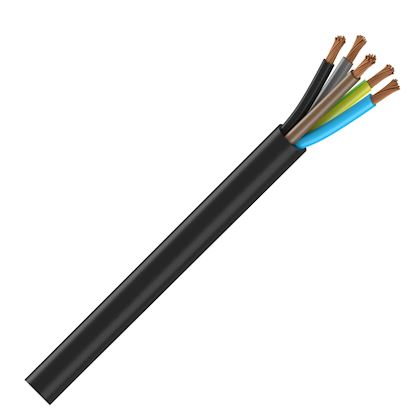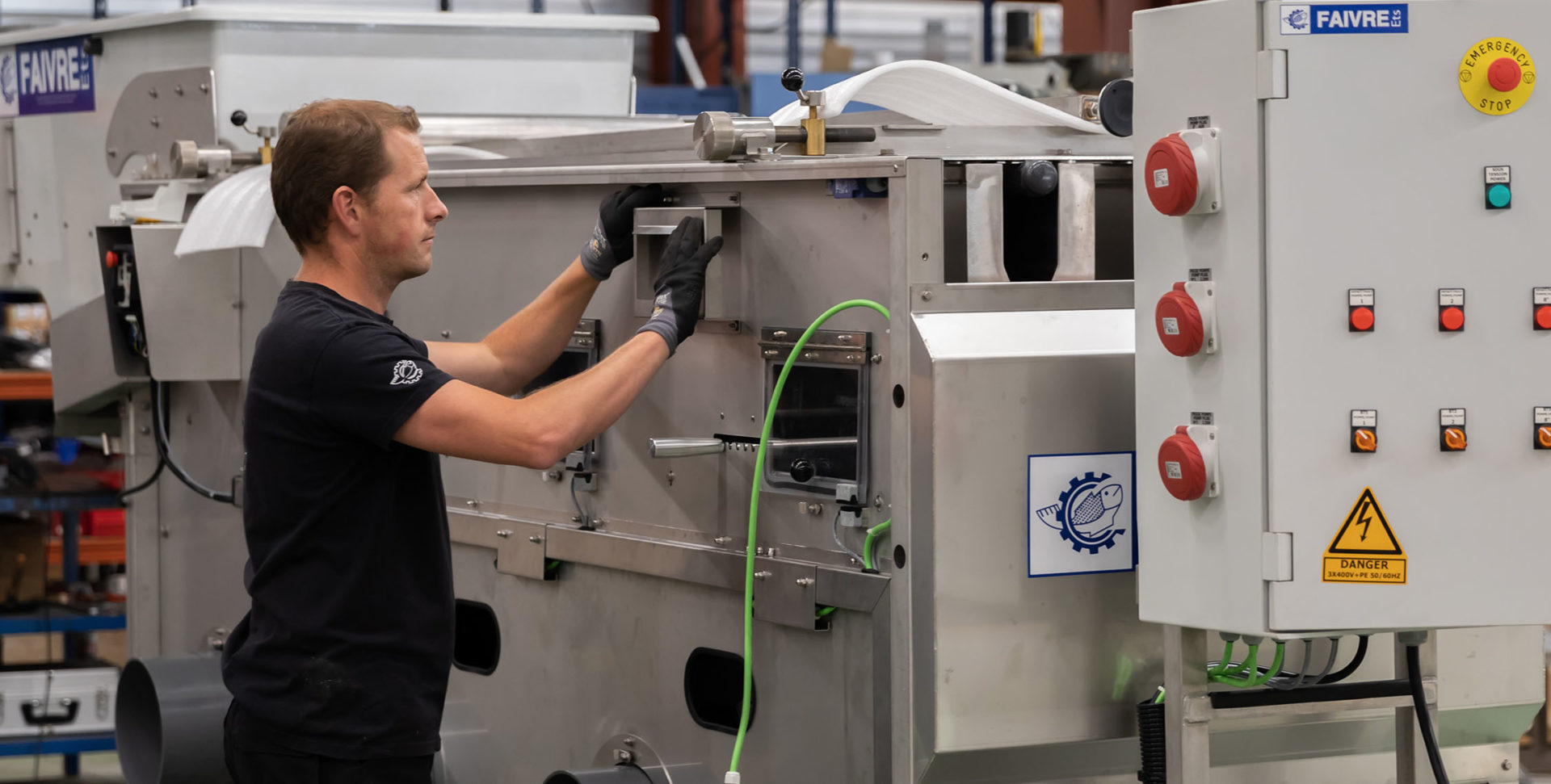 All our products
are French-made
As a leading society in its fields and known worldwide, FAIVRE takes care of its machines from their conception to their delivery. All our products are made in our French establishments to guarantee the reliability and robustness of every machine.