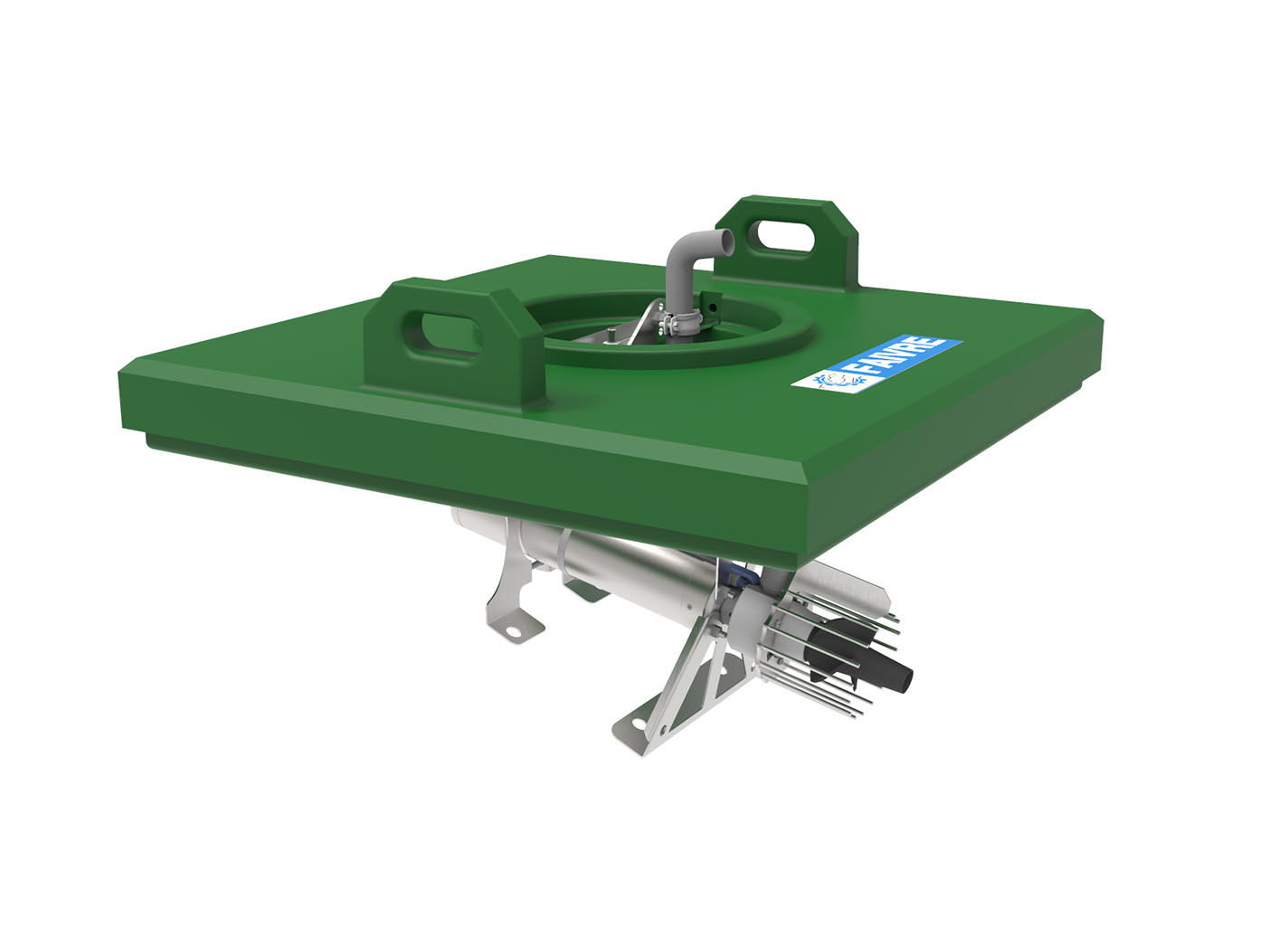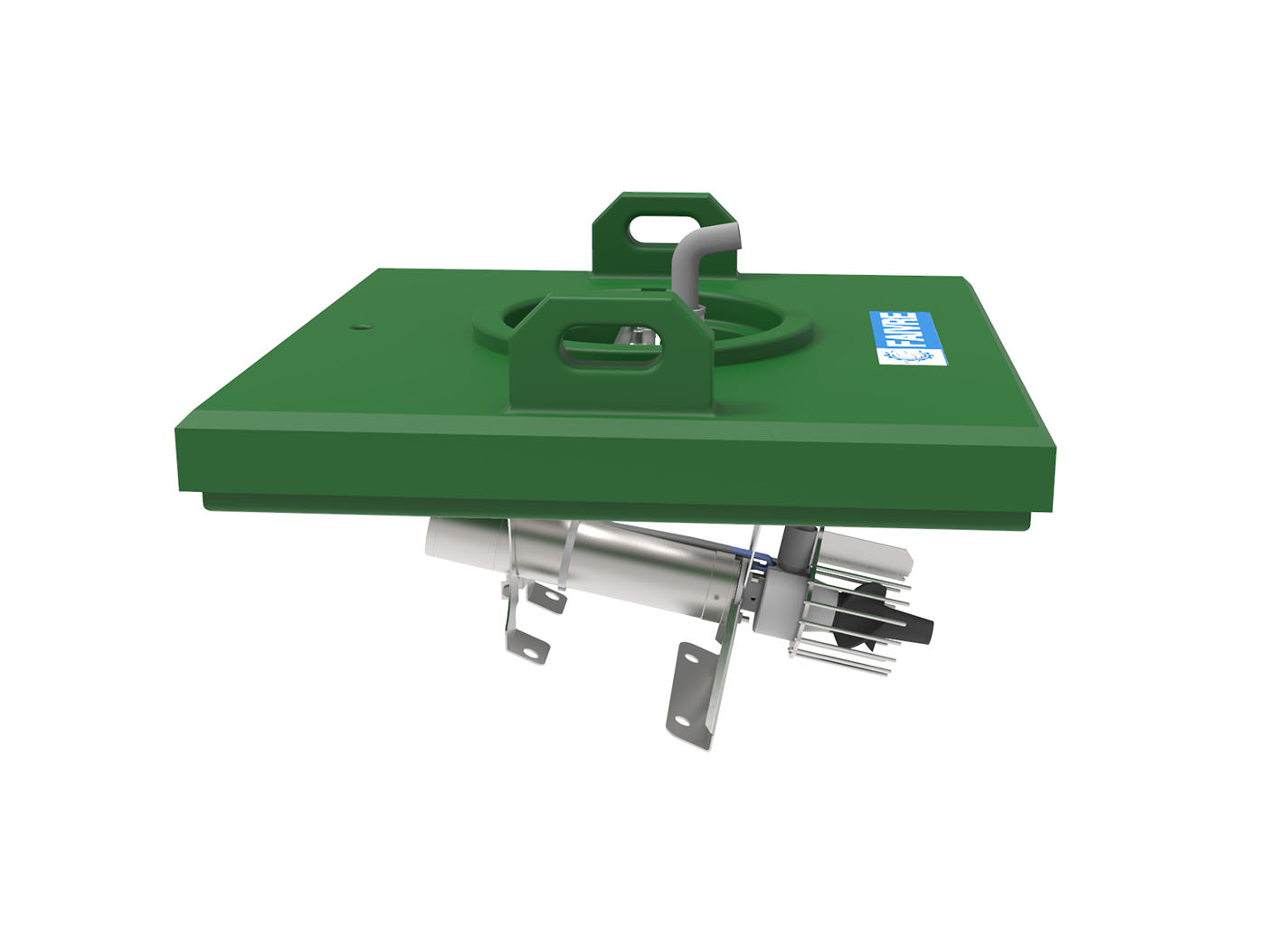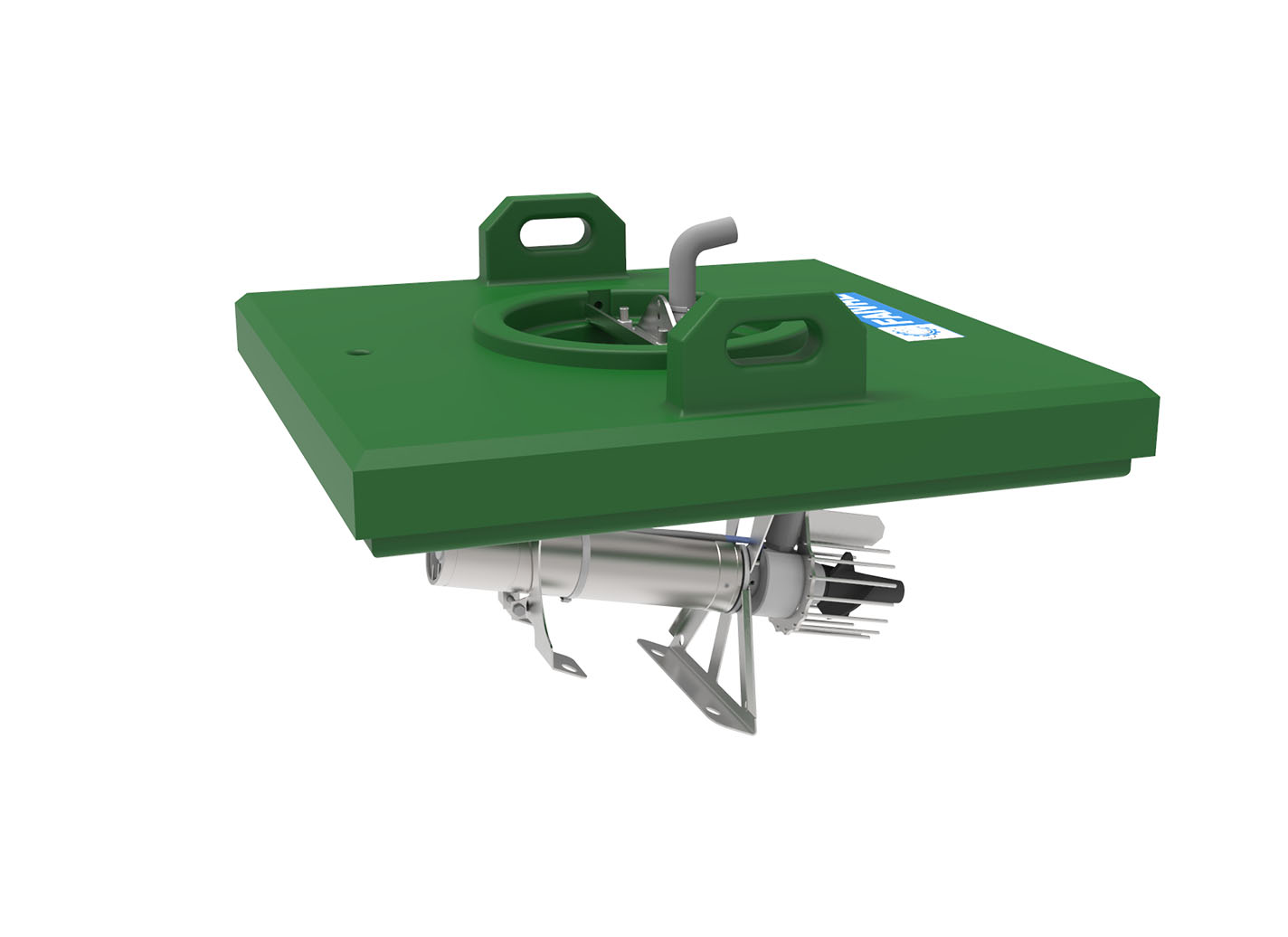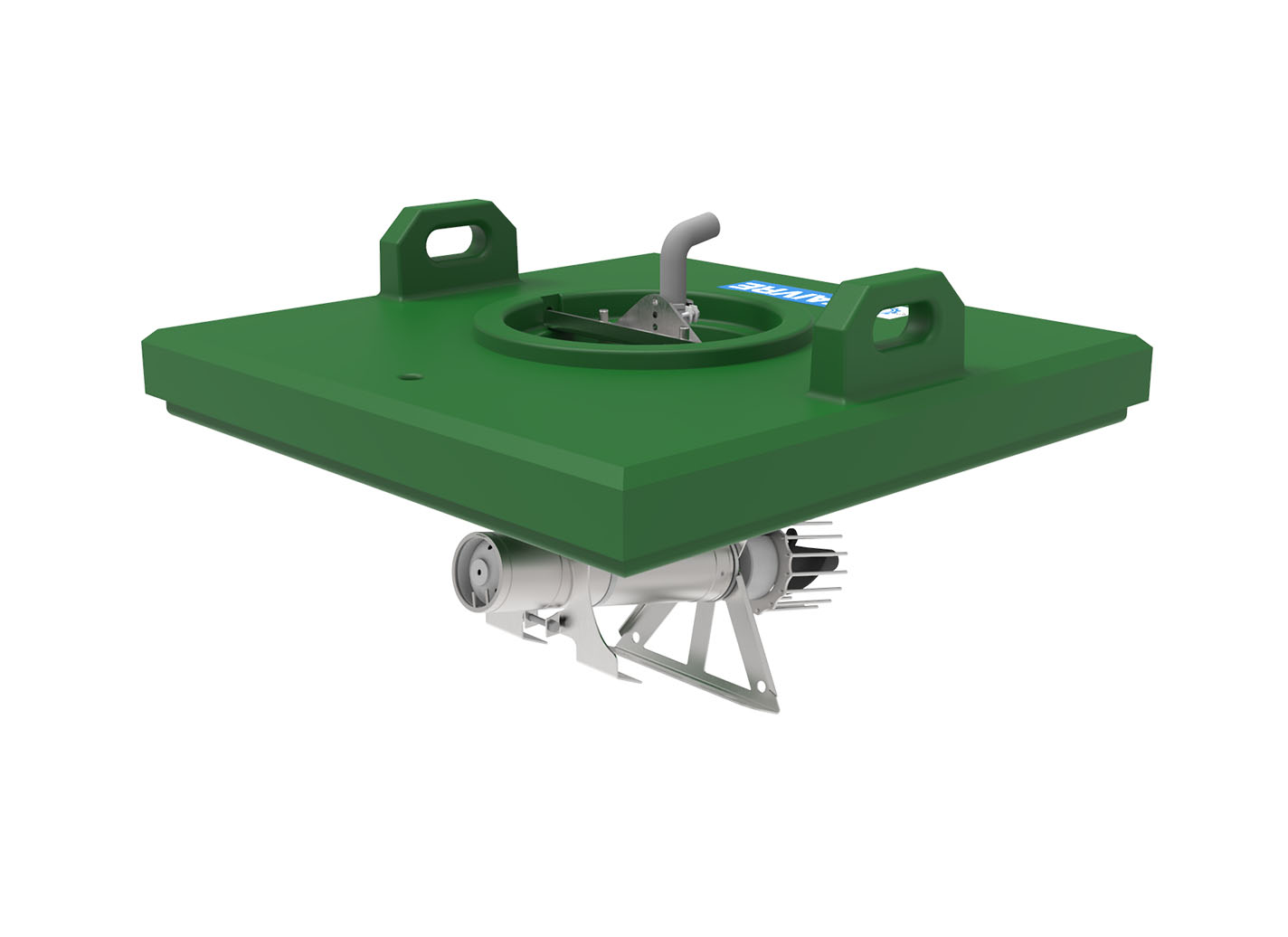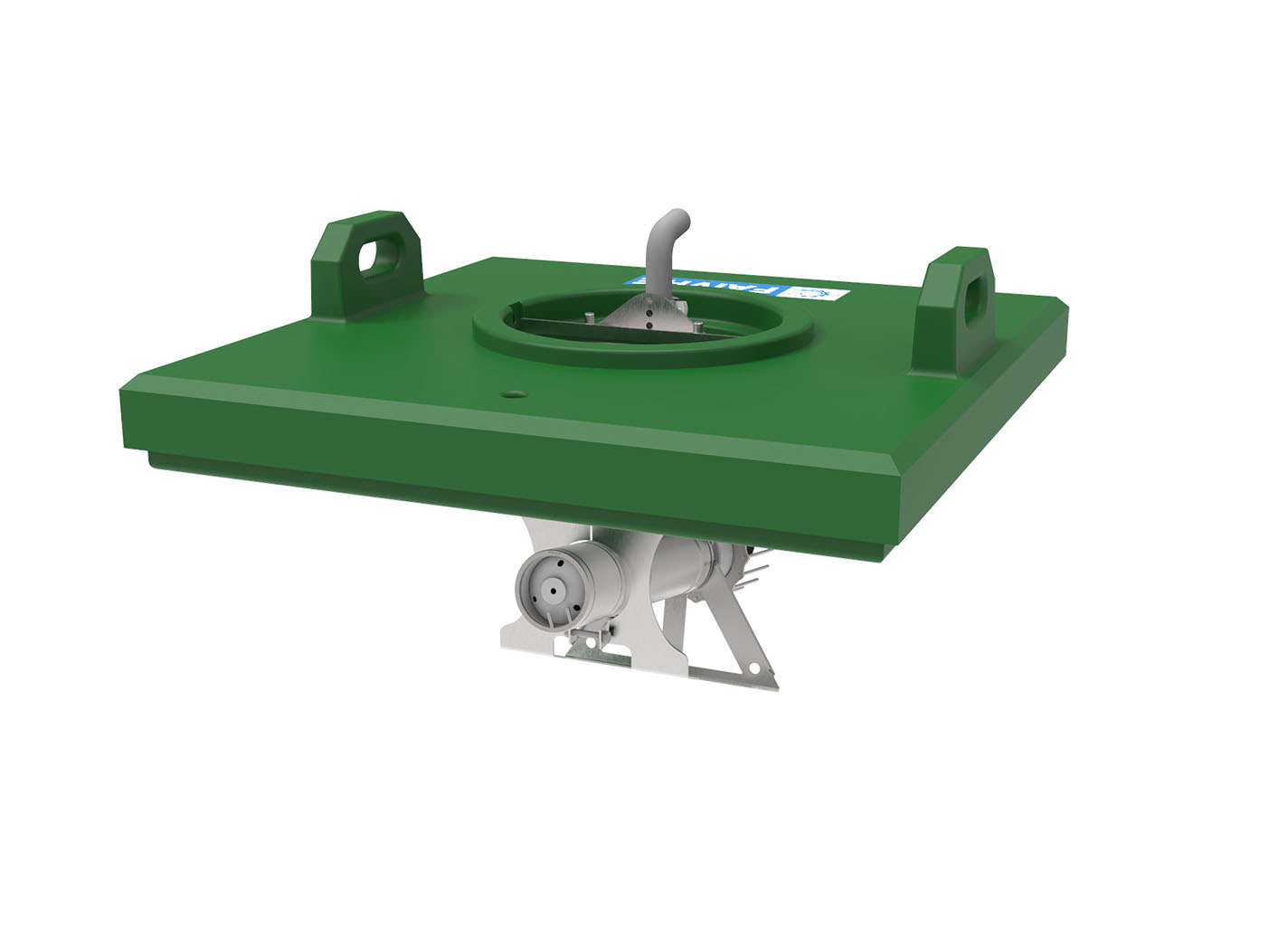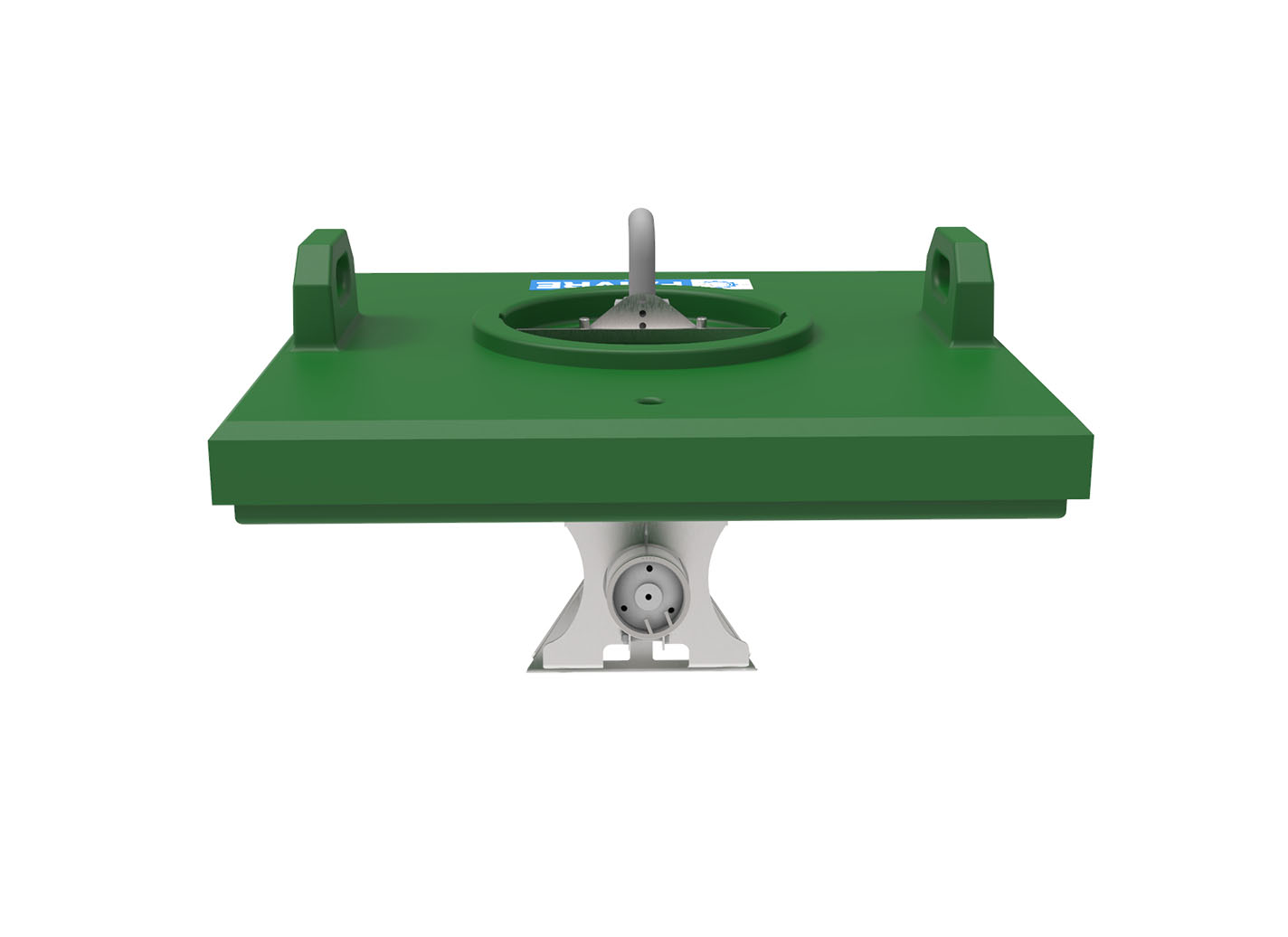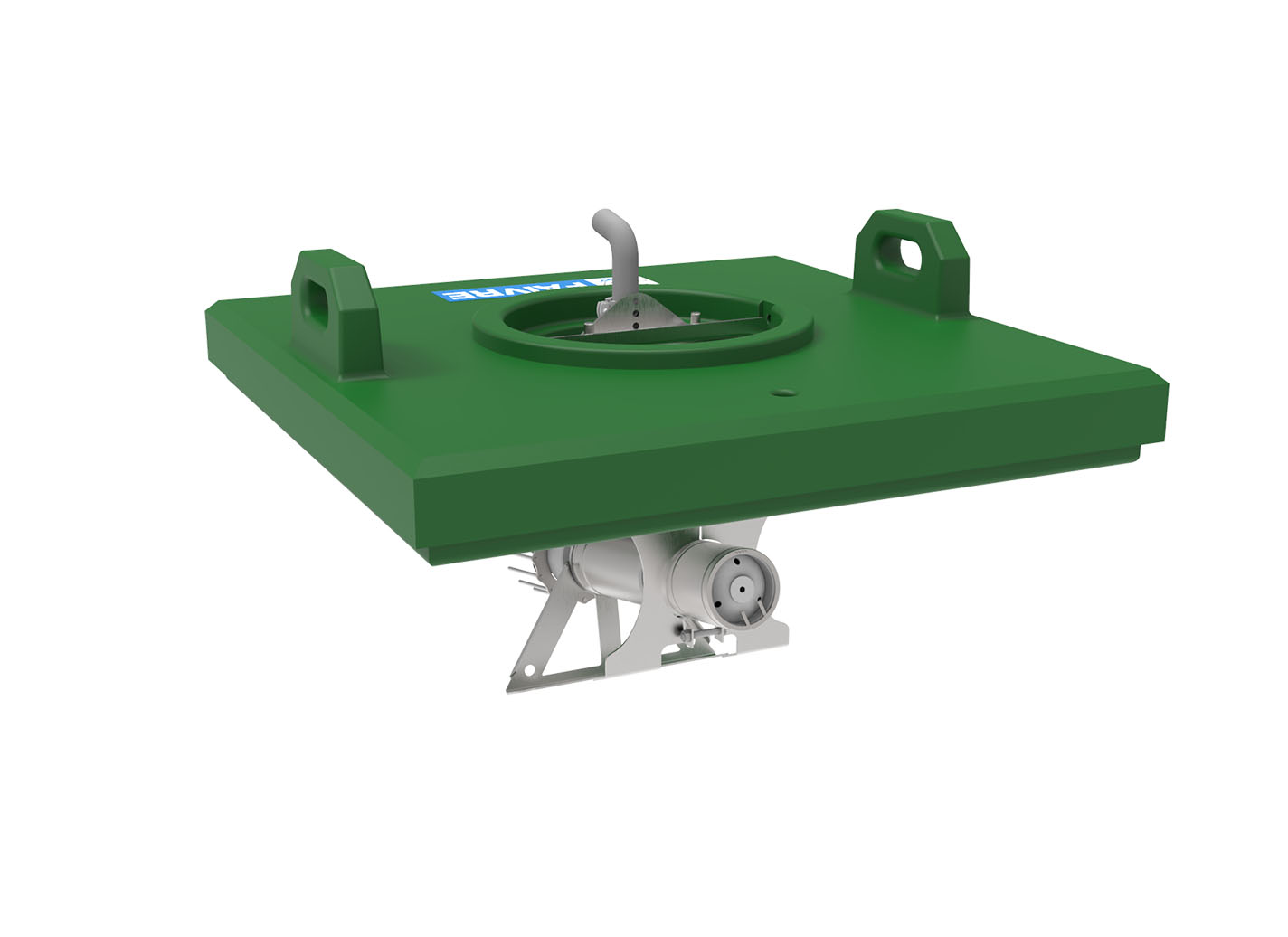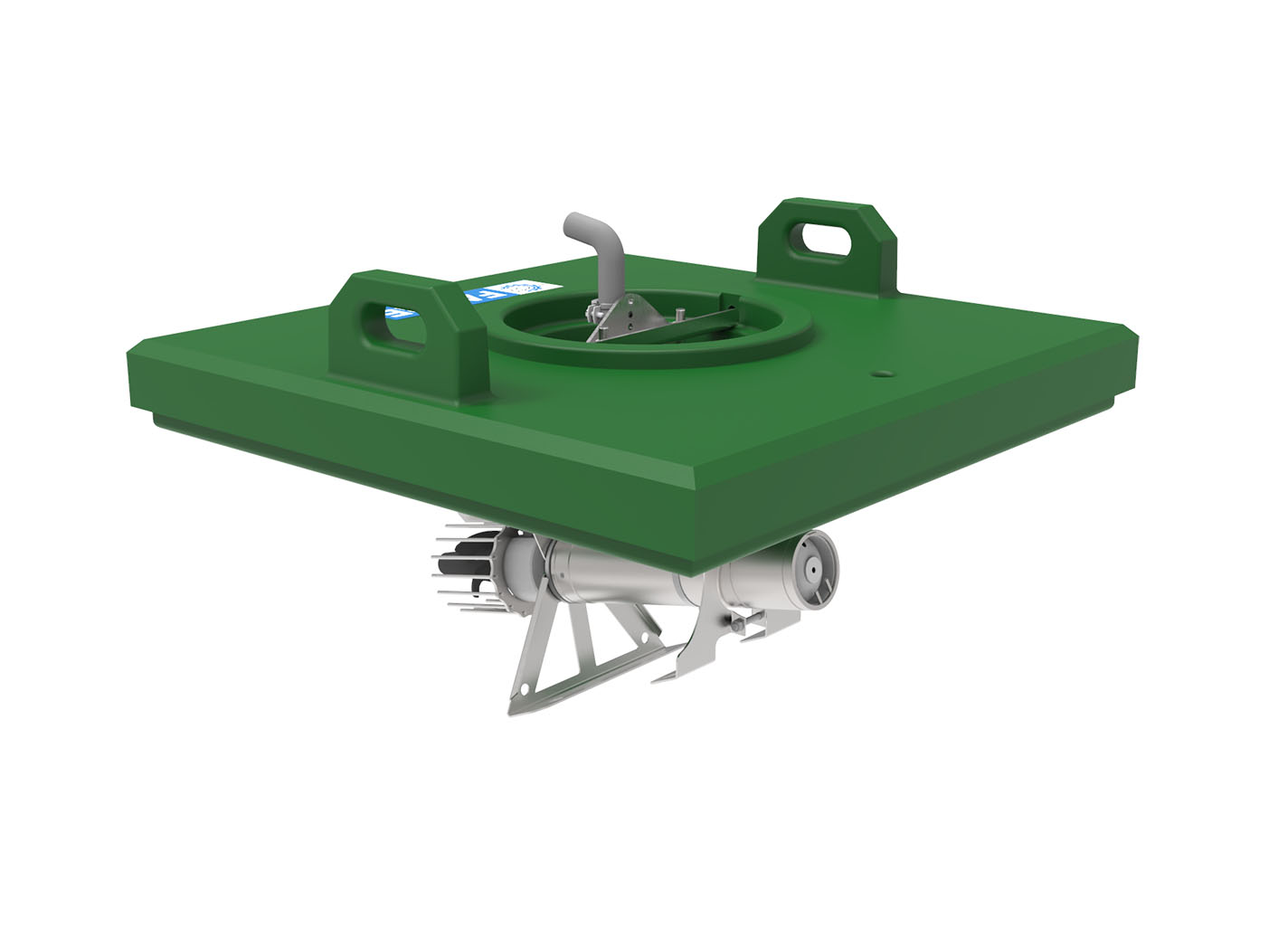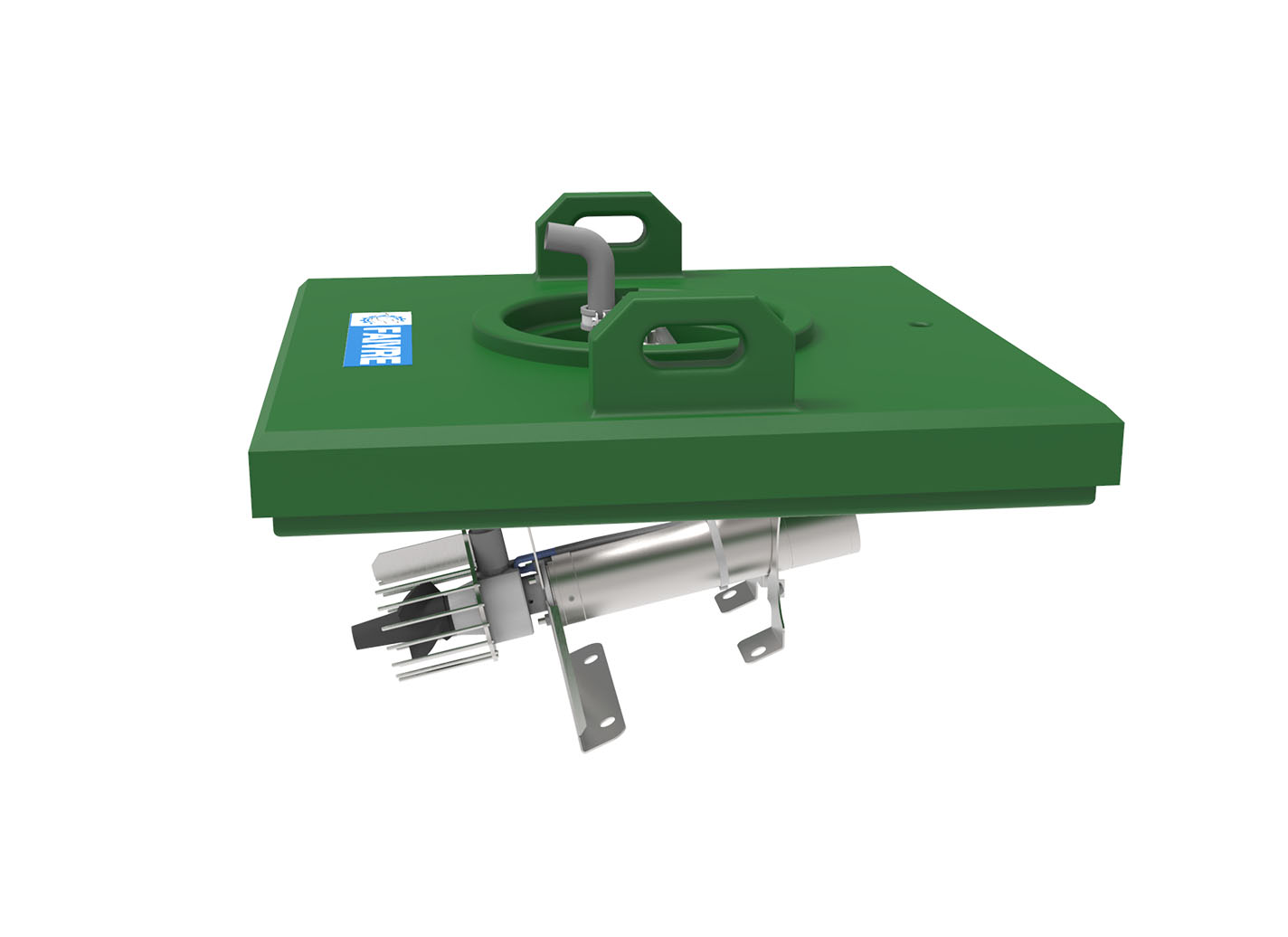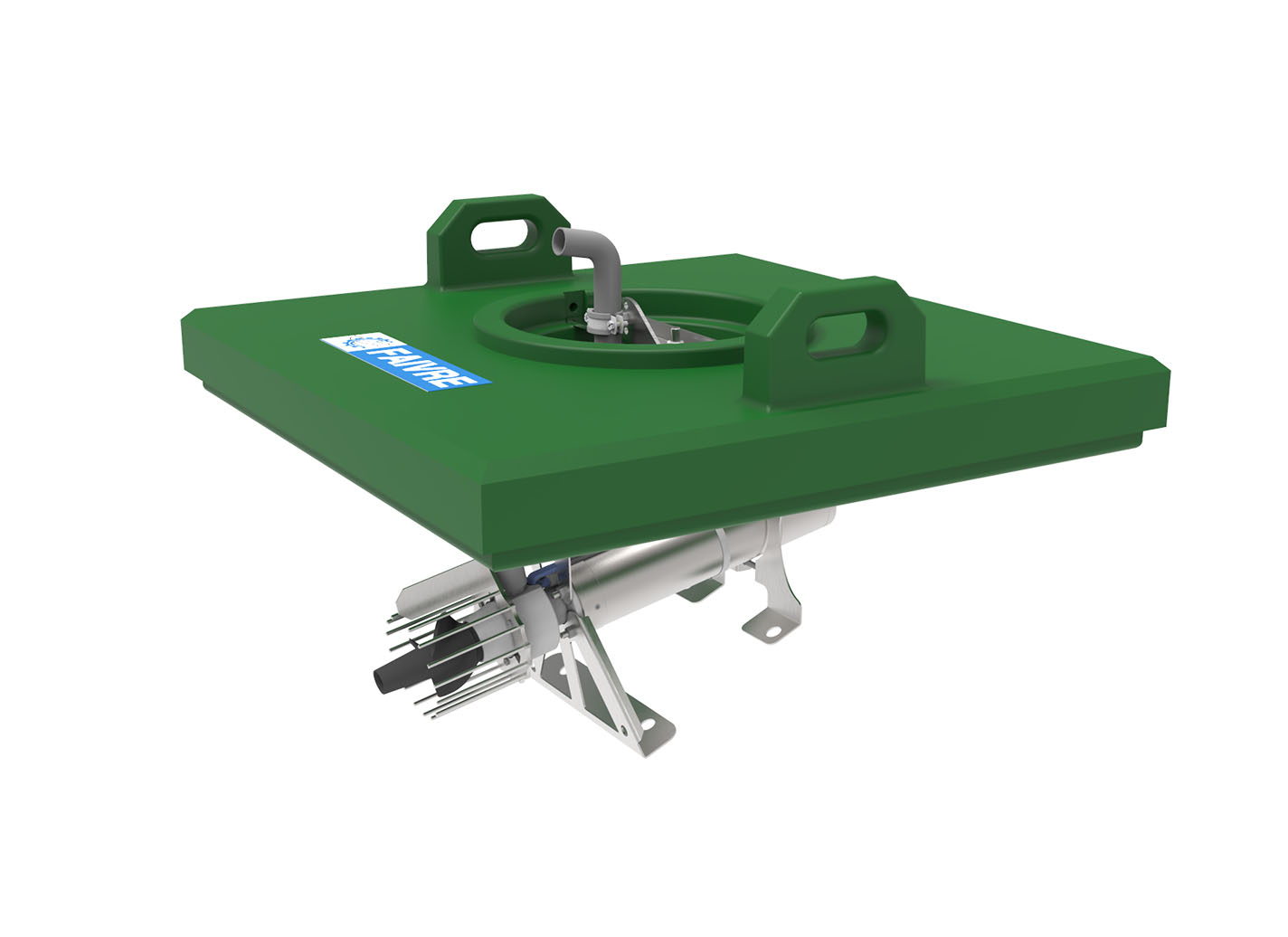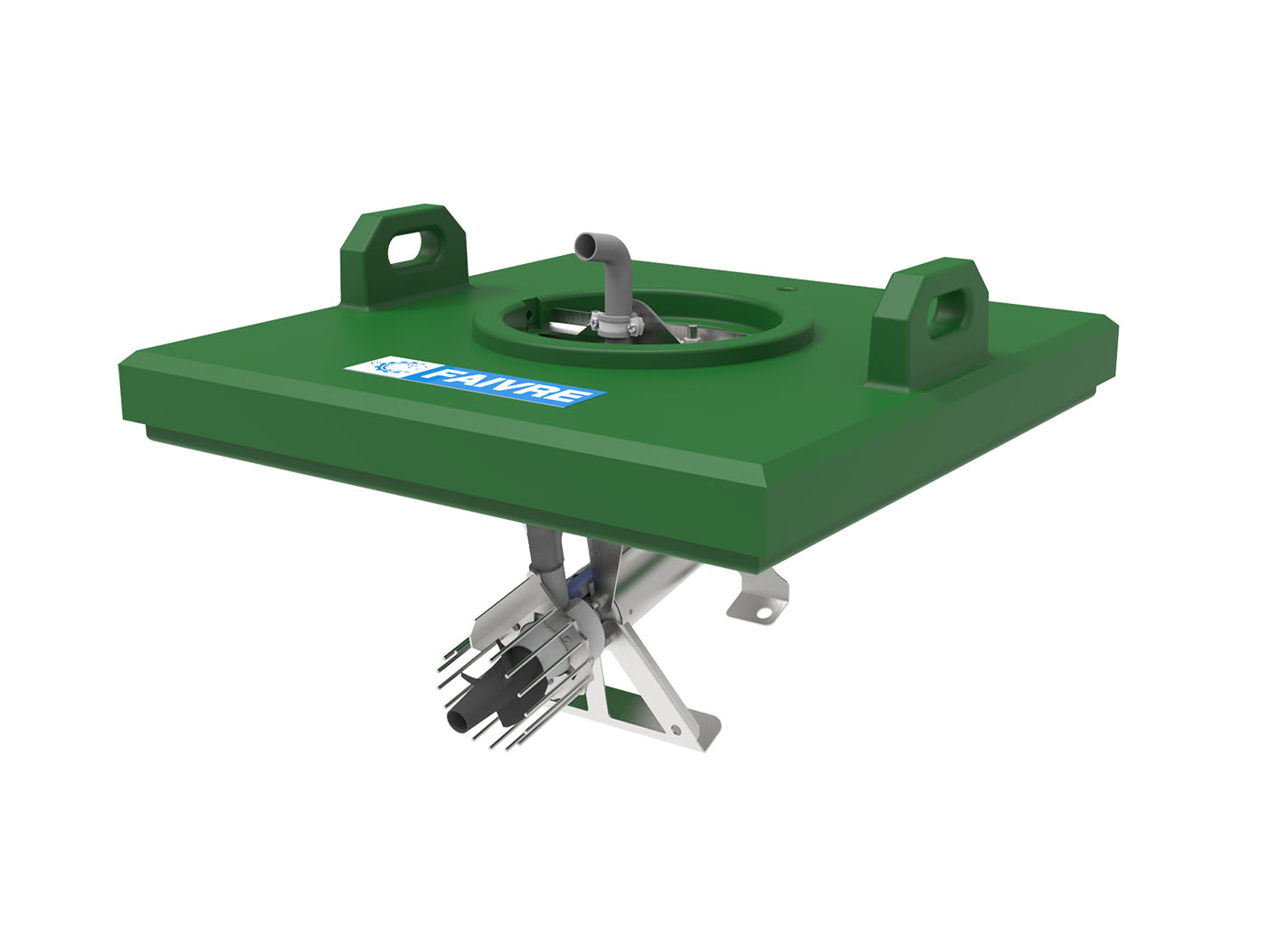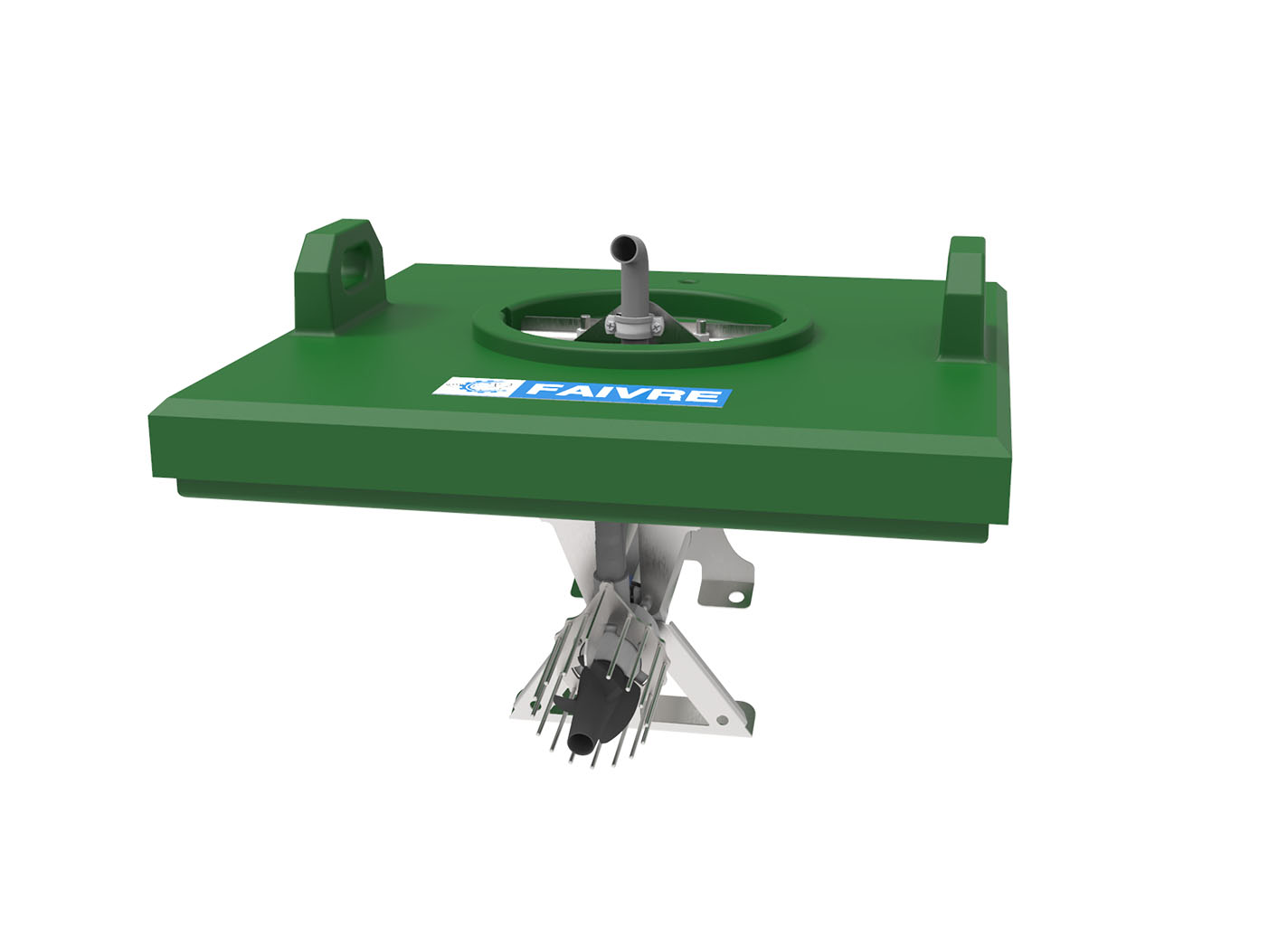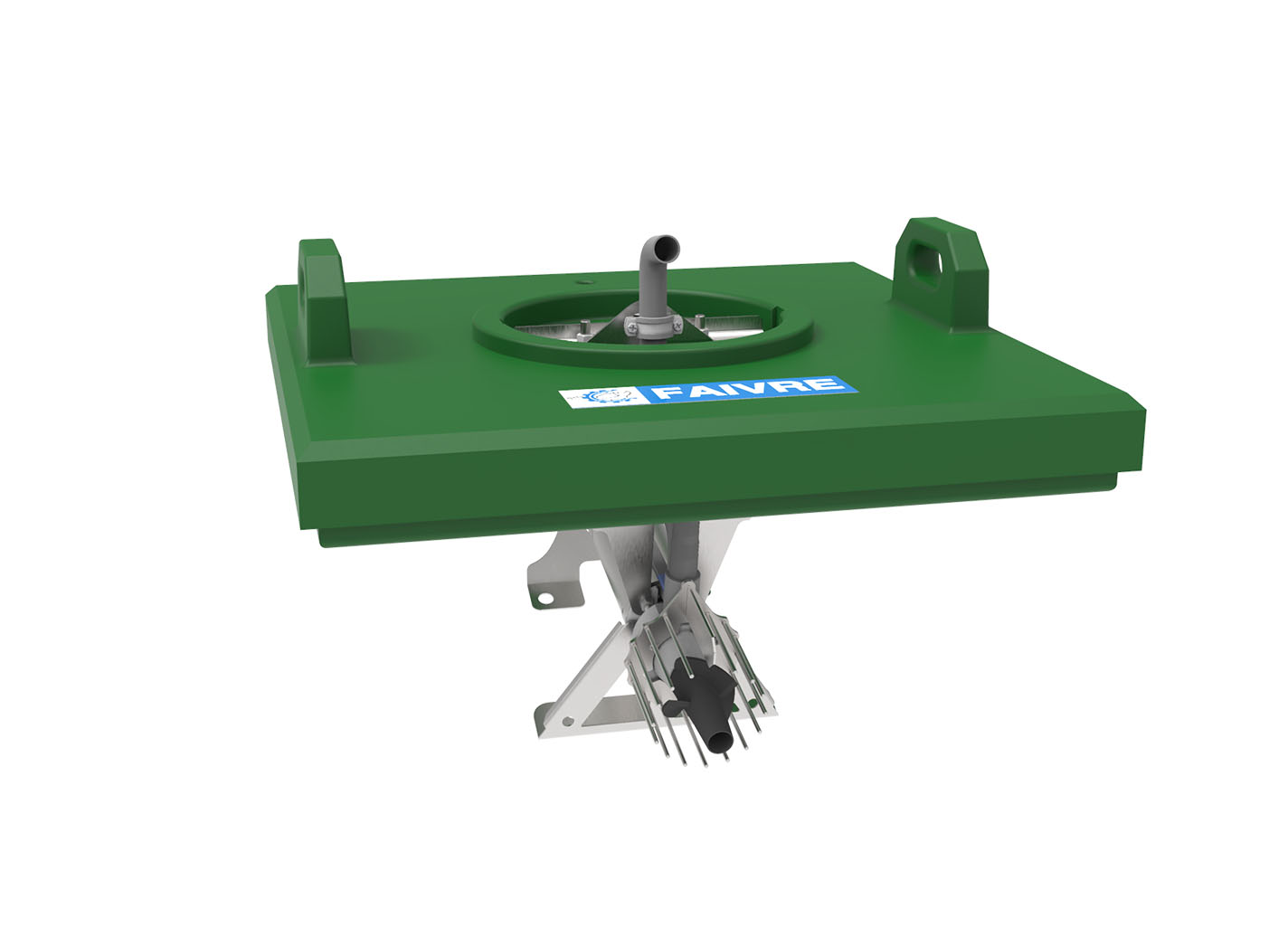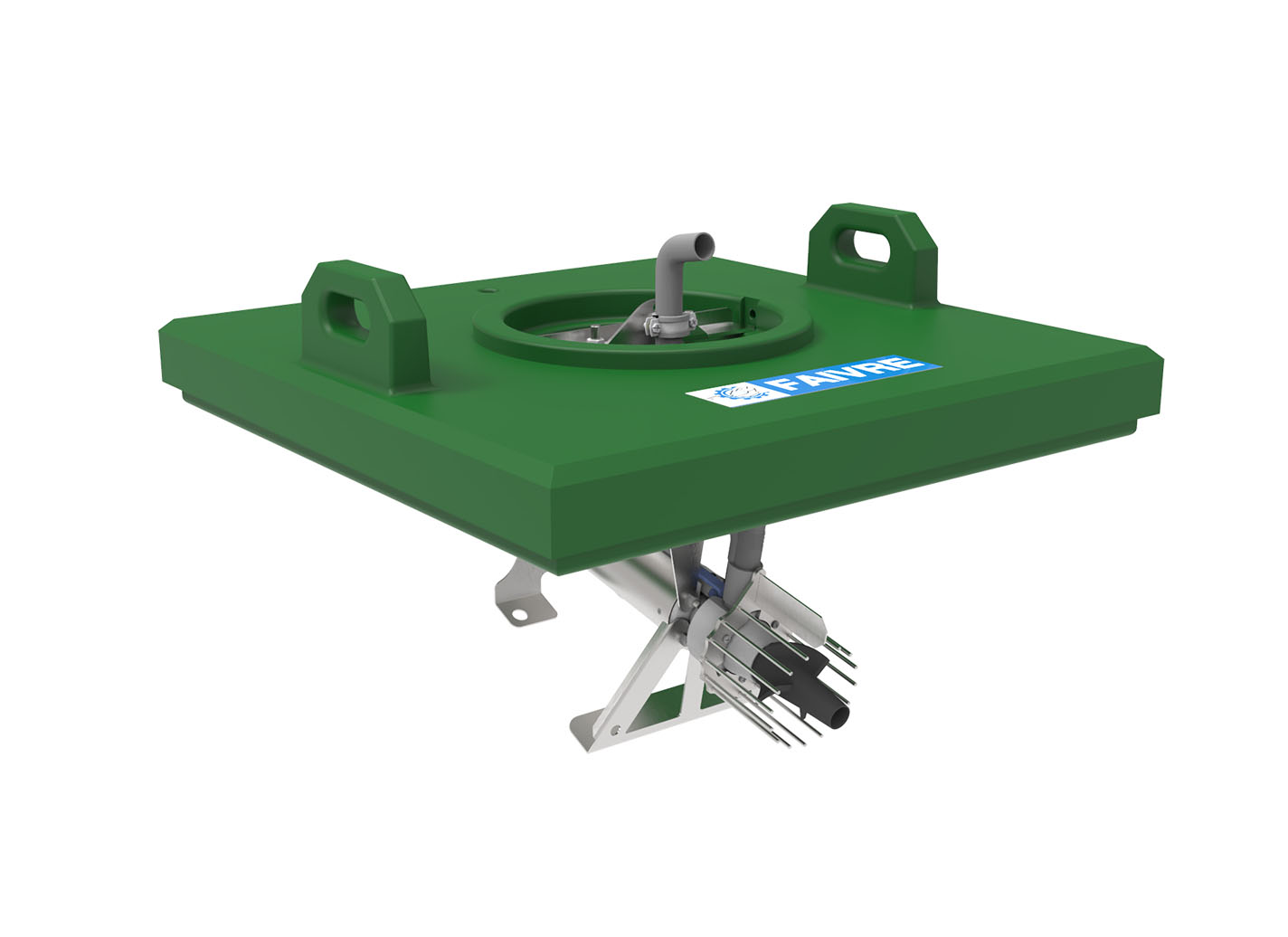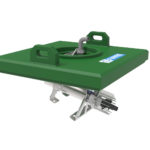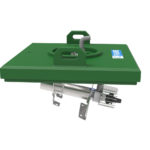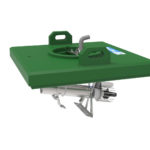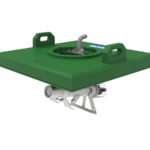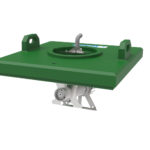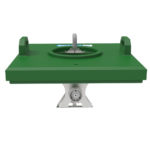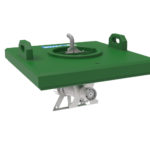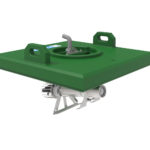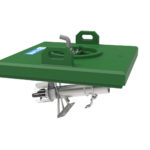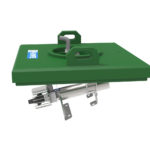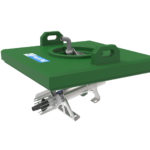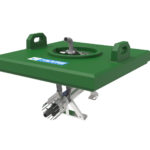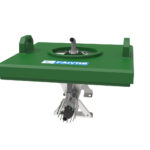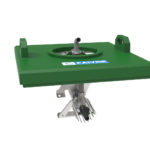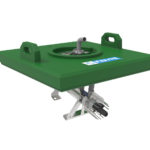 AQUASUB
Description
AQUASUB is a high-performance hydro-ejector which combines both water aeration and circulation. It is used for the aeration and destratification of lakes, ponds and any other fresh waters.
AQUASUB is a hydro-ejector designed for fresh water bodies. With a simple but robust conception, this machine can be used under any circumstances. It is possible to transform this hydro-ejector in a brewer only.
Silencer
This silencer reduces the noise caused by the air suction.
Supplementary cable
Ideal for the electric supply of the aerators.