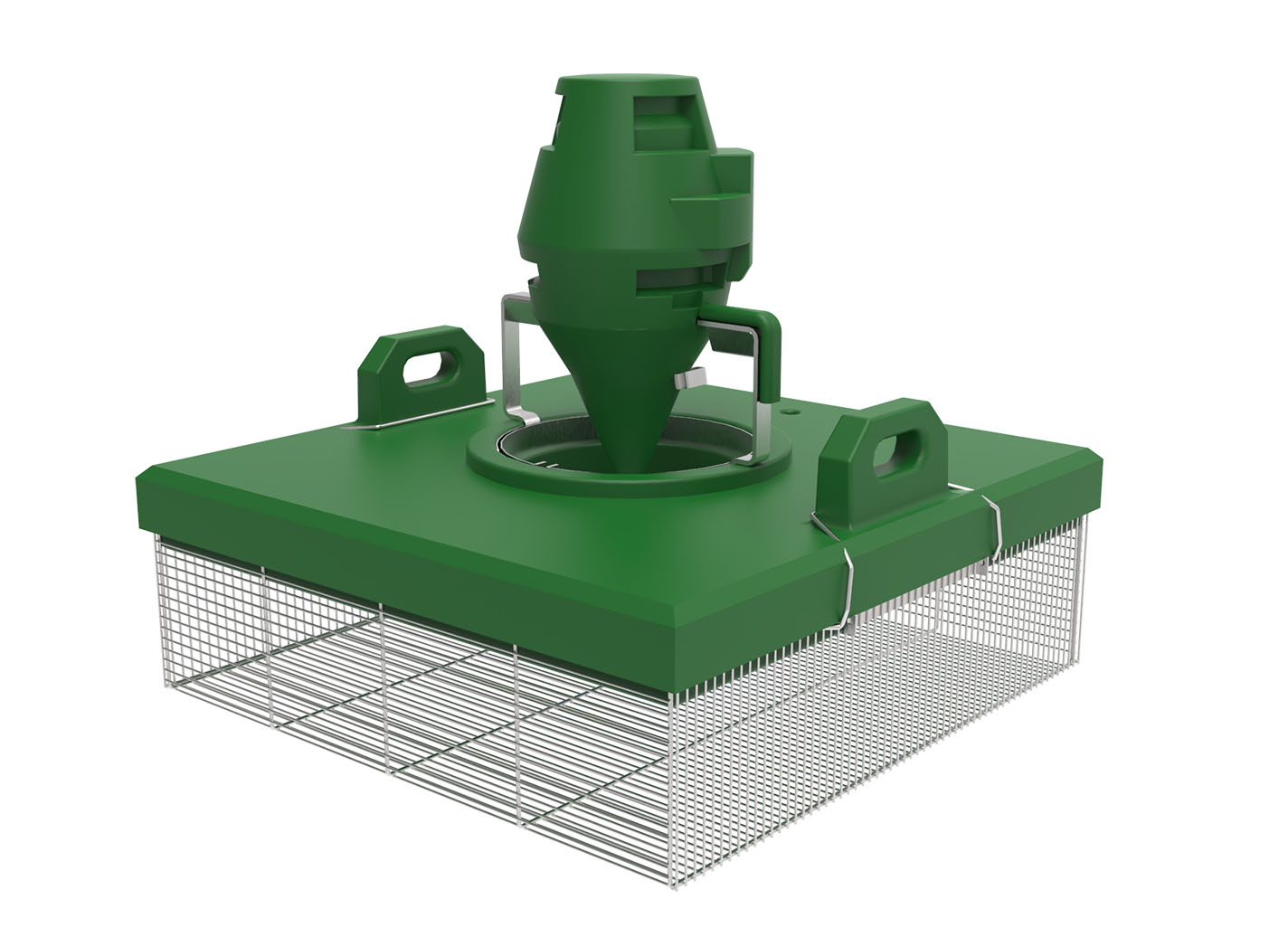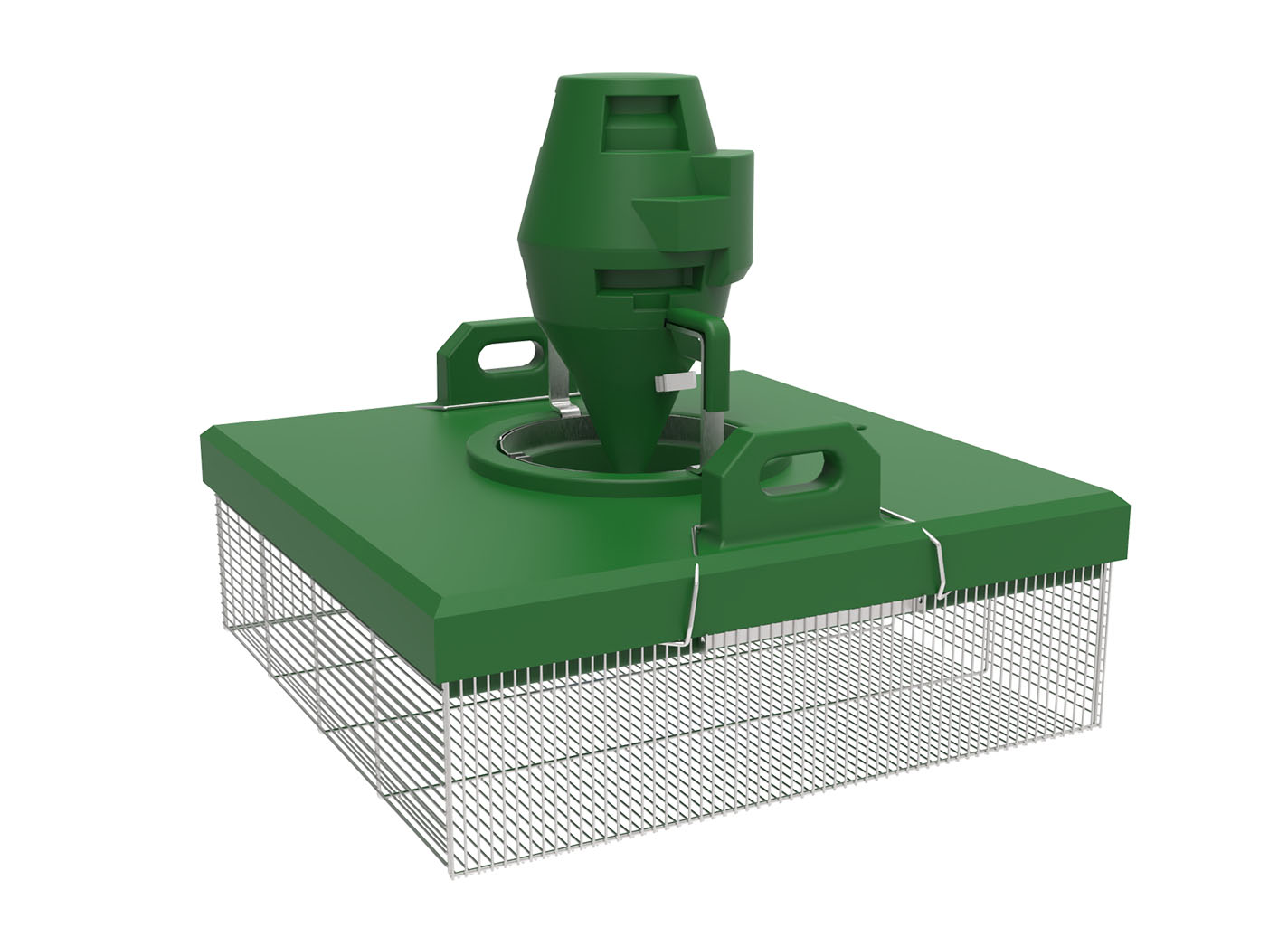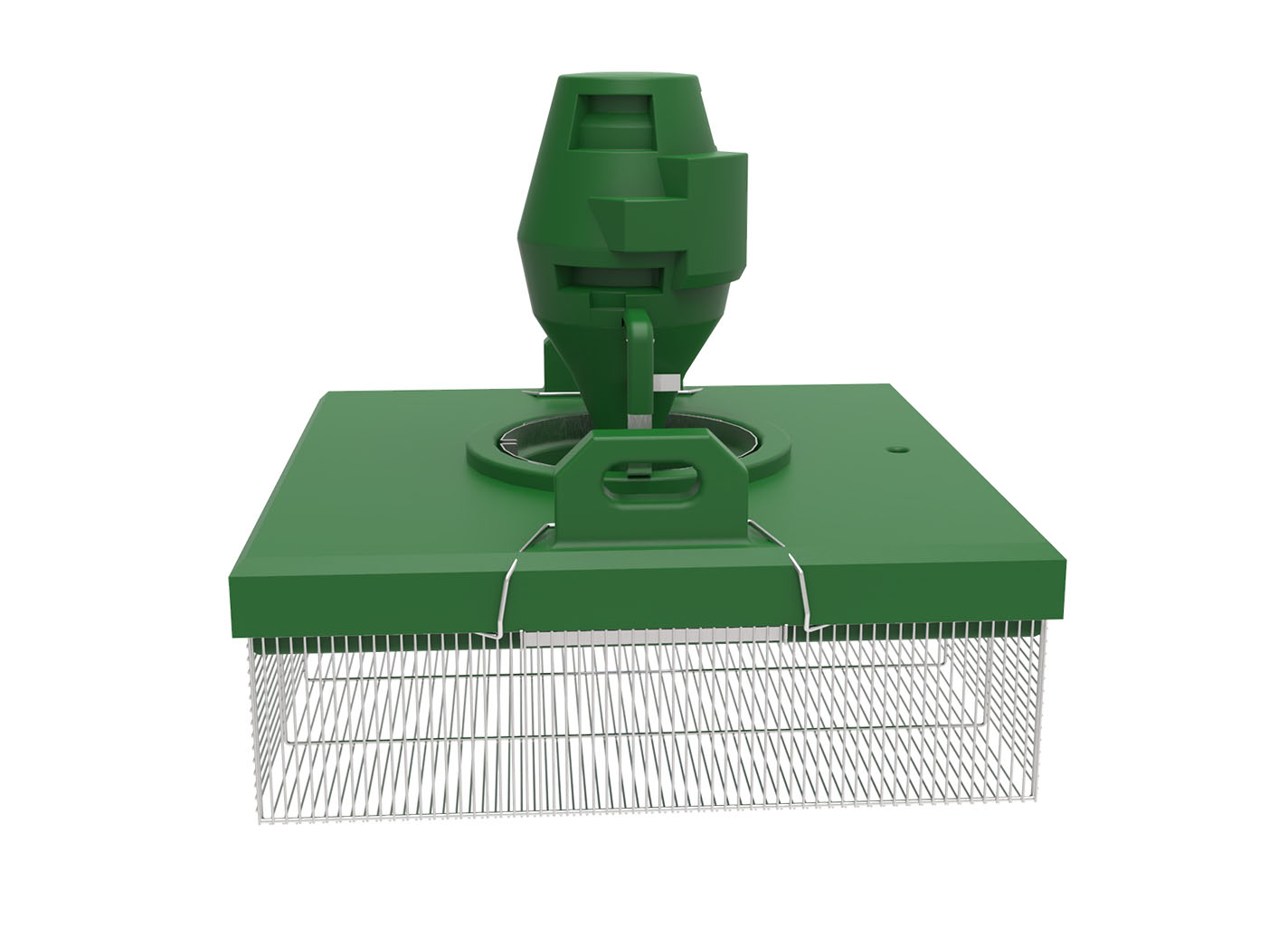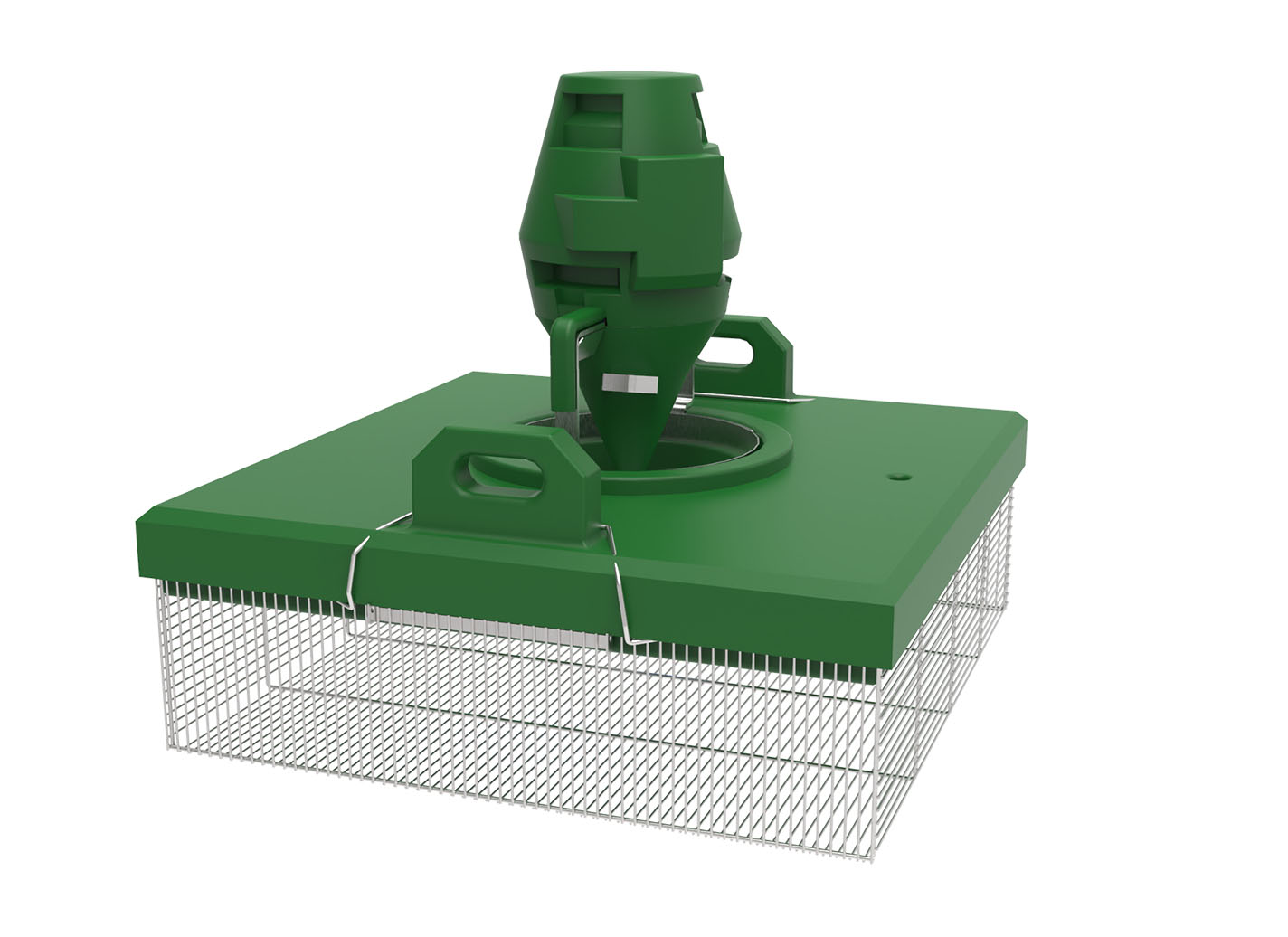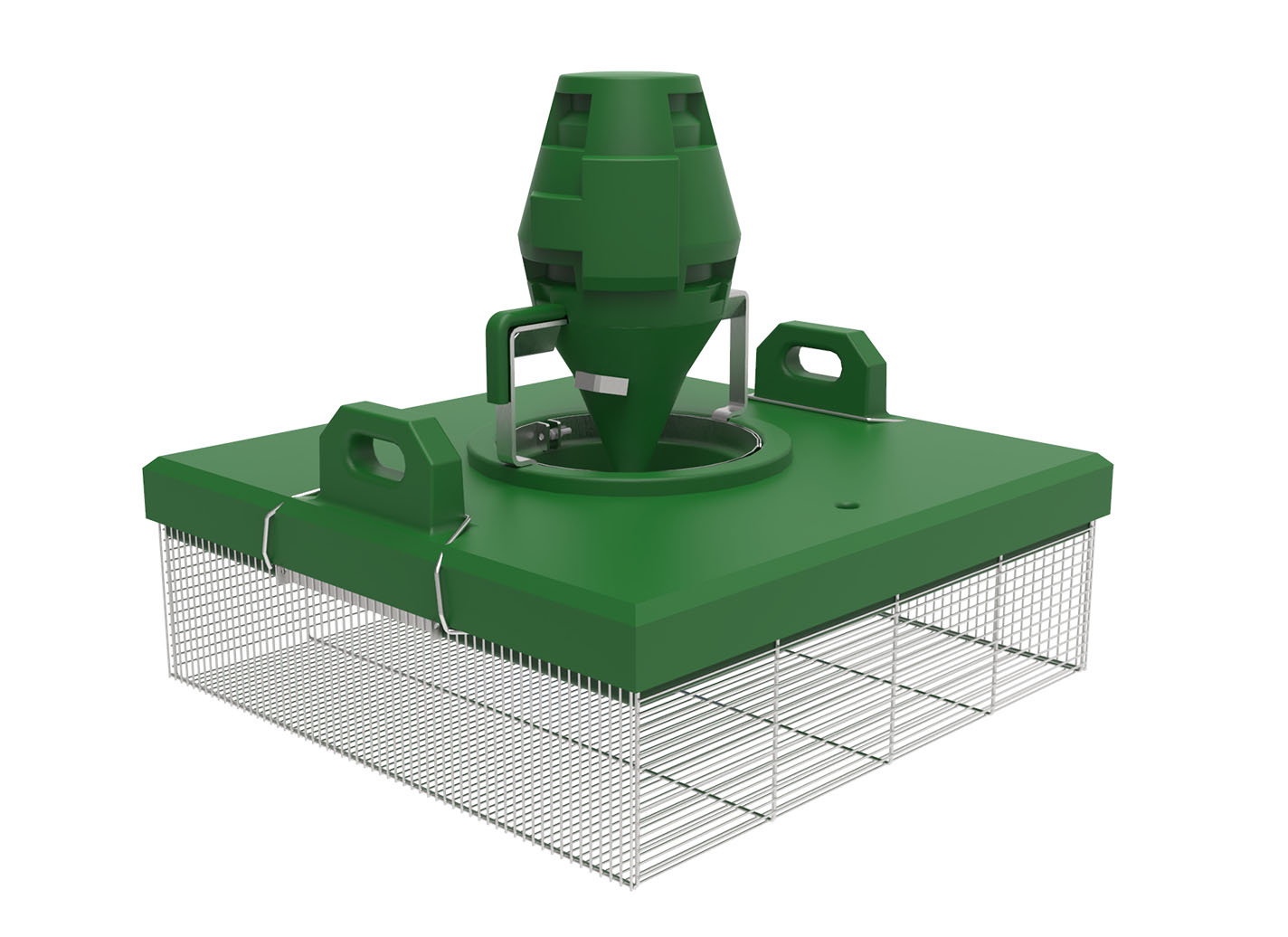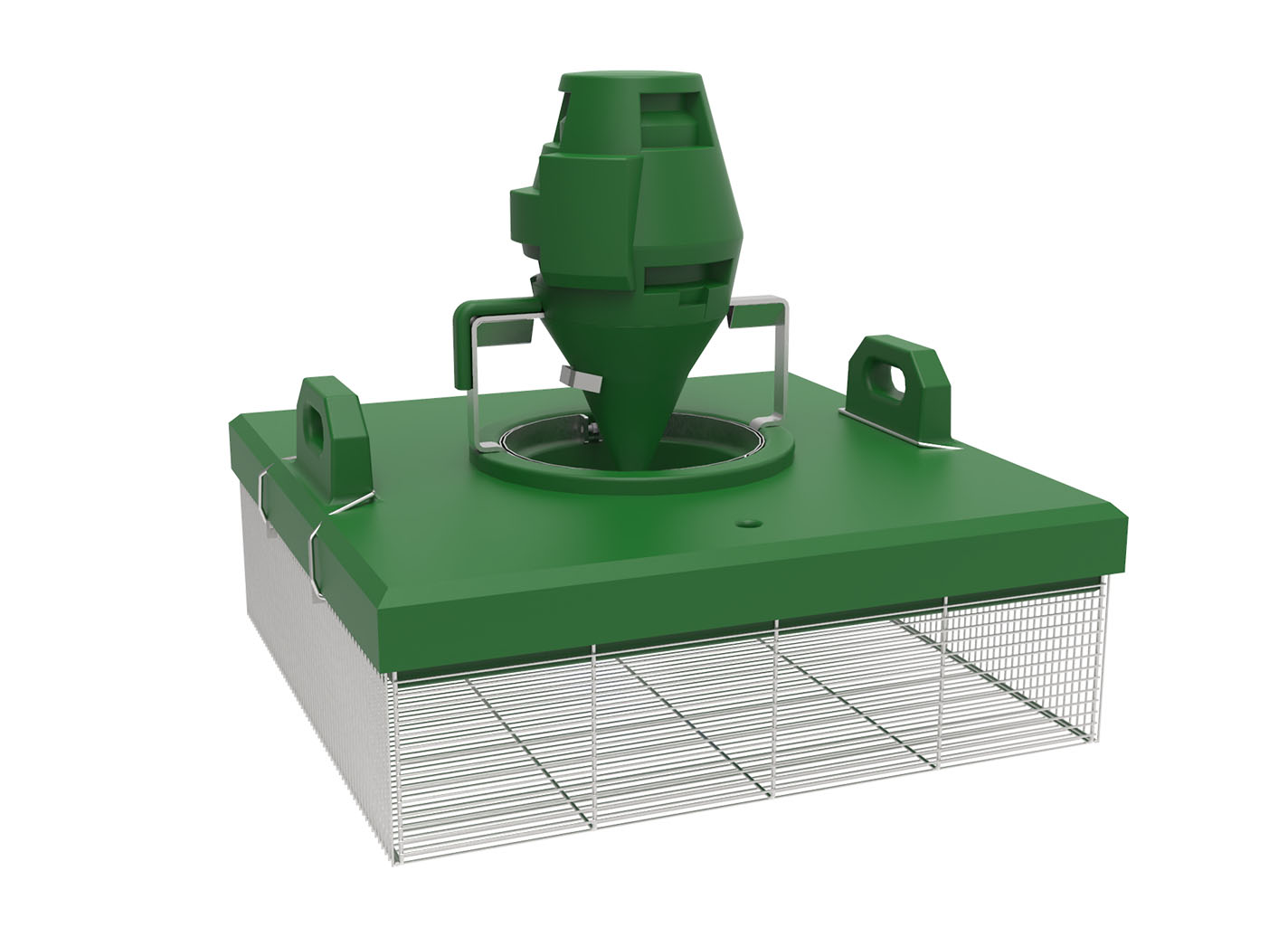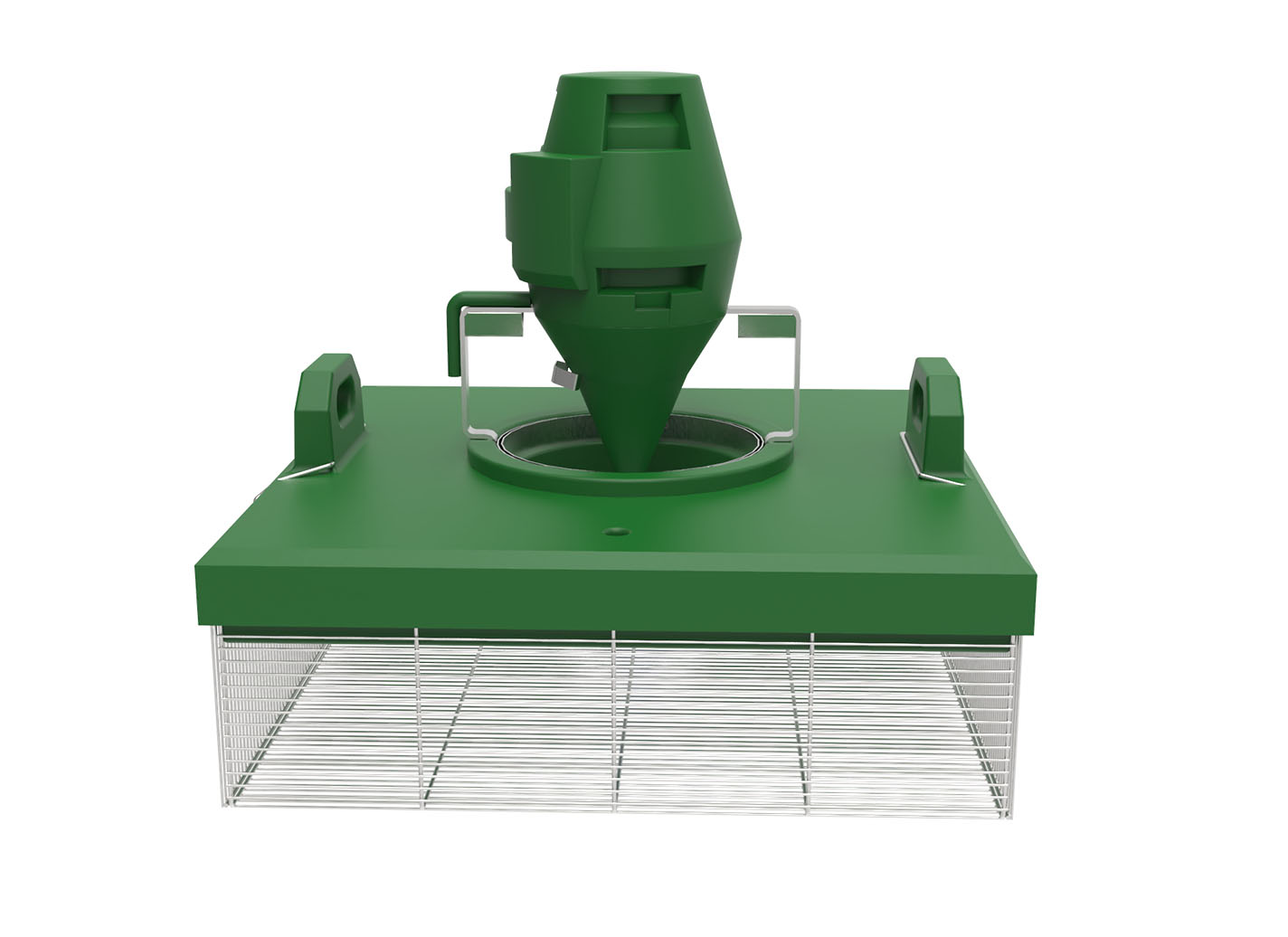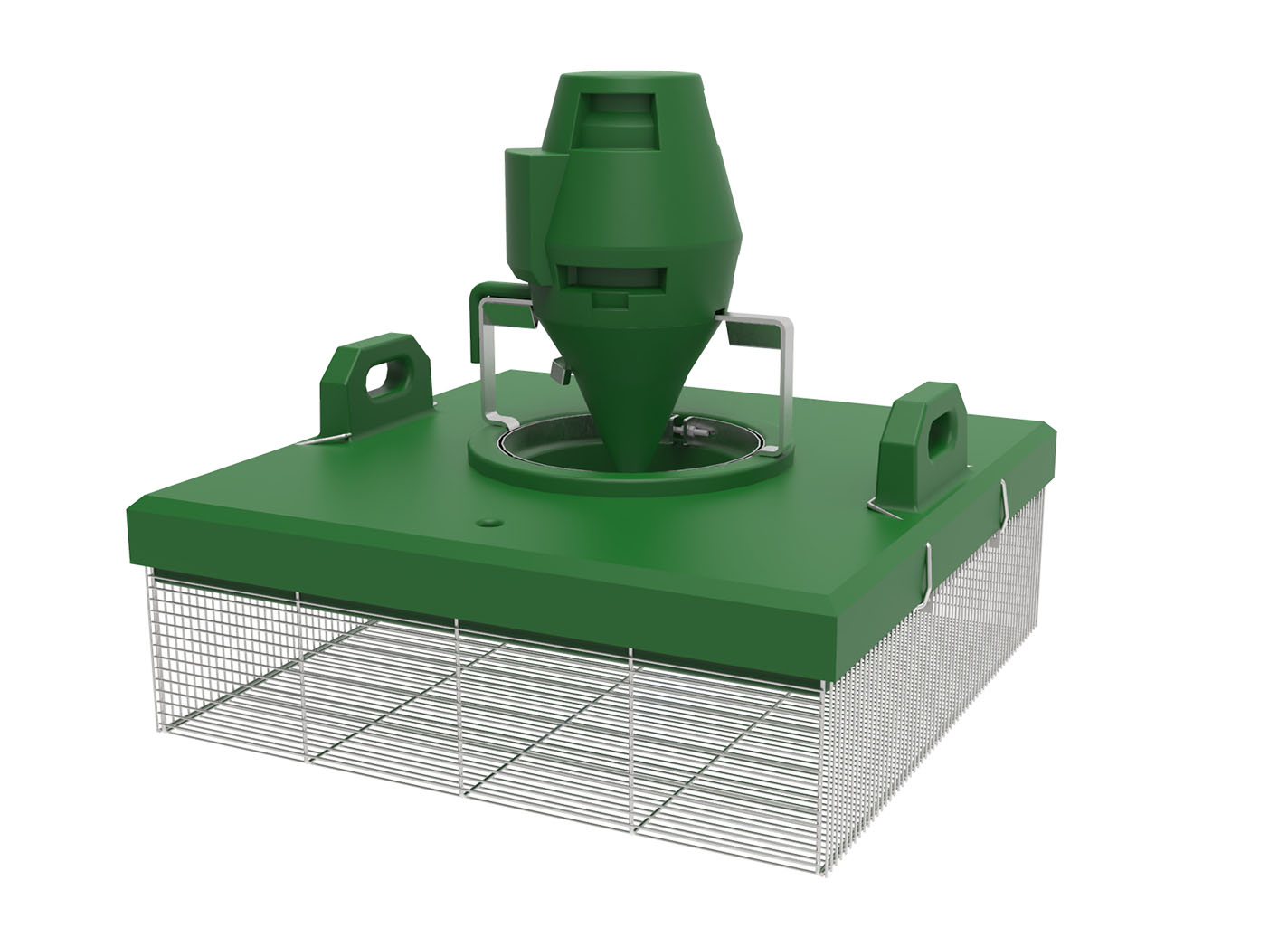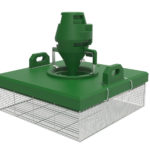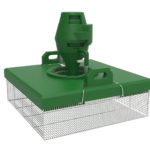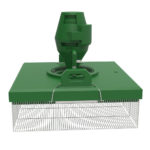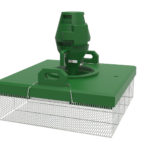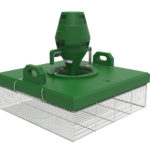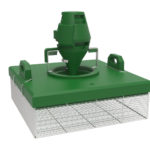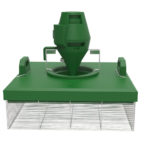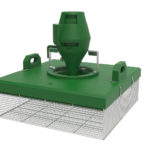 FLOBULL
Description
FLOBULL is the first surface aerator with a fast turbine. Ideal for ponds deeper than 40cm, its oxygen supply is around 1.2 kg O2/h/kW. This aerator transfers the atmospheric oxygen into water thanks to its design. 
FLOBULL is made for fresh water. This surface aerator oxygenates our water bodies like private ponds, lakes, Golf courses, etc. By treating the lack of oxygen and by provoking the water flow, FLOBULL helps you having water bodies in healthy state. It eliminates or strongly decreases the causes which generate bad quality of water: algae, smelly odors, fish mortality, bad weeds, blurred water, etc.
« Mono jet » kit
The « Mono jet » kit creates a powerful flow in only one direction, to control the ice formation during winter.
« Long-jet » kit
The « Long-jet » kit produces two jets on each side of the machine to allow the aeration of narrow ponds.
5 mm Grille
Enables the installation of the aerator in trout pond.

Supplementary cable
Ideal for the electric supply of the aerators.