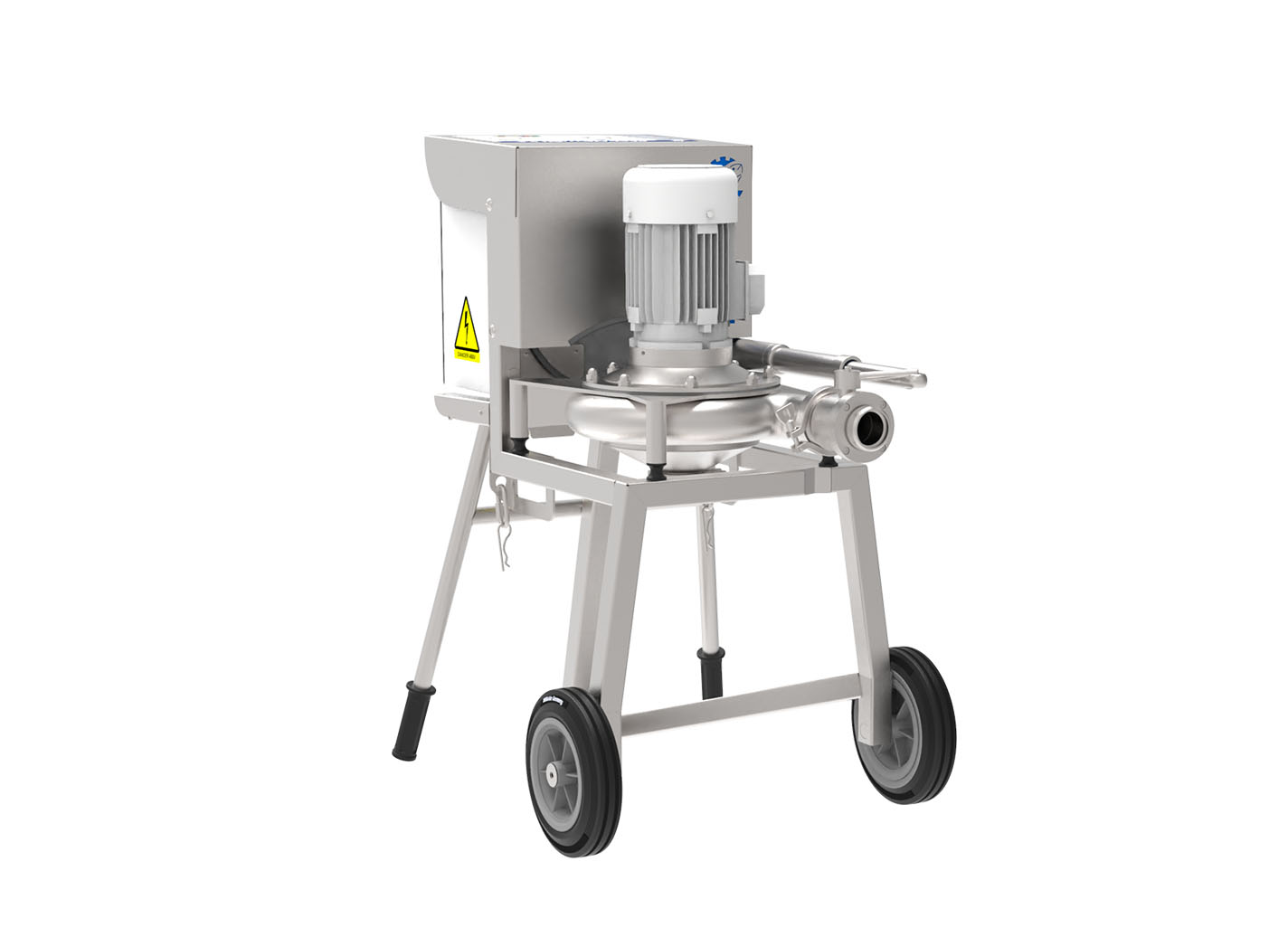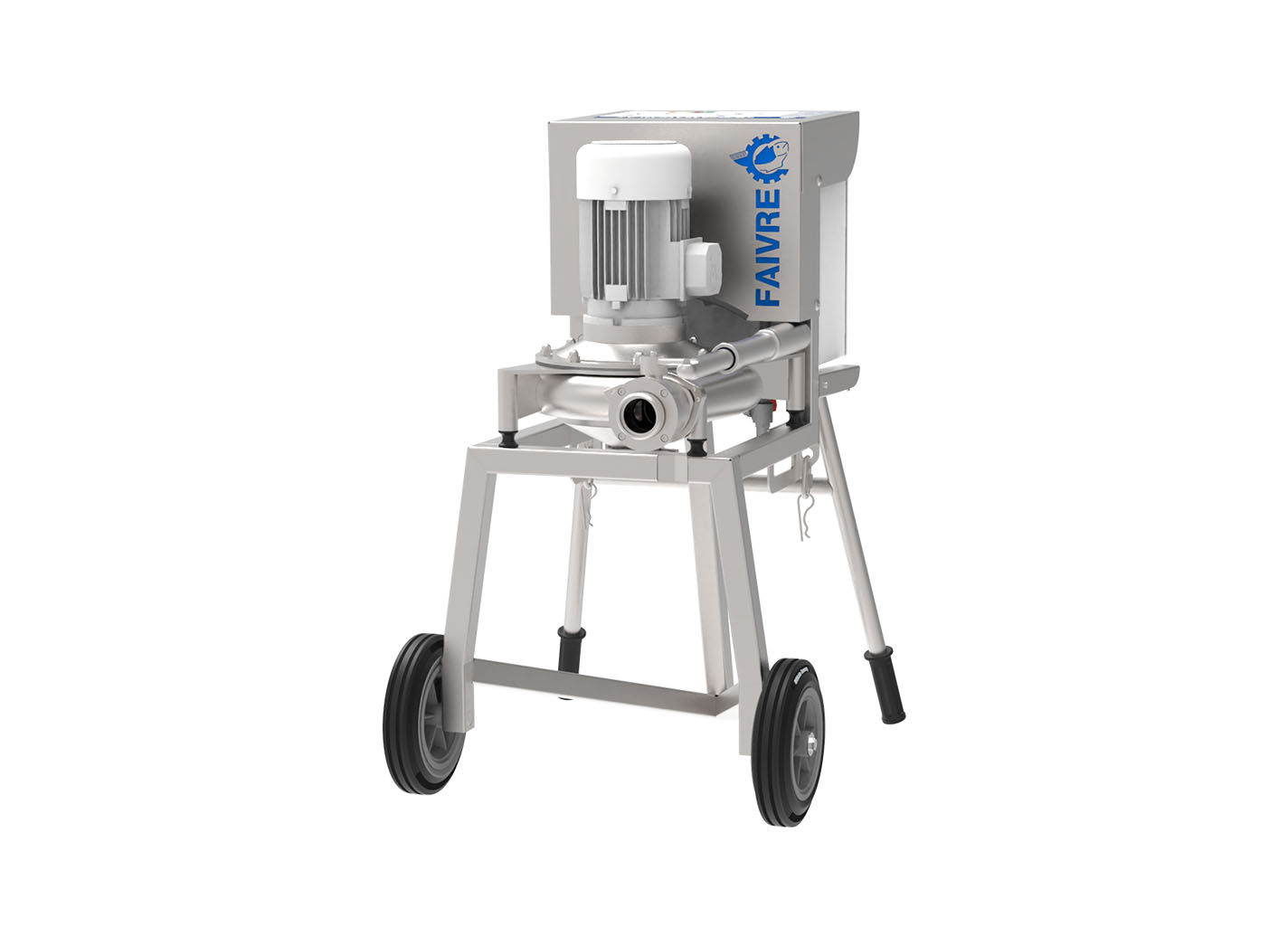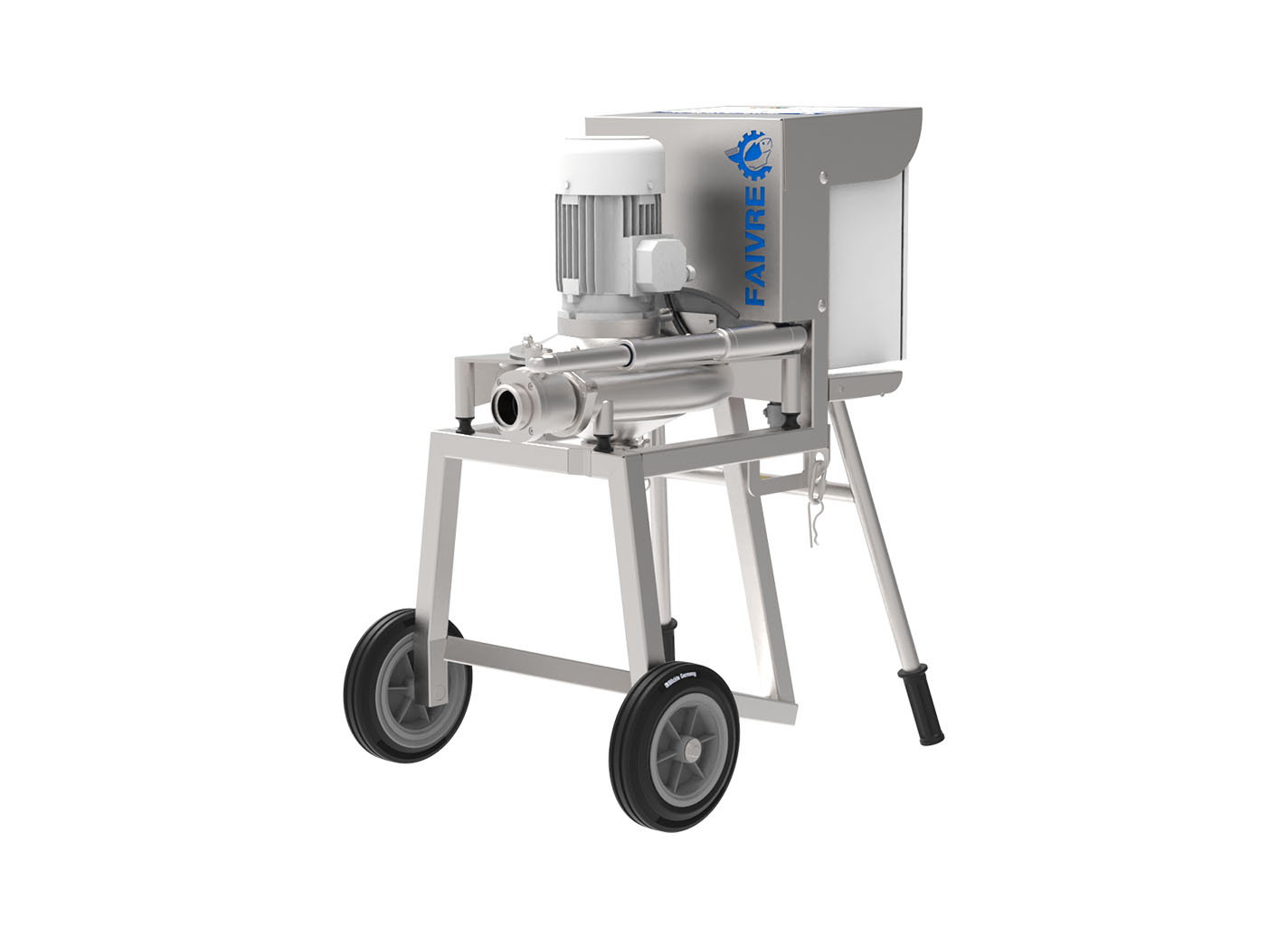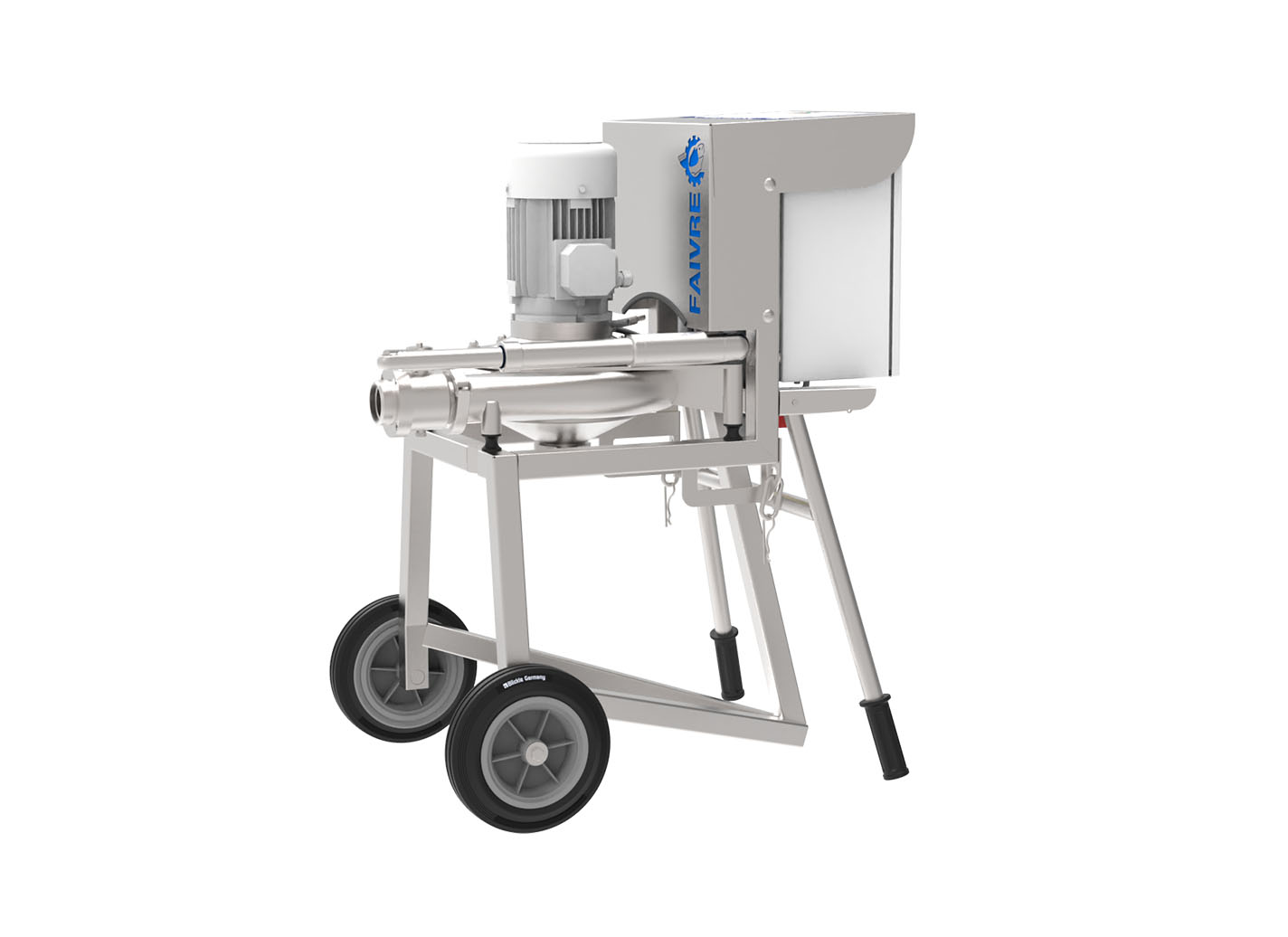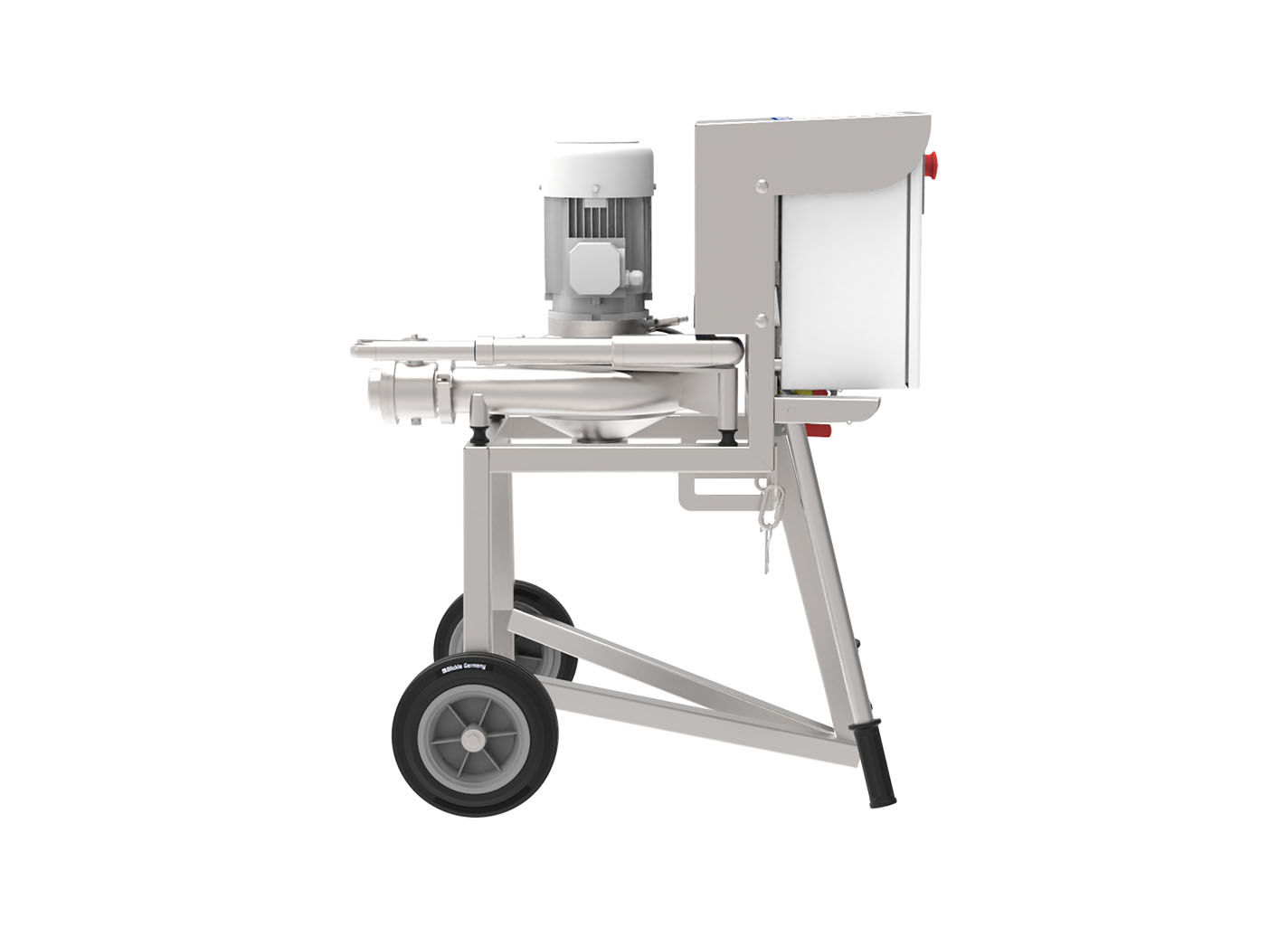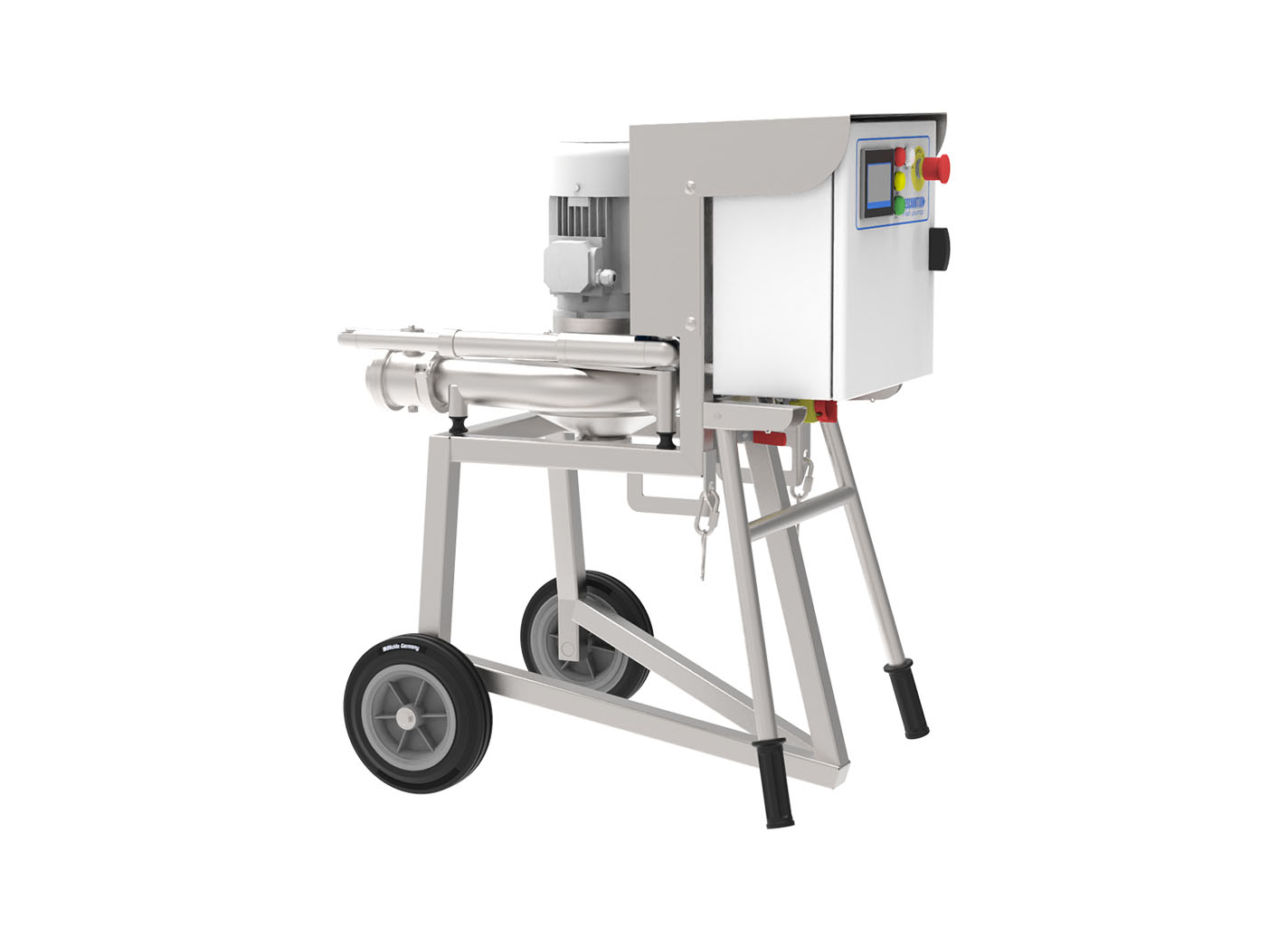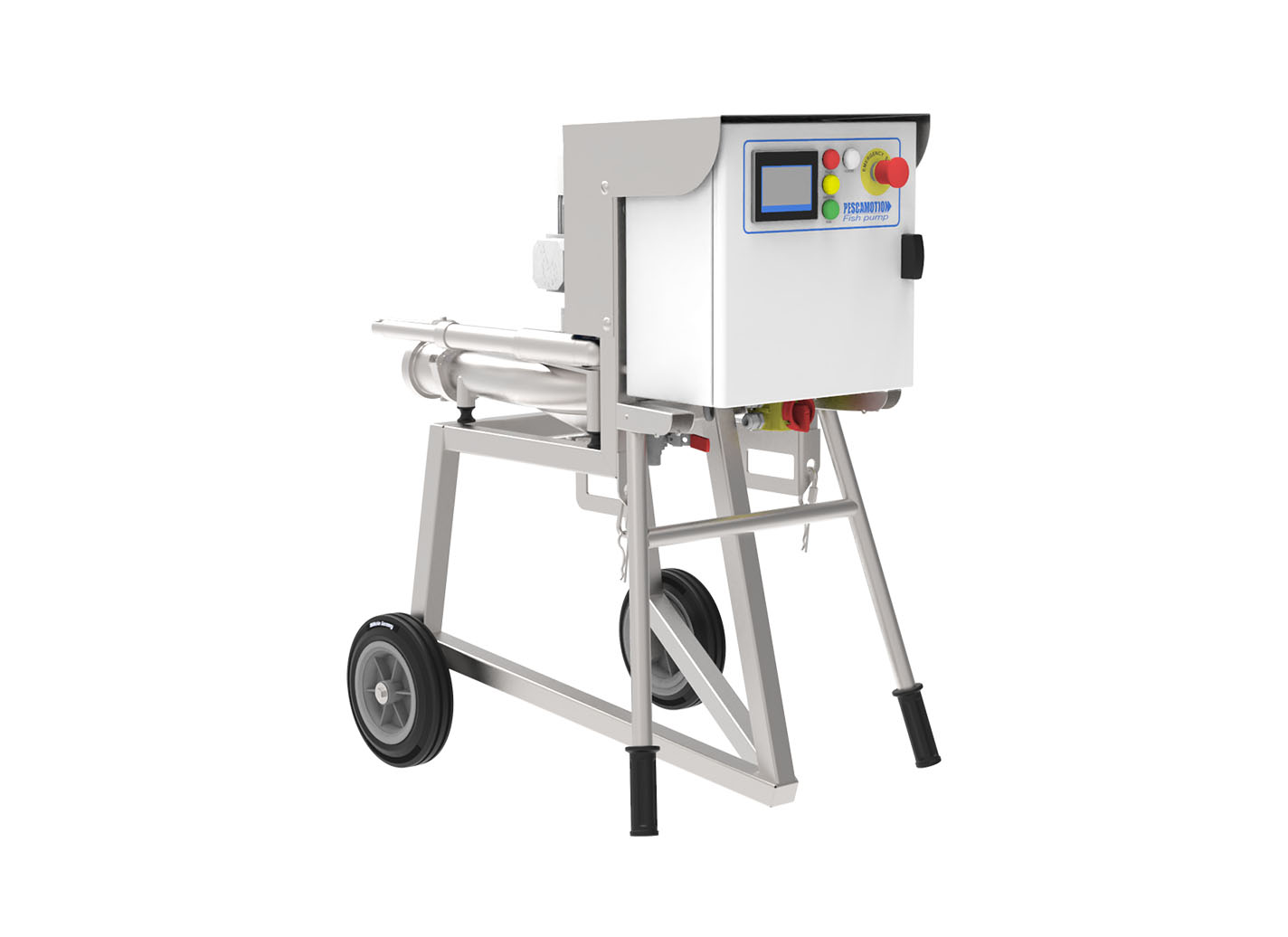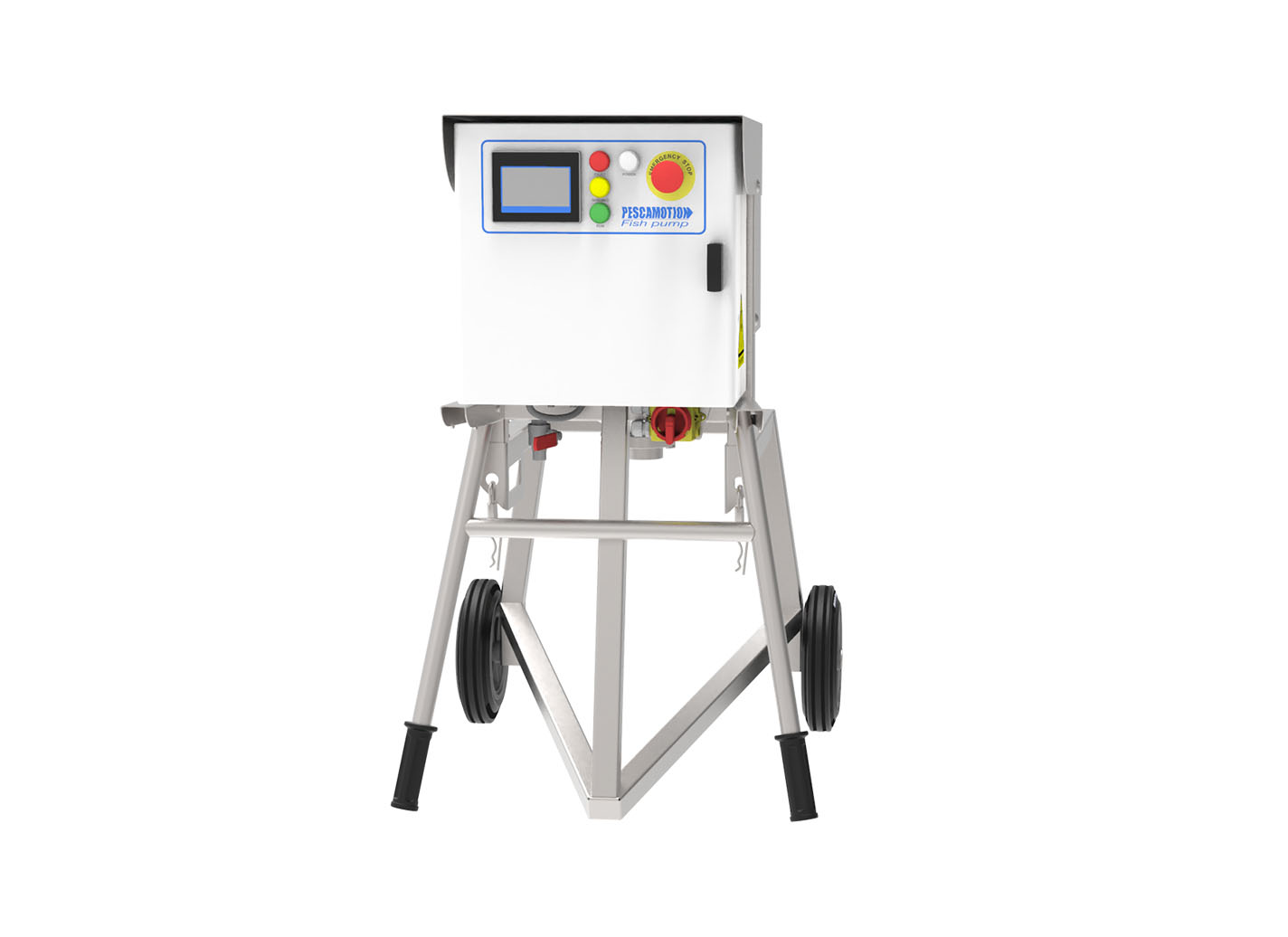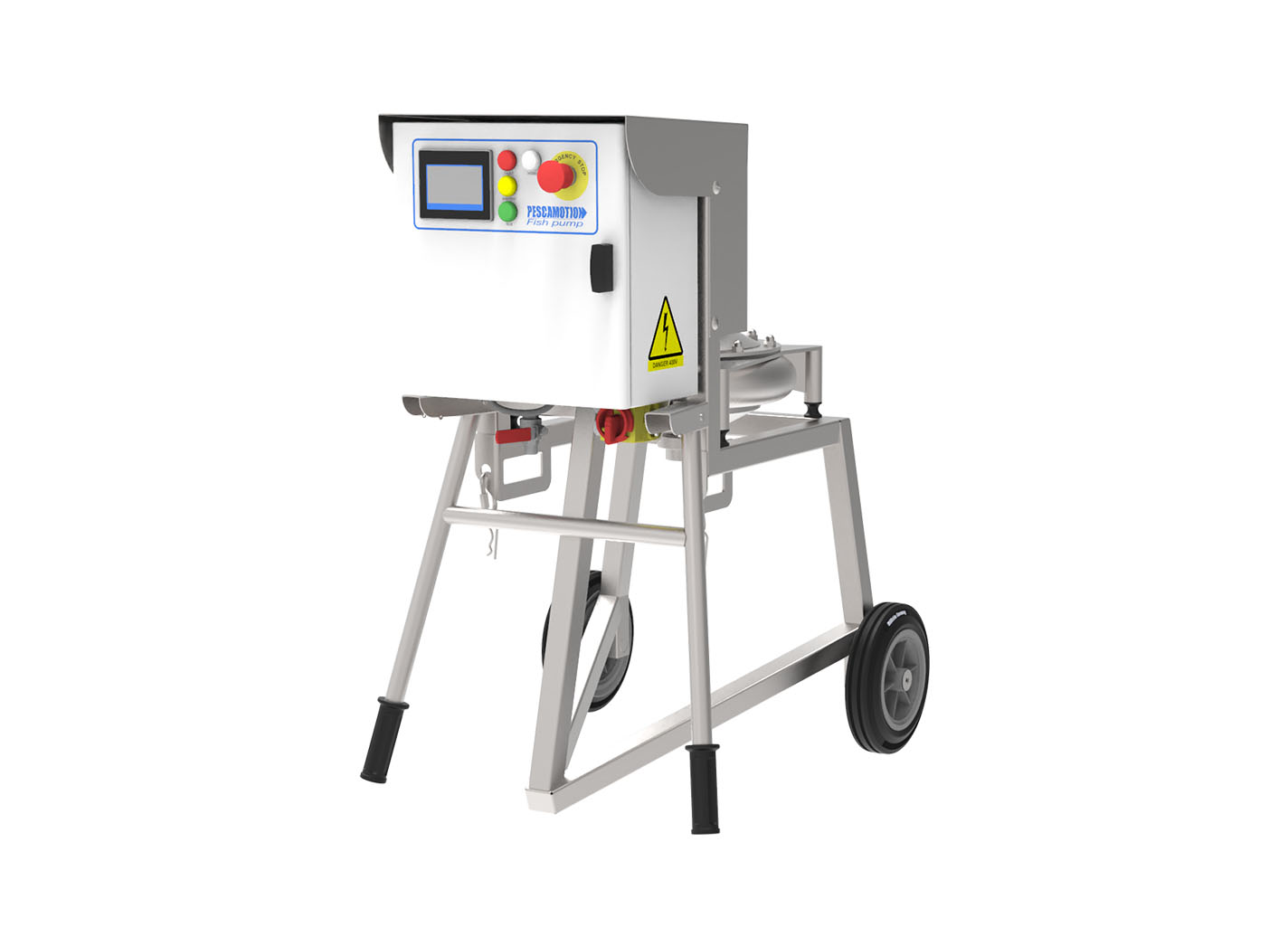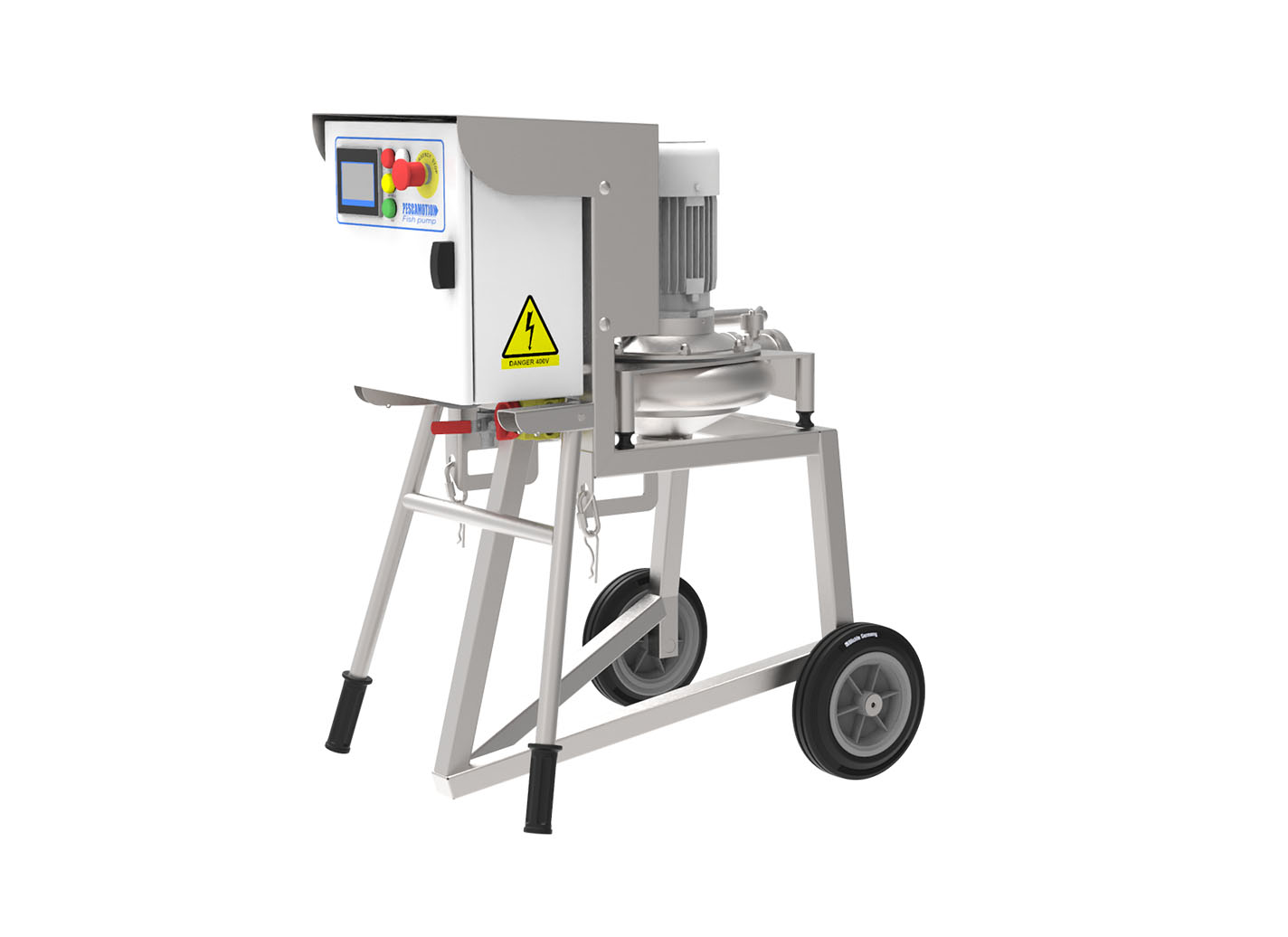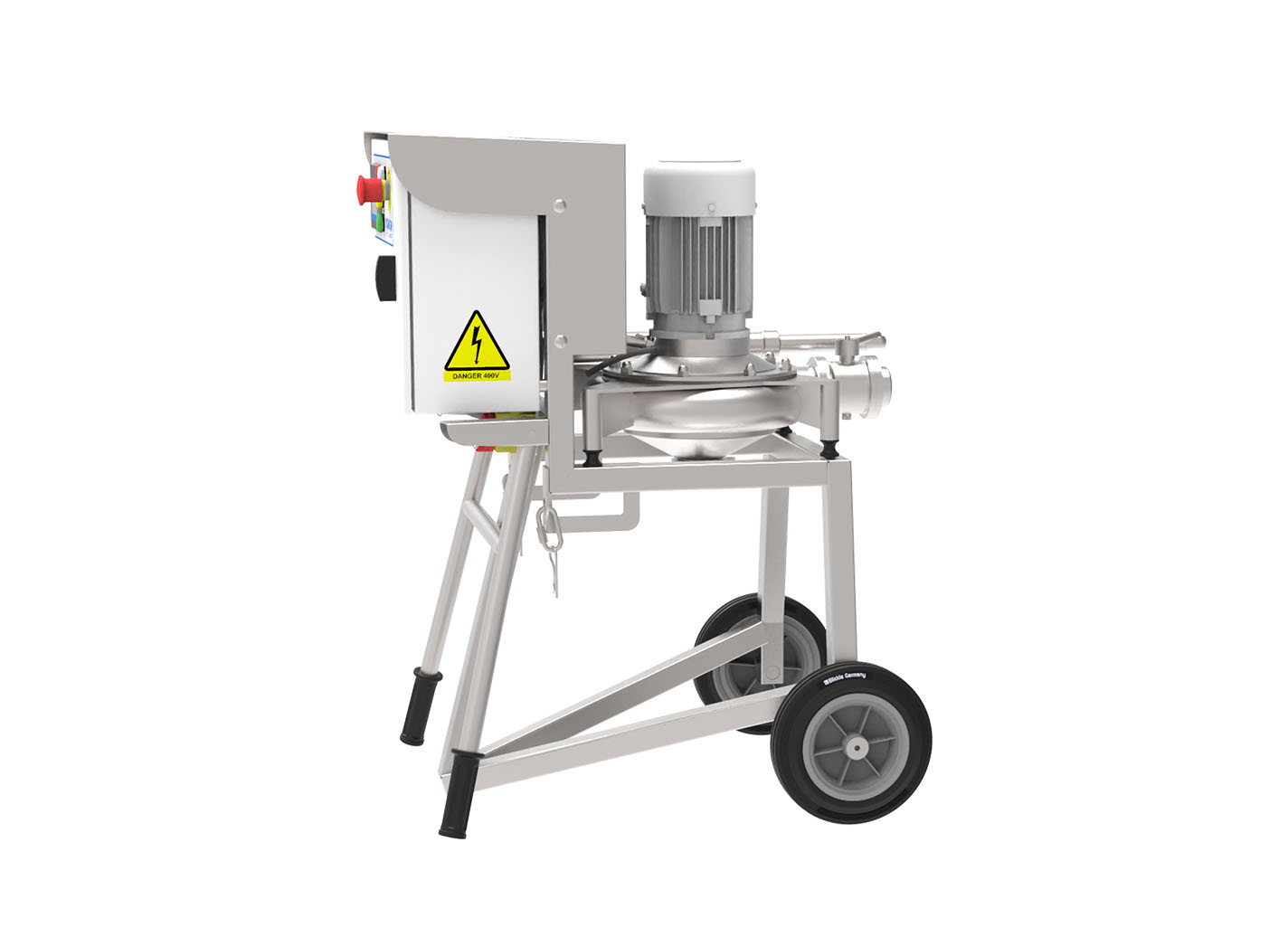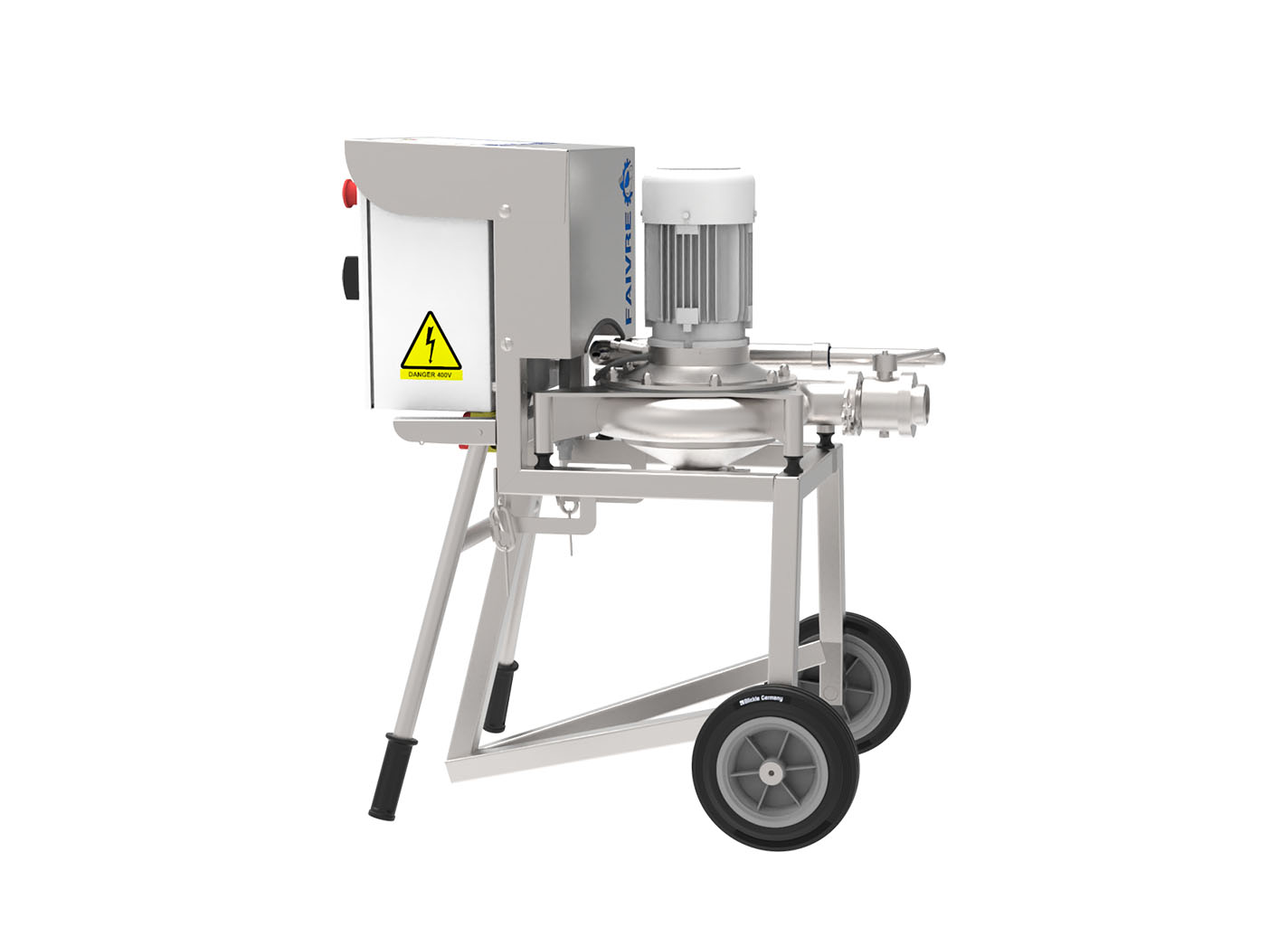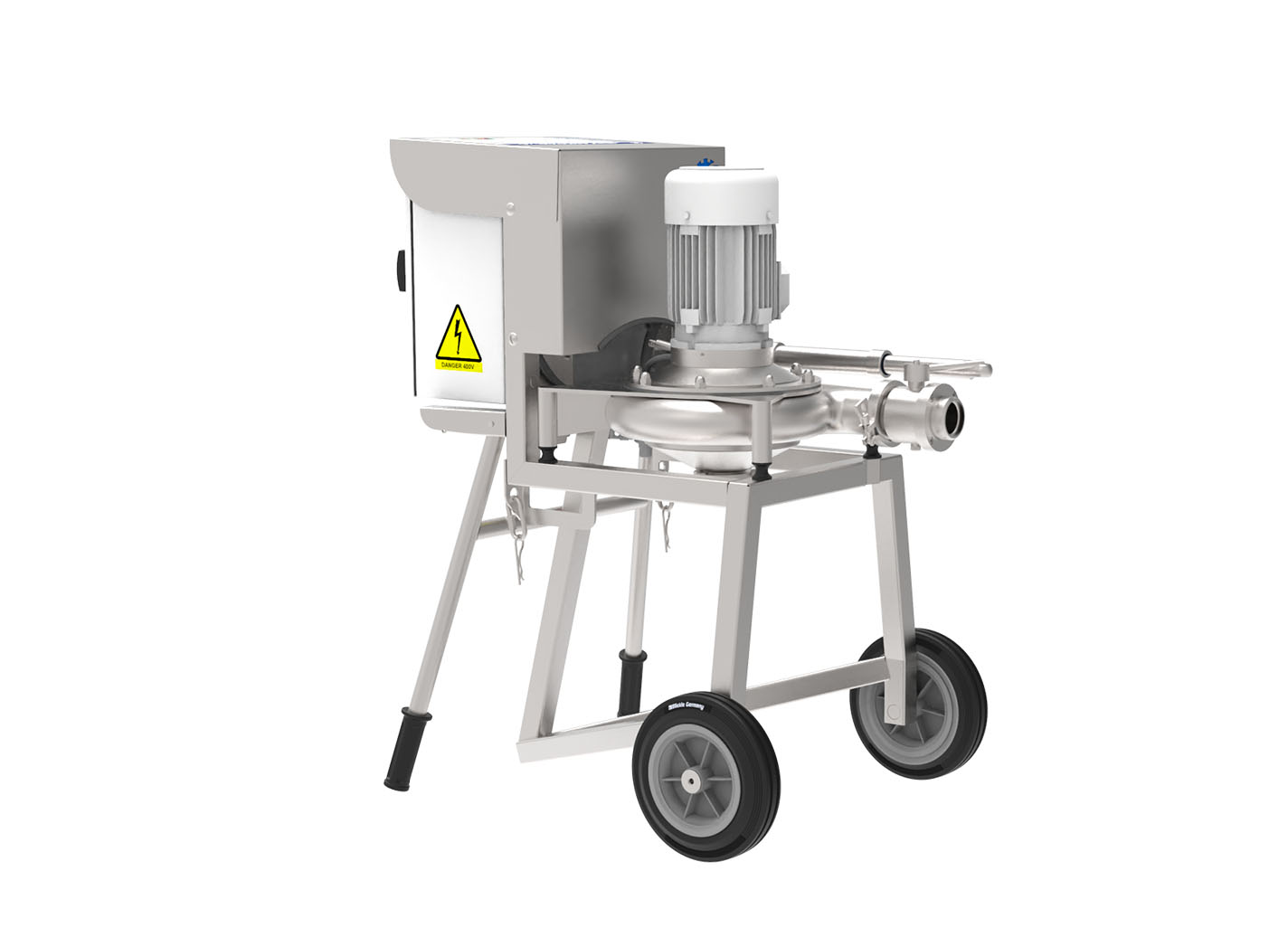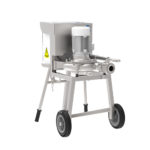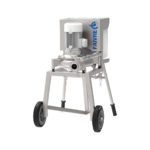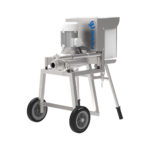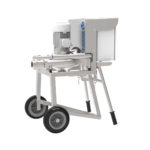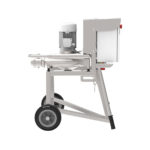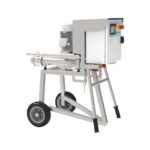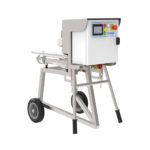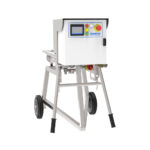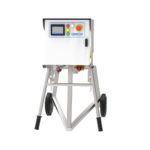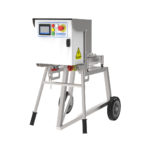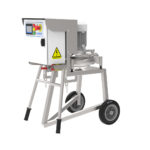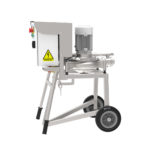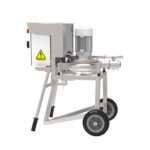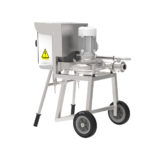 LOWMOTION 2.5
Description
Lowmotion 2.5 is a new generation 2.5" industrial pump (⌀ 65mm). Made in 316L Stainless Steel and ABS plastic, it is for example perfectly adapted for a use in wineries. Lowmotion 2.5 is washable and it is possible to disinfect it.
Lowmotion 2.5 has been made to be used in food industries, especially for dairy industry or winery.
Remote control
It is possible to link Lowmotion 2.5 to an IP67 remote control. This remote enables the entire control of the pump.
Connector
Different connectors (DN 40 or DN50) are available on request.
Reducer
A DN50 reducer is available on request.