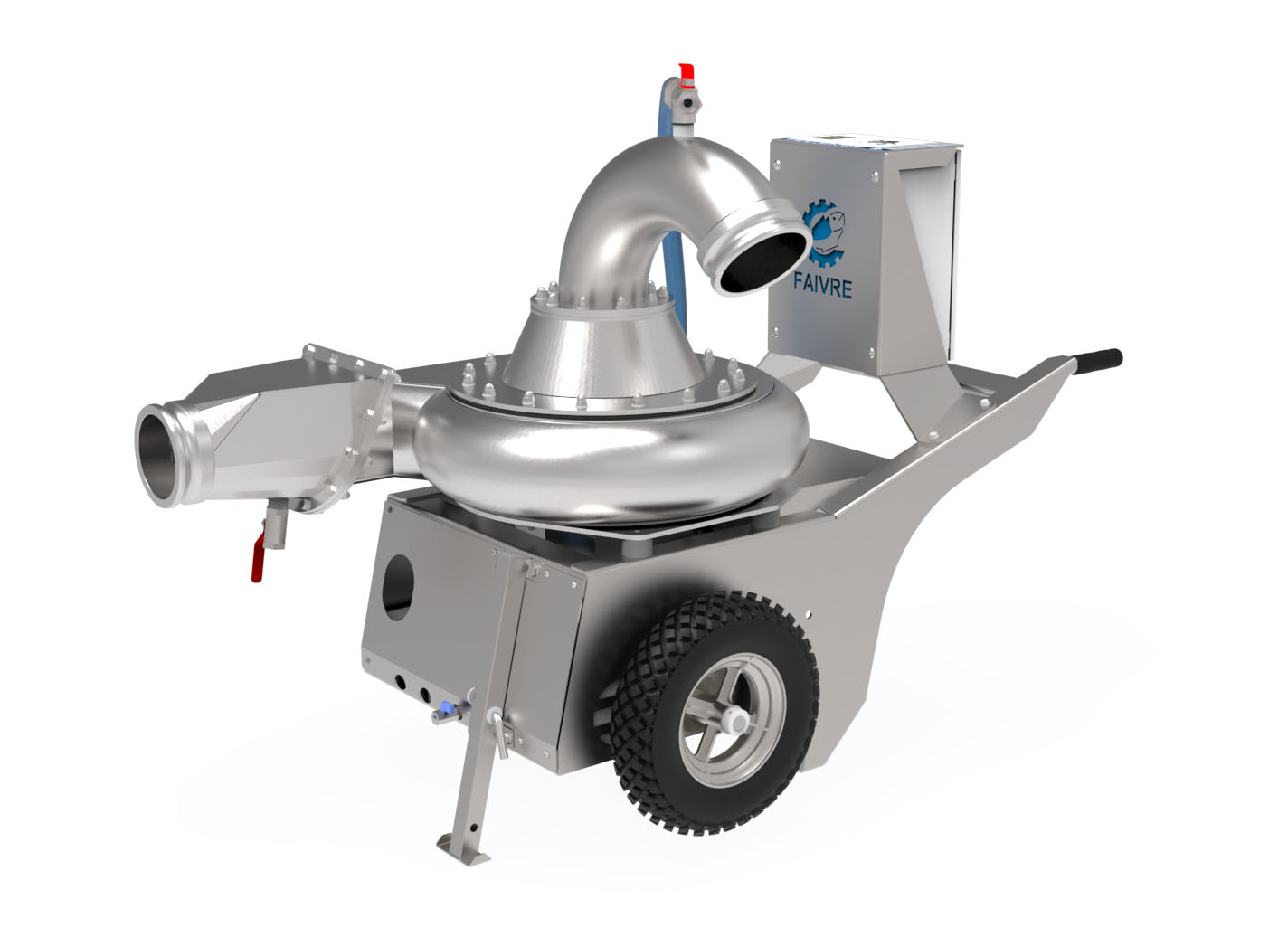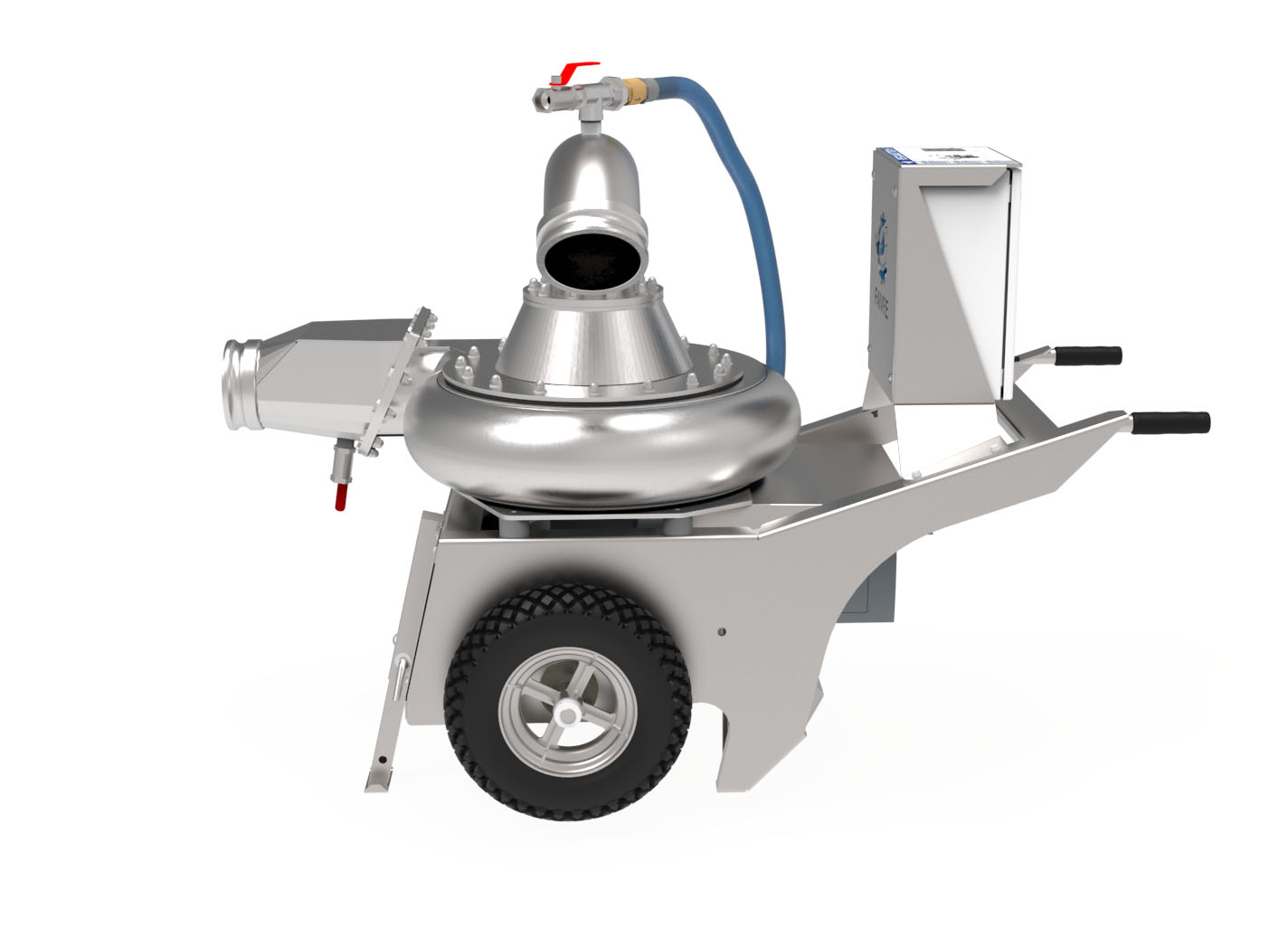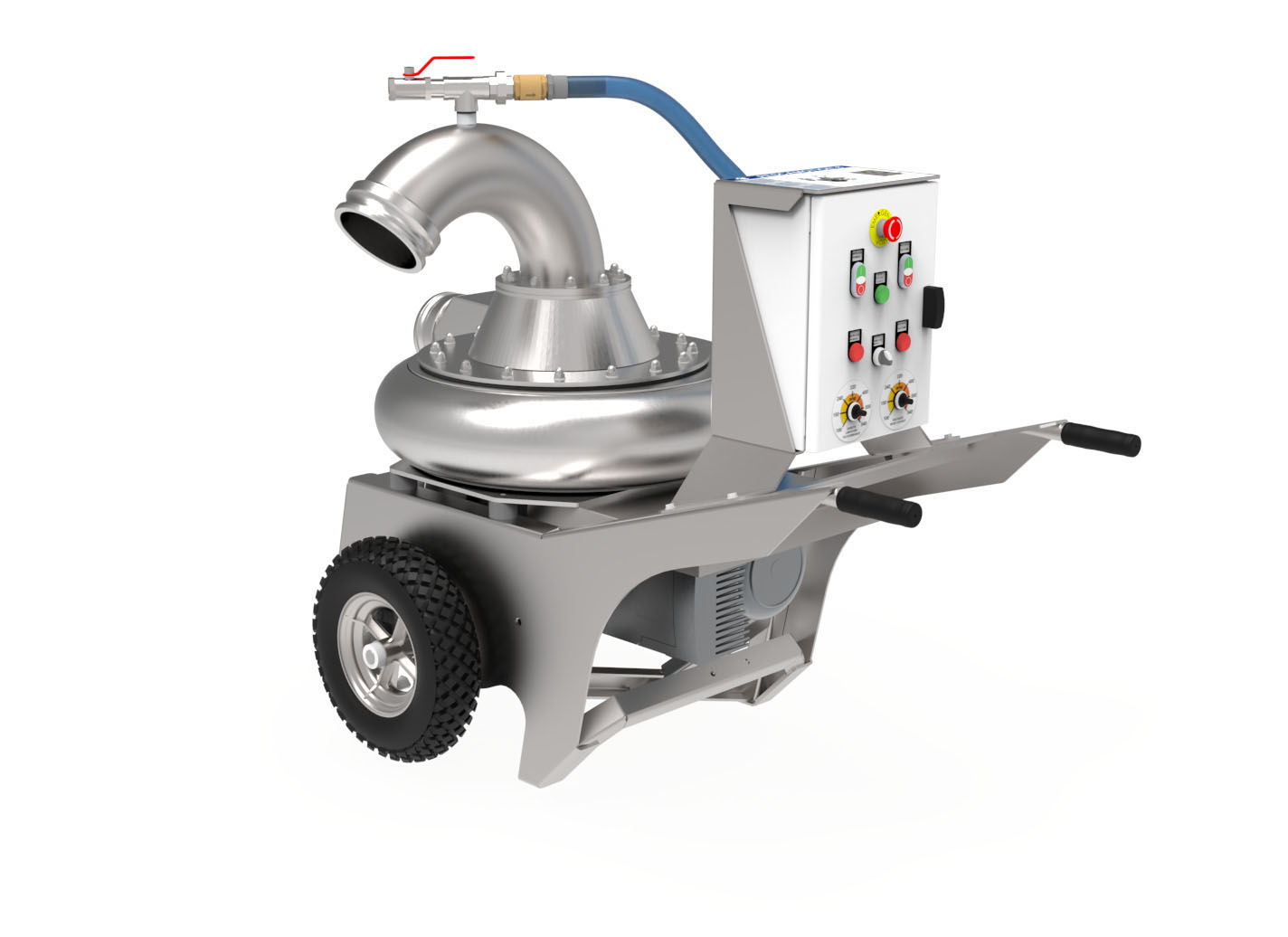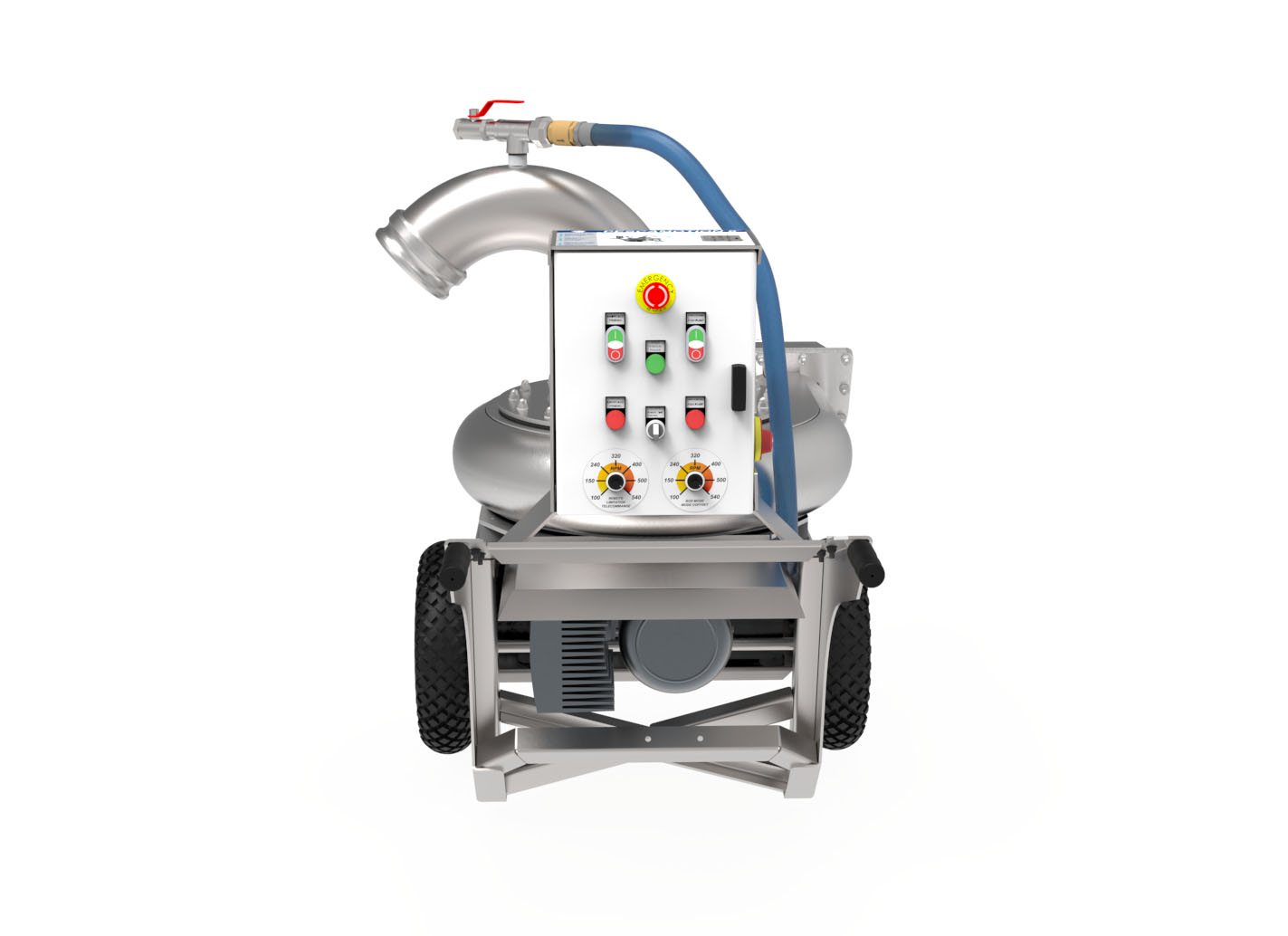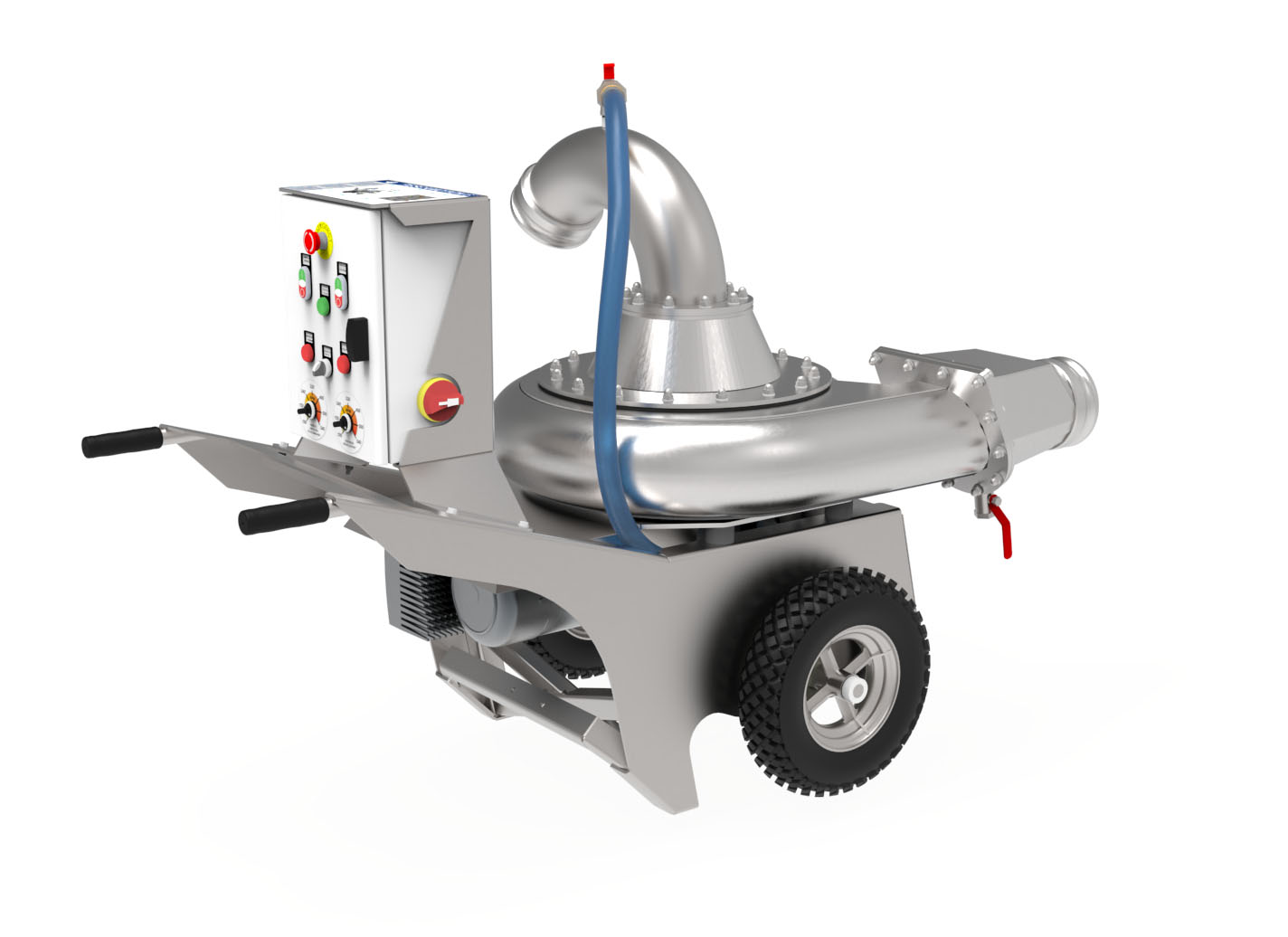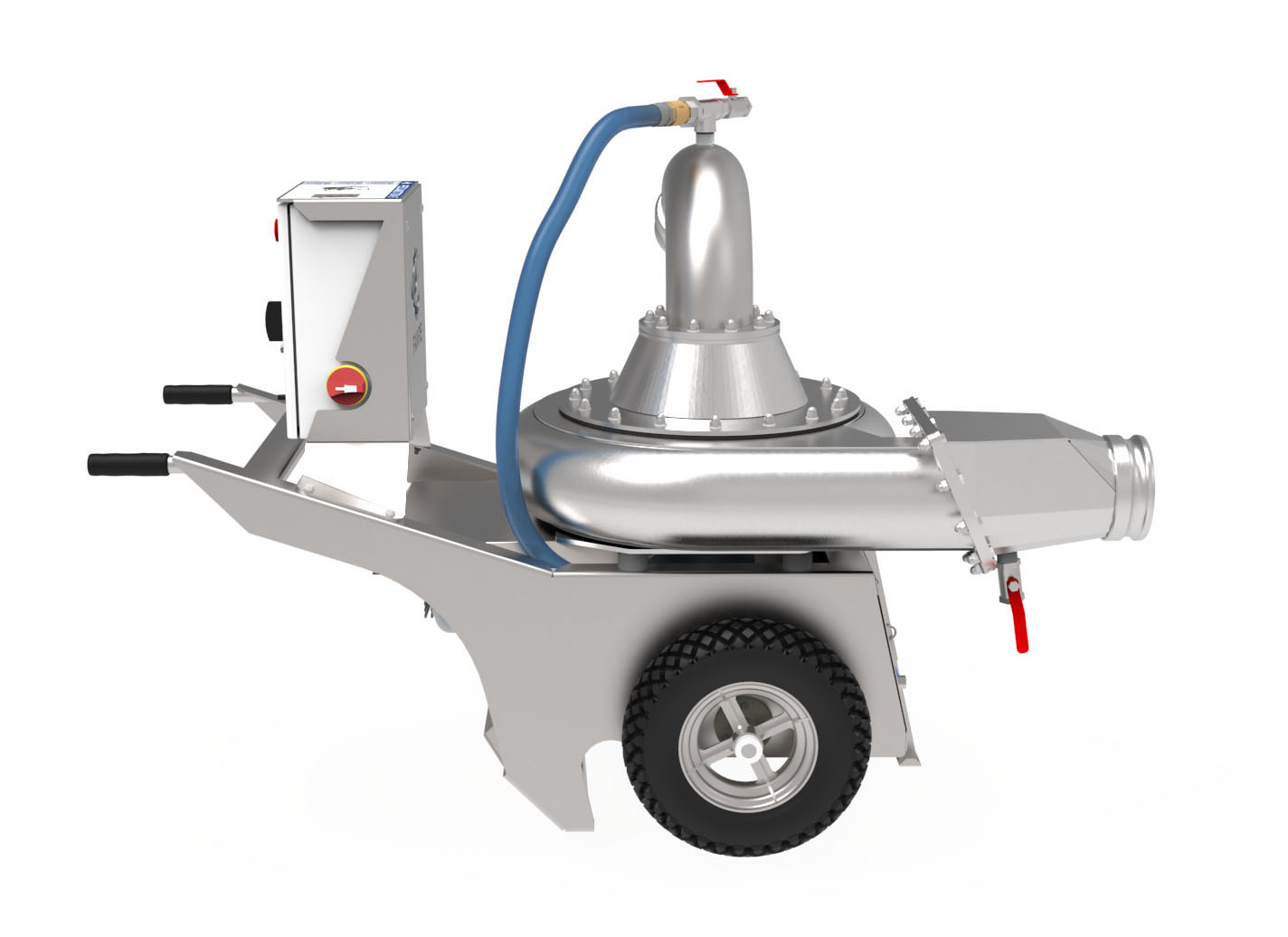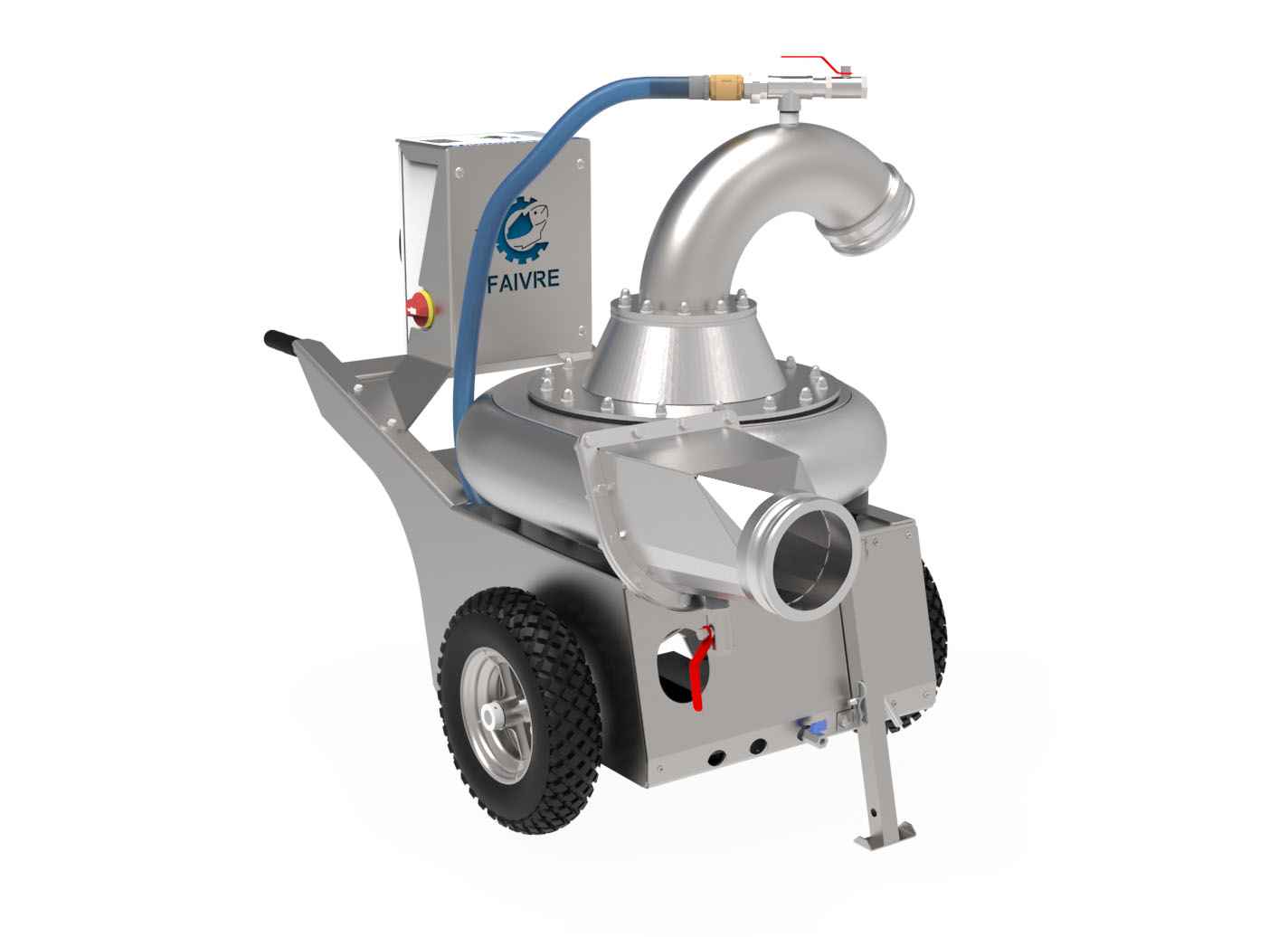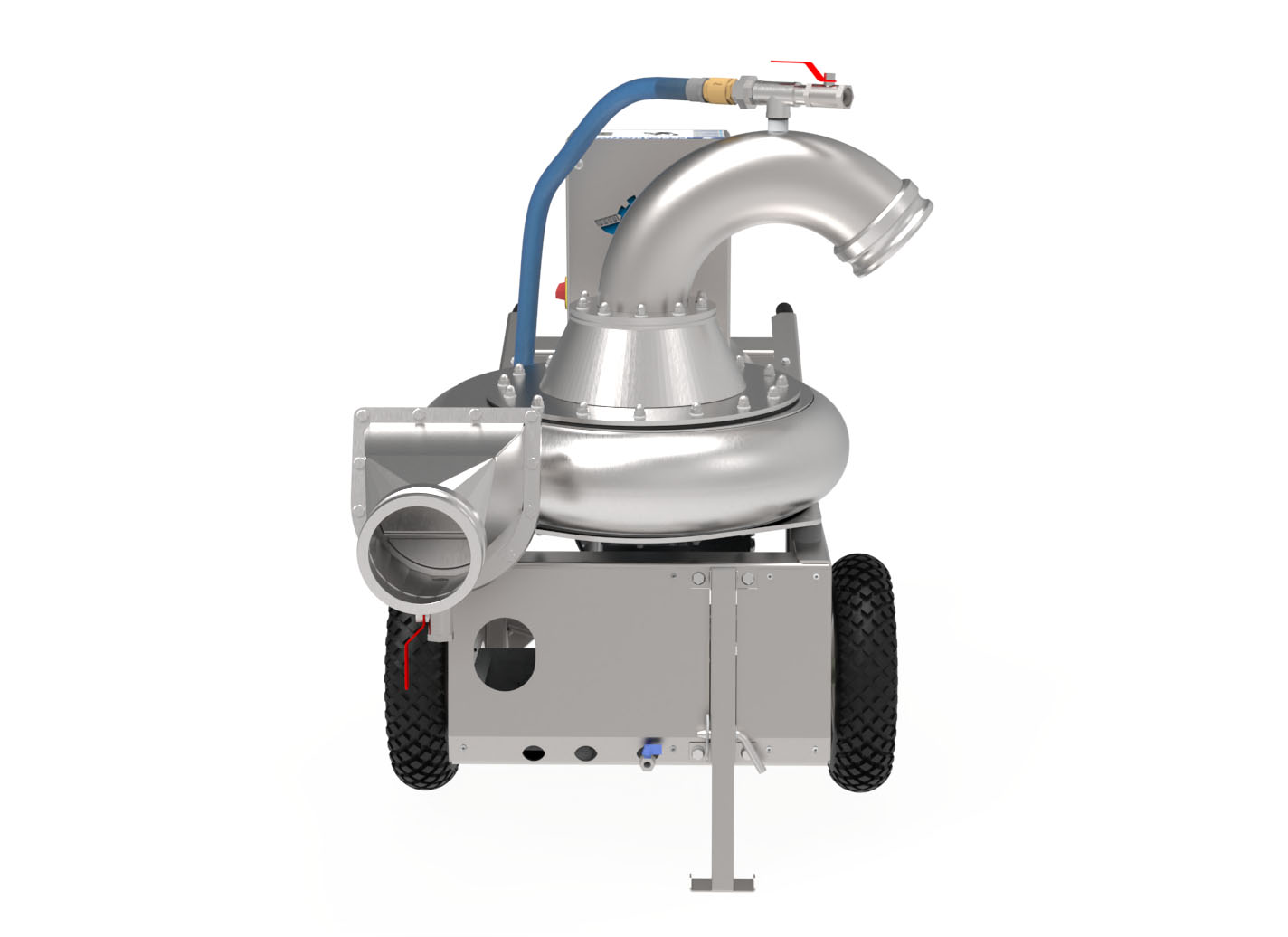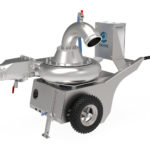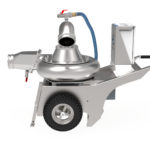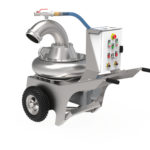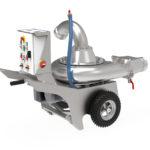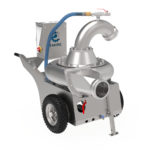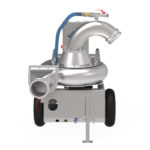 LOWMOTION 6
Description
LOWMOTION 6 is a 6'' industrial pump (⌀150mm). LOWMOTION 6 obtains optimal hydraulic characteristics thanks to its rotor. Its capacities and reduced speed guarantee an anti-clogging power.
Lowmotion 6 is made for industrial waters. Its function goes over this use because you can also adapt it for food industries. 
Remote control
It is possible to link Lowmotion 6 to an IP67 remote control. This remote enables the entire control of the pump.
Suction pipe
A 6'' flexible pipe, transparent and smooth can be added to your order.
Male/female connector
This "Cam lock" 6'' connector in aluminum can be useful to easily connect your pipes together.
Reducer
A 4'' reducer on the entrance and on the exit of the pump allows the pump adaptation to any circumstances.